A graphic card is an important component of any personal computer, without which gaming, 3D modeling, and other resource-intensive tasks will be impossible. So this is why you should prepare carefully before spending money on a new GPU. So how to choose a graphics card that works for you? Well, here are the parameters and aspects that you should consider before making a purchase.
How to Choose a Graphics Card in 2021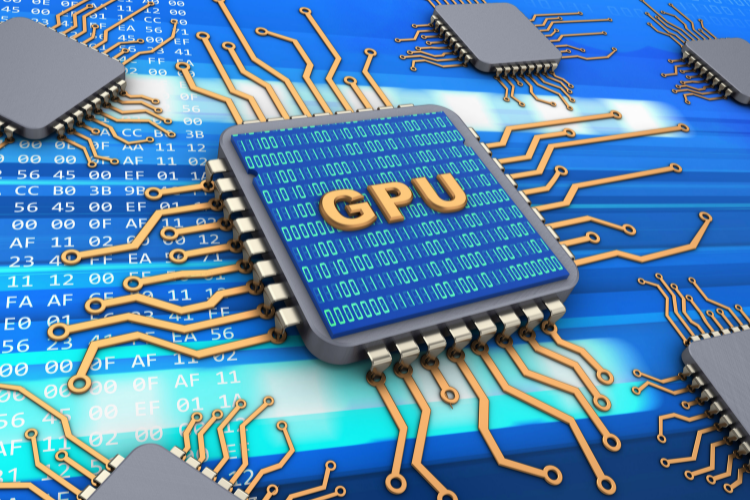 Know Your Budget
Considering the global pandemic and the shortage of semiconductors, the prices for video cards have risen at least twice. That is why you should first determine how much you are willing to spend to upgrade your PC. Modern GPUs are quite expensive, so you have to spend at least $700.
This price will be relevant for low-mid range graphic cards. However, this parameter can easily go up to $1000 if you need high-end hardware. For students, this news can come as a shock. But you have a way out. You can check some onlineclasshelp reviews to find a reliable academic assistant. By delegating papers, you can earn extra money getting a side hustle and save up the required amount needed for the upgrade. And here's a little tip when choosing a reliable helper – don't be ashamed to ask questions like, "is homework market legit?" in order not to get trapped.
The Amount of Memory
If you have a 1080p monitor, you will need at least 6Gb to play at high settings. Many other resource-intensive tasks also directly depend on the amount of memory. But if you buy a 4K monitor, you will need 8Gb of memory or even more. This amount of gigabytes is needed to render an increased number of pixels and frames.
Form Factor
The weight, length, and width of a graphics card are key. The point is that single-slot GPUs are quite compact, and you can install such components even in a slim case. But what if you're going to buy a long dual-slot GPU? Then you should take a tape measure to check the width and depth of your case to avoid mistakes. In addition, you should not forget that many video cards have additional power connectors, so you should make sure in advance that your power supply meets the stated requirements.
Ports
On the back of the video card, there are always ports for connecting monitors. That is why you have to find out in advance which options are critical to you. Typically, most GPUs have HDMI, DVI, or DisplayPort on the back. However, you can find new hardware with USB Type-C ports for connecting to portable monitors and other gadgets.
Do not forget that the HDMI standard allows you to transmit the video content and sound simultaneously. This option is especially useful if you are going to connect a monitor with built-in speakers or a TV to your card.
CUDA Cores and Stream Processors
These parameters are critical to the performance of your computer. The number of cores and stream processors directly affects the comfort during gameplay and the capabilities of your GPU. As a rule, each new generation of video cards has a performance boost of up to 40% due to the increased number of CUDA cores and stream processors and optimization of the technical process.
Ray Tracing Support
Many game developers have learned to use ray tracing to create realistic lighting, smoke, and reflections on surfaces. That is why you have to find a video card that supports RTX blocks responsible for additional calculations. Nvidia sells these video cards. However, AMD has developed a software analog that allows you to achieve similar results without physical RTX blocks. But not all games support ray tracing on AMD cards, and you should know about this.
Final Words
These are the main aspects you should know before buying a video card in the nearest store. But don't be guided by the system requirements that game developers write. Instead, see reviews of real users and their game settings to choose new cards. Then you will not waste your money.