With so much cool tech gadgets available today, its hard not to end up with a lot of messy wires and cables in your workplace or home. Accessory maker Elgato has unveiled the Thunderbolt 3 Dock that should save you the headache of plugging in different devices to your laptop or Mac. Here are all the details.
Thunderbolt 3 Dock Features and Tech Specs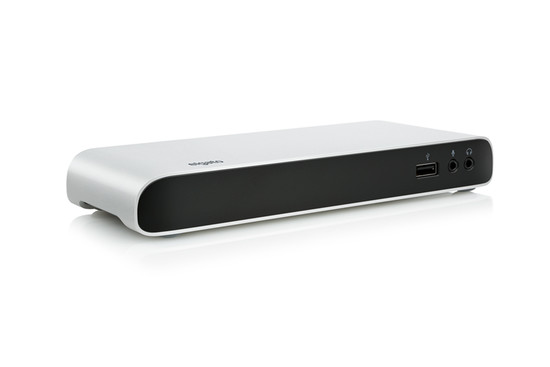 The Elgato Thunderbolt 3 Dock comes with a couple of Thunderbolt 3 ports, a DisplayPort, 3 USB 3.0 ports, audio in/out ports, and a gigabit Ethernet port. This allows you to connect any of your storage devices, monitors, Ethernet, and audio devices to the dock and then connect the dock via a single cable to your MacBook Pro or Windows laptop. With the Thunderbolt 3 Dock, connecting and disconnecting your laptop should be so much more convenient and hassle free.
The Thunderbolt 3 ports are USB-C compatible and capable of charging devices. Carrying up to 85 W of power, it allows you to charge your laptop via the same cable you connect to your Mac or Windows laptop. The USB-C accessories are also powered up to 15 W, and the USB 3.0 ports can charge your iPad, iPhone, or even your Apple SuperDrive.
Display Config of ThunderBolt 3 Dock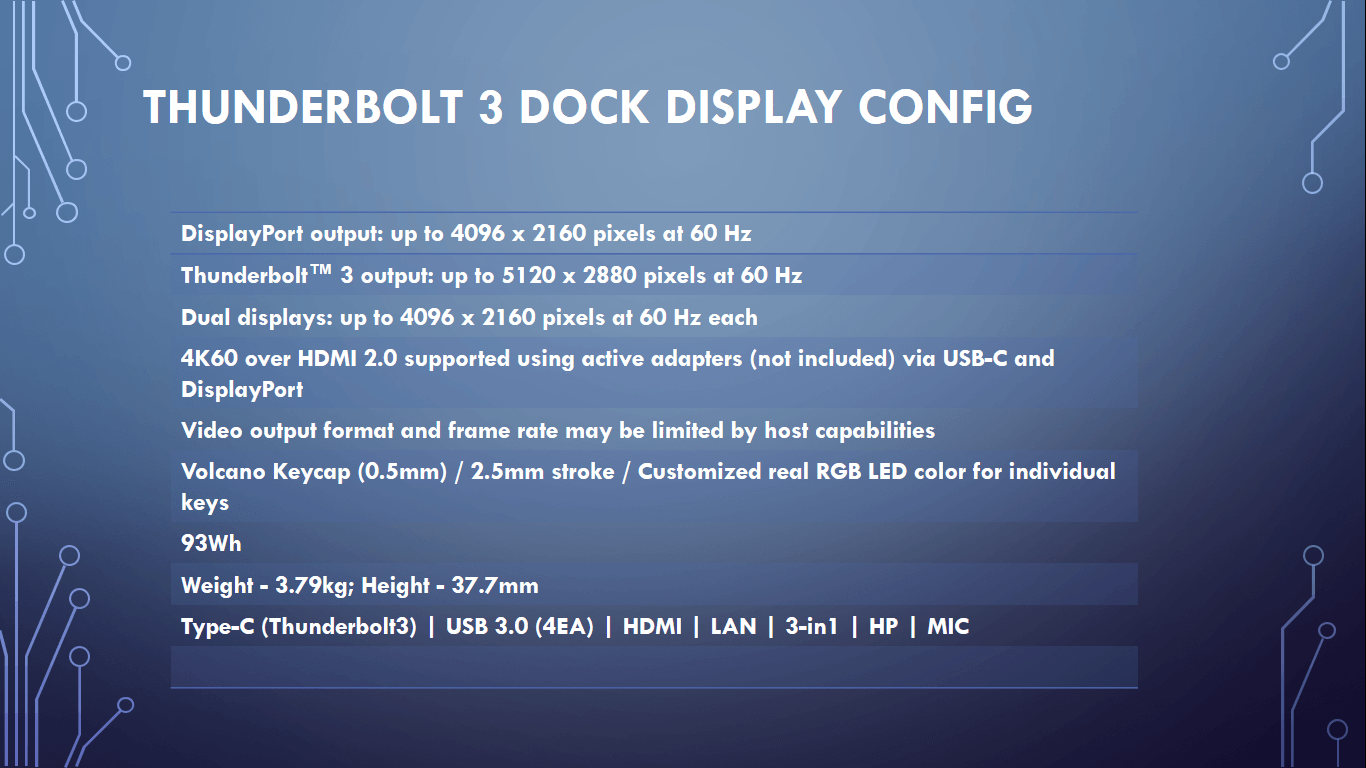 The dock's DisplayPort supports 4K resolution at a smooth frame rate of 60 Hz, but it lacks HDMI support. You can also simultaneously connect a second 4K 60 Hertz display to the USB-C port.
The dock's Audio In/Out port lets you connect a mic so you can engage with co-workers in conference calls. The USB 3.0 port at the front of the dock, makes it easy to plug thumb drives to the dock. If you prefer to have wired network connections you can make use of the Gigabit Ethernet port.
It promises to deliver fast connections to your servers, uninterrupted web downloads and dependable file transfers. And you don't suffer the hassle of plugging additional adapters to your notebook either.
Thunderbolt 3 Dock Ports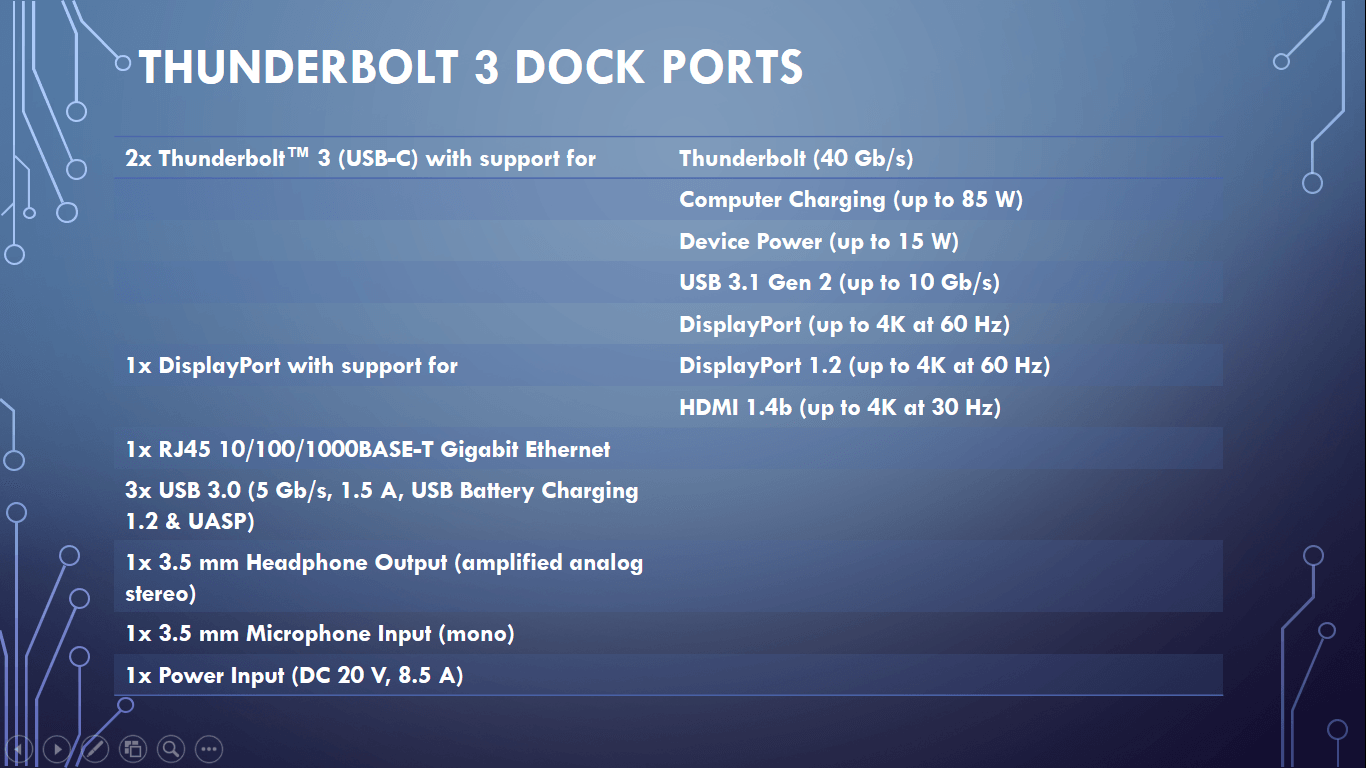 The free Elgato Thunderbolt Dock Utility lets you eject the device safely, saving you from the danger of losing data.
The Elgato Thunderbolt 3 Dock is priced $299 and will be available in the first quarter of the year. For more details about this cool accessory, visit the official website.