The iPhone's storage has been a huge frustration and disappointment for users of the premium device, but despite all the loud noises, nothing seems to give. If you have a 16GB device and want more out of your storage, you can consider clearing the cache on your iPhone. However, there is no one single location where you can go to to clear your phone's cache, setting preferences, saved messages, voice memos and so on.  In this post, we take a look at how you can get more space on your iPhone by clearing different cache settings.
How to Clear Other Cache to Get More Space on Your iPhone
First, let's start off by checking how much of storage space is available on your iPhone. You can do this by checking the Usage folder in the Settings app.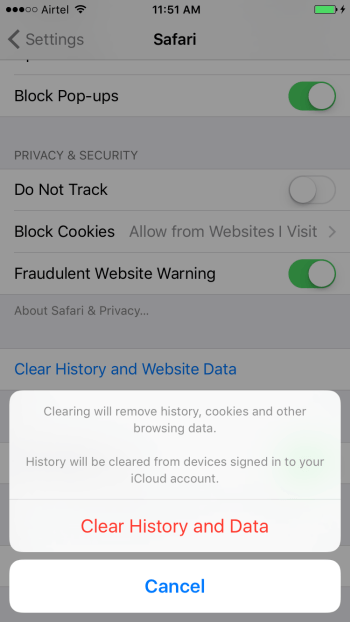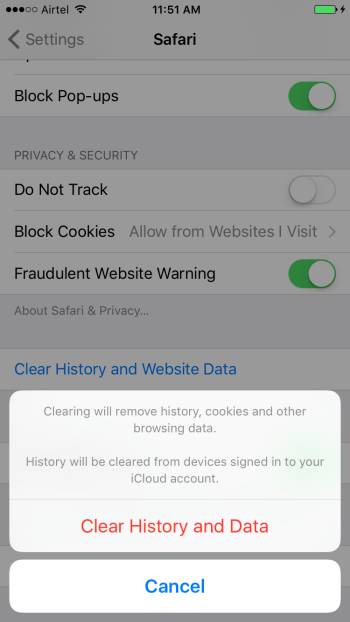 1. Go to Settings and tap on General.
2. Then, tap Storage & iCloud Usage.
3. In the next screen, tap Manage Storage.
Here you can see your used and available storage along with apps listed by their storage sizes. Apart from this you also have your website browsing history taking up space in the Other category. To start clearing up the space on your iPhone, you need to manually delete the cache from the various apps. Let's start with your browser, Safari.
How to Clear Cache and Offline Reading List in Safari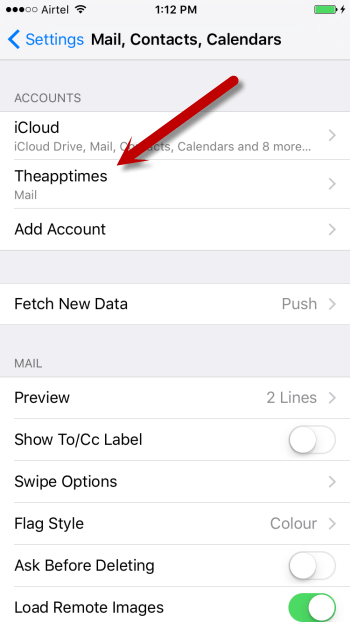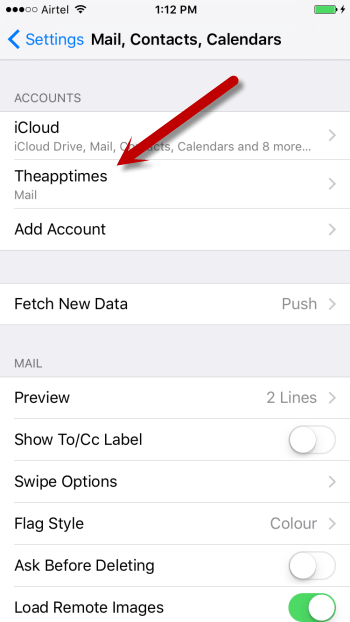 1. Go to Settings.
2. Scroll down and tap Safari.
3. In the next screen, scroll down and tap Clear History and Data.
4. Next, navigate back to the General page and tap Storage & iCloud Usage.
5. Tap Manage Storage.
6. Scroll down and tap Safari.
7. Tap Edit in the top right corner of the screen.
8. Tap the red Remove icon to the left of Offline Reading List.
9. Tap Delete.
How to Delete Mail Cache
The Mail app holds a cache of all documents, pictures, and videos you checked out on your iPhone. And although the intention of the cache is to make it easier to reload the data the second or third time around, you don't often go back to photos or possible email conversations you viewed many months ago. So, deleting the Mail cache won't affect you that much. The downside is that you have to add your email account all over again for this so make sure you have all your login details at hand.
1. Go to Settings.
2. Scroll down and tap Mail, Contacts, Calendars.
3. Select the account you want to clear the cache from and tap Delete Account.
You can do this for all your accounts.
4. Now go to Mail, Contacts, and Calendars and tap Add Account.
5. Select the account you want to add and enter your login details.
How to Delete iMessage caches
Again, iMessage caches all pictures and videos you received over time from the messaging app, most of which you will rarely refer back to. You can also delete conversations or set them to delete after a certain period as per your convenience.
1. Launch the Messages app.
2. Tap the chat header you want to delete.
3. Tap and hold the message you want to delete.
4. From the pop up menu, tap More.
5. Select the message you want to delete (if there are more than one) or tap Delete All if you want to delete all the messages in the conversation.
6. Tap the Delete button (Trash icon).
To Delete Messages After a Set Time Period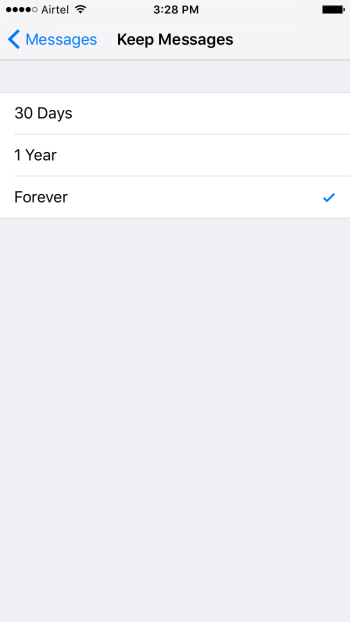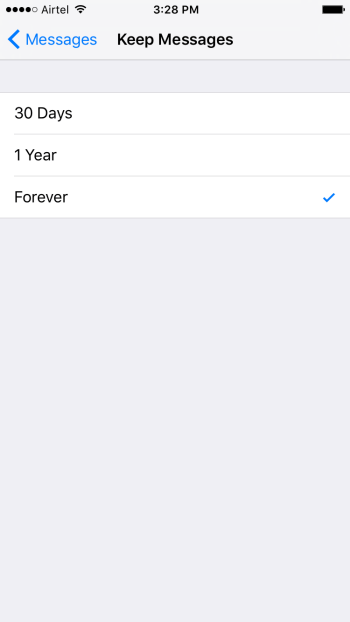 1. Go to Settings->Messages.
2. In the Message History section, tap on Keep Messages.
3. Tap on 1 year or 30 days, whichever you prefer.
4. In the popup menu, tap Delete to confirm you want to delete messages older than the specified time period. Note: You can not undo this action.
Change the Settings for Expiry of Audio and Video Messages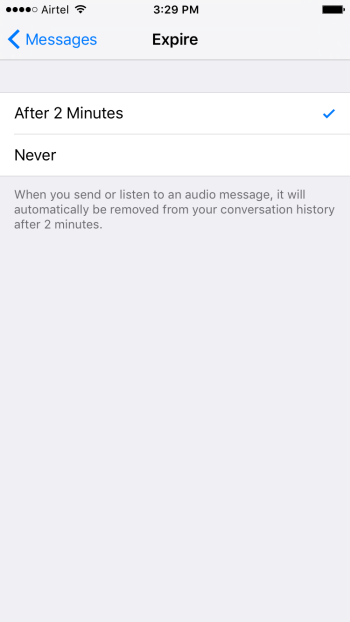 Audio and video messages take up a lot of storage space so you need to set quicker auto-delete options for them. This time starts right after you've listened to or viewed them.
1. Go to Settings->Messages.
2. In the Audio Messages / Video Messages section, tap Expire.
3. Choose After 2 Minutes if it is not set by default.
Unsync Photos
If you have a lot of photos or albums in your photo stream, you can turn it off to remove all instances of iCloud sync which can help you reclaim precious free space.
1. Go to Settings -> iCloud –> Photos.
2. Turn off My Photo Stream. This will delete all Photo Stream photos from your iPhone.
Delete Voicemail
1. Tap the Phone app.
2. Tap the Voicemail icon at the bottom menu.
3. Swipe left on the voicemail you want to delete and tap Delete.
4. This will move your voicemail to another location on your iPhone. To remove it from that location, scroll to the bottom of the Voicemail list and tap Deleted.
5. This will show you a list of all the deleted voicemail.
6. Tap the Clear All option at the top.
The Clear All option is a bit buggy and may be greyed out in some instances. If that is the case, try to clear them manually.
Do you often clear the cache on your iPhone? Share your best tips and practices with us.