We receive plenty of text messages on our smartphone over the course of a day that sooner or later we end up deleting many of them. Unlike most of our other content that is stored in the cloud, SMS messages, when deleted stay deleted. If you suddenly find yourself searching for an important message on your phone only to realize that you deleted it, don't worry, there are ways to get it back. In this post, we are going to discuss how to retrieve deleted messages on iPhone in 4 different ways; via the service provider, via iCloud, via iTunes and using third party apps. So let's get started, shall we?
How to Retrieve Deleted Messages on iPhone via Service Provider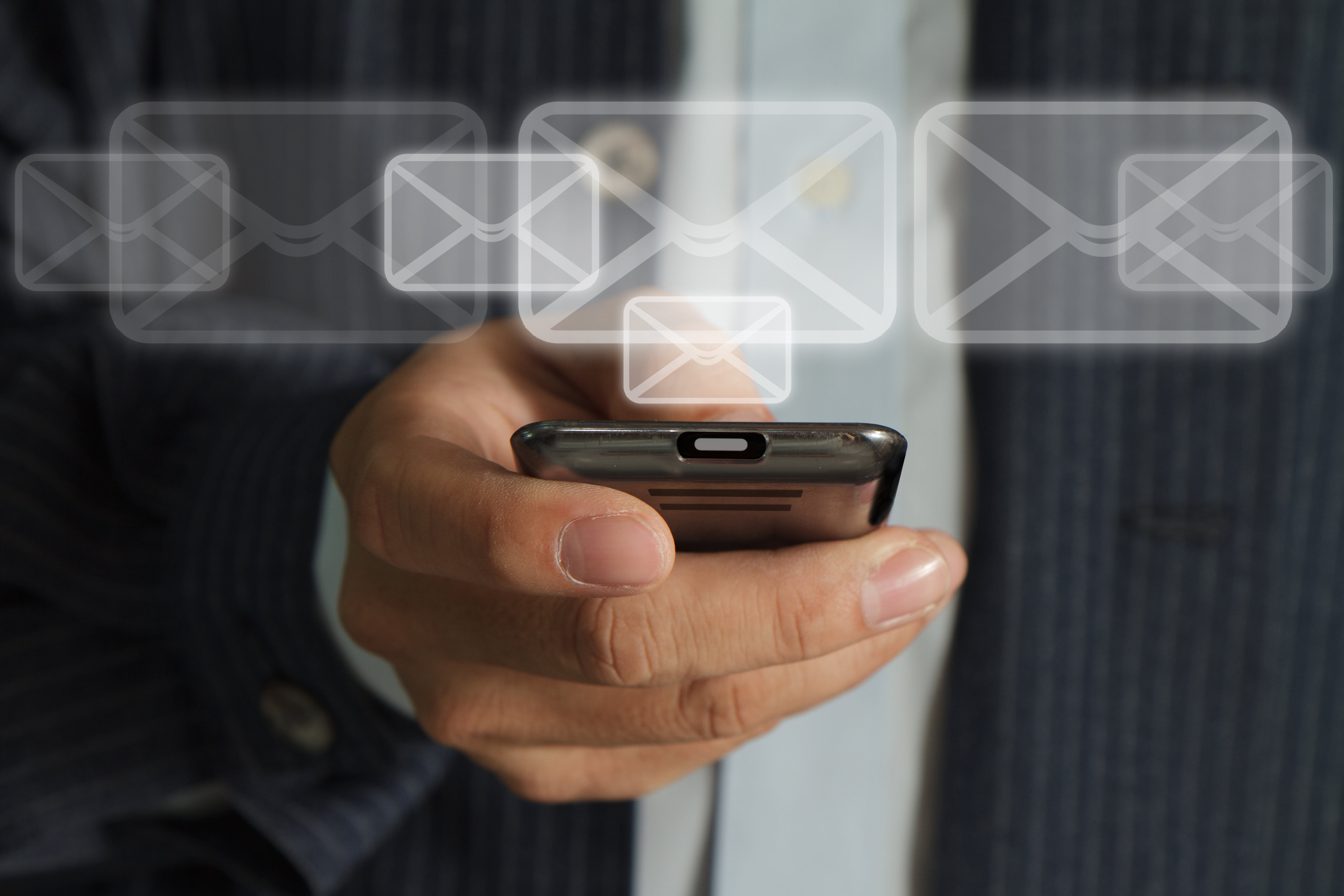 If you want to retrieve a text message that you deleted, you can call and ask your service provider. There is a good chance that they keep a record of your text messages and may be willing to let you have access to that message. They may not always oblige, but it doesn't hurt to ask, right?
How to Retrieve Deleted Messages on iPhone via iTunes
This method works only if you have set your iPhone to automatically back up text messages via iTunes.
1. Connect your iPhone to the computer. iTunes should open automatically when you do this, but if it doesn't, you can open it manually.
2. Click the iPhone in a box icon at the top right corner of the iTunes window.
3. Select Restore backup.
4. All the data you previously backed up will now replace the data on your phone.
It will take a few minutes. If you haven't backed up your data after deleting those text messages, you should be able to see them in your Messages list.
How to Retrieve Deleted Messages on iPhone via iCloud
This feature is rather limited in nature as iCloud may not back SMS messages in all countries or for all operators. However, you can still give it a try as it is one of the easiest methods available. You should have previously backed up data via iCloud. Then, you can do the following:
1. Login to https://icloud.com with your Apple ID and password
2. Click on Text Messages (if you don't see Text Messages, your messages haven't been backed up).
3. You can now search the messages to find the ones you need.
4. Now go to Settings->iCloud.
5. Turn off Text Messages.
6. In the pop-up message, select Keep on My iPhone.
7. Now switch On Text messages.
8. Tap Merge. Wait for a few minutes for the deleted text messages to show up on your iPhone.
How to Retrieve Deleted Messages on iPhone via Third-party Apps
If none of the above options has worked for you, you can consider using a third party app, which may involve some extra expenditure. Since deleted messages often remain on the handset until they are overwritten, there's a good chance that you can recover deleted messages, but remember, there are no guarantees that they will work.
You can consider using third party apps such as PhoneRescue by iMobie, WonderShare Dr.Fone for iOS or Tenorshare iPhone Data Recovery to try and retrieve deleted messages on your iPhone. The best option is to attempt recovery soon after you've deleted the message, because the longer you wait, the greater are your chances of losing the data and having it overwritten.
Have you tried using any of these methods and did they do the job for you? We've love to hear your comments.