You receive a ton of email from your contacts but you rarely have the time to check all of them right away. If you want to be instantly notified about email messages you receive from people who are super important to you, you can make use of the VIP Mail feature in your Mail app to do it. The Mail app lets you set up a Mailbox where all email from people marked as VIP is filtered, making it easier to check just the important mail if you are short of time. If you're not sure of the process, here's how to setup VIP mail on iPhone.
How to Setup VIP Mail on iPhone
All contacts marked as VIPs will have a gray star next to their names across all of your mail lists. If you have iCloud enabled, that contact will also be marked VIP across all of your devices.
To set-up your VIP Mailbox:
1. Open your Mail app.
2.  If you're in one of your mail lists, tap Mailboxes in the upper left corner.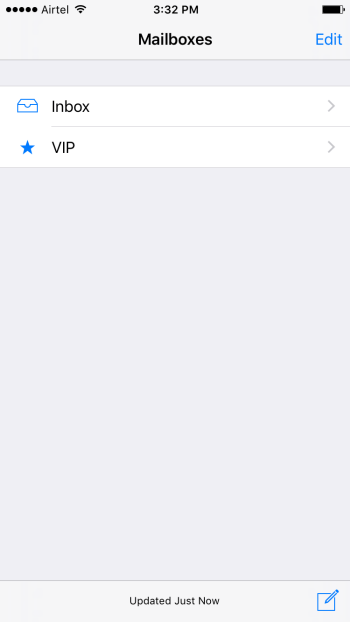 3. In the Mailboxes screen, you'll see a couple of options; Inbox and below that VIP with a blue star next to it. Tap VIP.
4. In the next screen, tap Add VIP.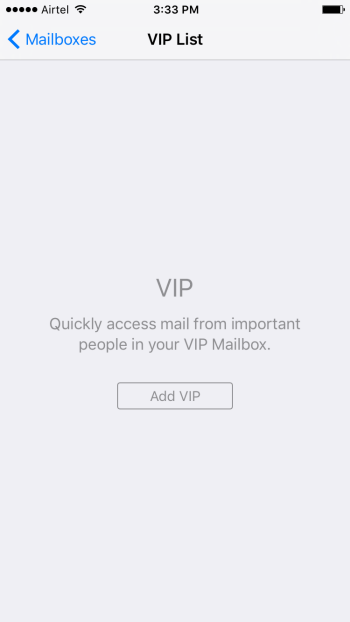 5. You will now be taken to your Contacts. Select the contact you want to add.
6. Your newly added contact will show up in the VIP List screen.
7. Tap Add VIP to continue to include more contacts.
8. To receive custom alerts for VIP mail, tap VIP Alerts in the VIP List screen. (You can find this screen by tapping the i icon on the Mailboxes screen adjacent to VIP.)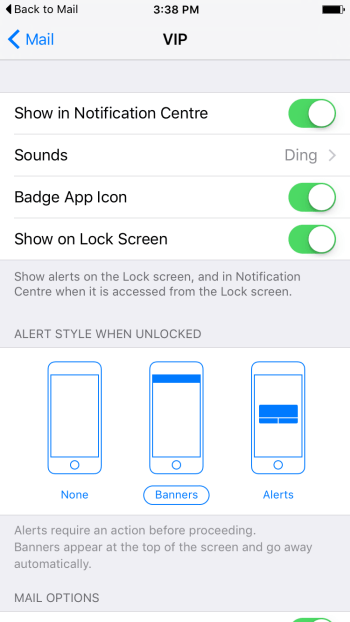 9. Here you will see options enabled to notify you of VIP mail. You can select a different sound alert, alert style, and more.
Note: You can also add a contact or email to VIP by opening an email from them and tapping on their name. Their Sender profile will pop up and you can tap Add to VIP. Adding someone to your VIP list does not remove them from your Inbox mail list.
That's it! You have just learned how to setup VIP Mail on iPhone. Your mail checking activities should be more organized now.
Check out more iOS tips here.