Instagram is a powerful social media platform that allows businesses to connect to potential customers. However, engaging with customers on the platform that never sleeps can be a time-consuming affair. That's where Instagram automation tools play an important role. Today, we take a look at PostFly, a powerful automation tools that makes it easy for you to automate your Instagram marketing in just a few clicks.
Features of PostFly
With its intuitive features, PostFly delivers an easy set and forget system for  boosting your following and engagement. Here are its key features.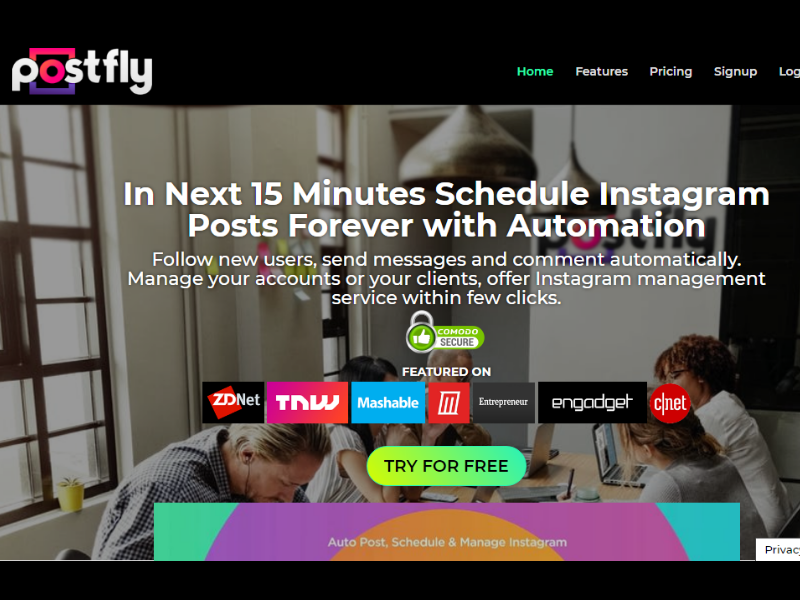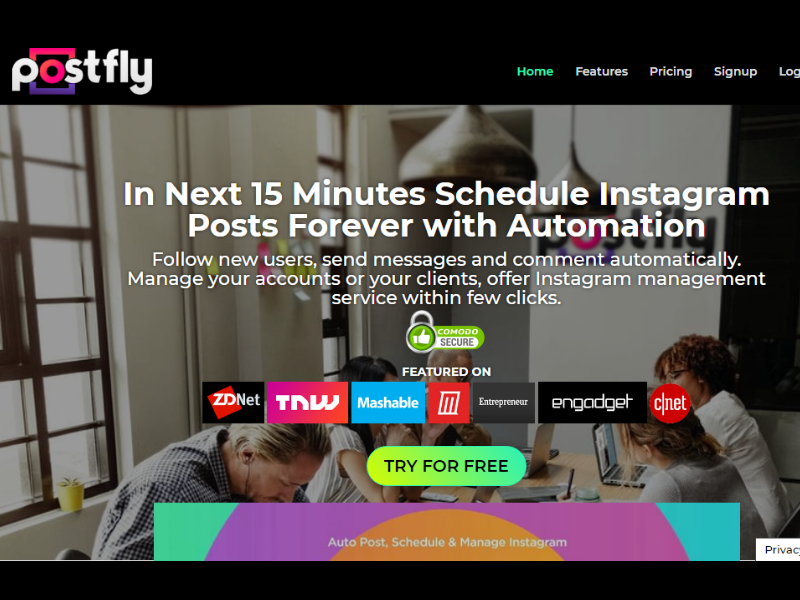 Easy setup
Lets you automatically LIKE content from relevant users
Can follow Instagram accounts relevant to your interests automatically
Auto-send new followers personalized welcome messages
Set PostFly to automatically repost content based on filters
Drag and drop functionality for uploading content
Allows you to schedule unlimited posts
Post content directly from Dropbox & OneDrive
Lets you manage up to 12 accounts in one PostFly account
PostFly Pricing
PostFly offers 3 pricing plans for users. The $12/ month Starter plan allows 3 accounts with 500MB storage. The Pro plan at $18/month allows 12 accounts with a storage of 1000MB.
You can try PostFly for free for 5 days to see how the tool works. Test it and if you find it convenient for managing and automating your Instagram campaigns, you can choose a subscription.
Conclusion
Instagram has over 800 million users. If you want to showcase your business or brand, engaging with them regularly is a must. PostFly, with its easy setup, easy automation schedules to like and comment on posts, follow new users and schedule new campaigns , checks all the right boxes to effectively auto-manage your account.
Take PostFly for a spin and let us know what you think of it.
You Can Sign Up for a Free Account Here : Official Website