The Bose CineMate 15 Home Theater Speaker System is a highly rated home theater speaker system that promises to dramatically improve your TV sound system offering rich sounds with deep bass that has become the trademark of Bose.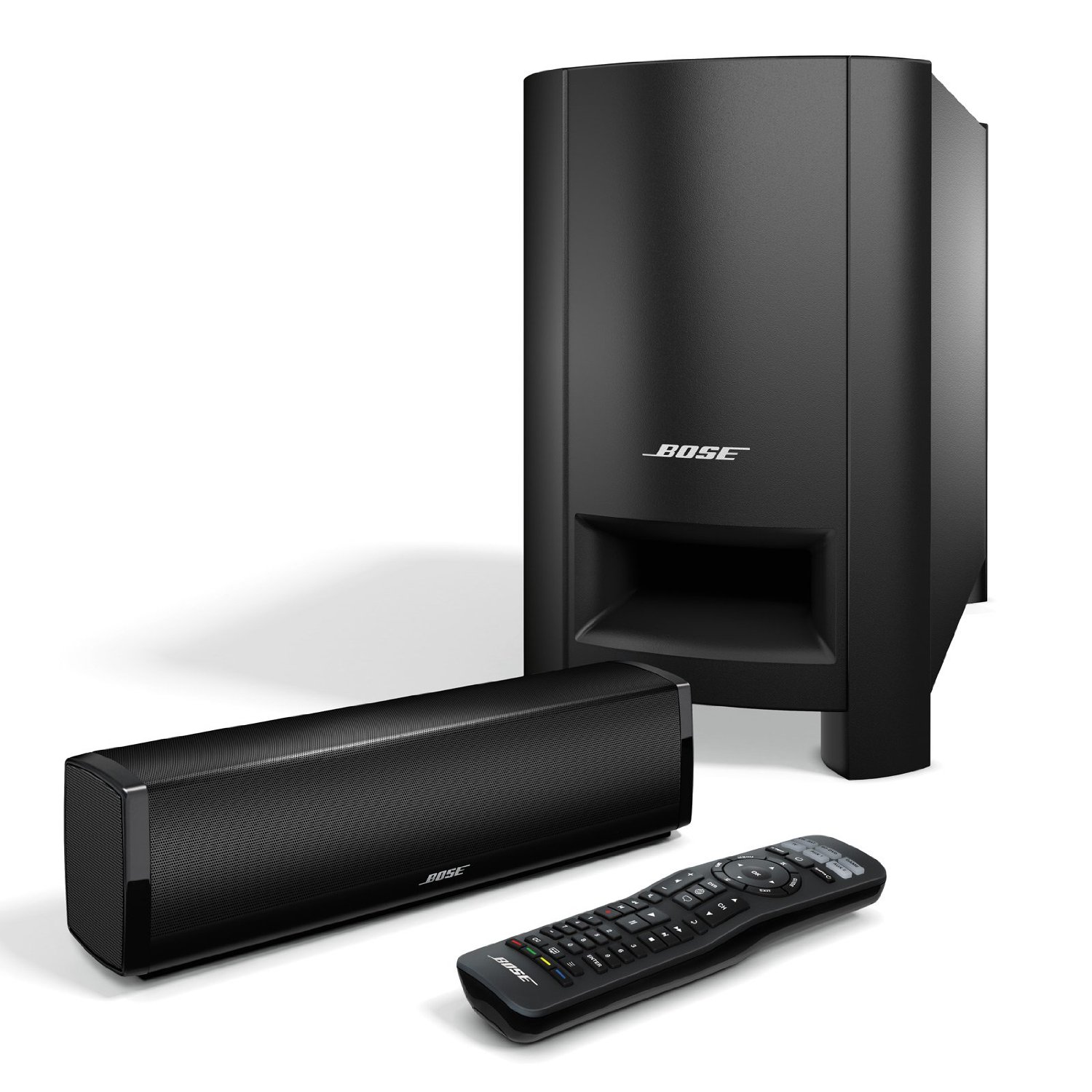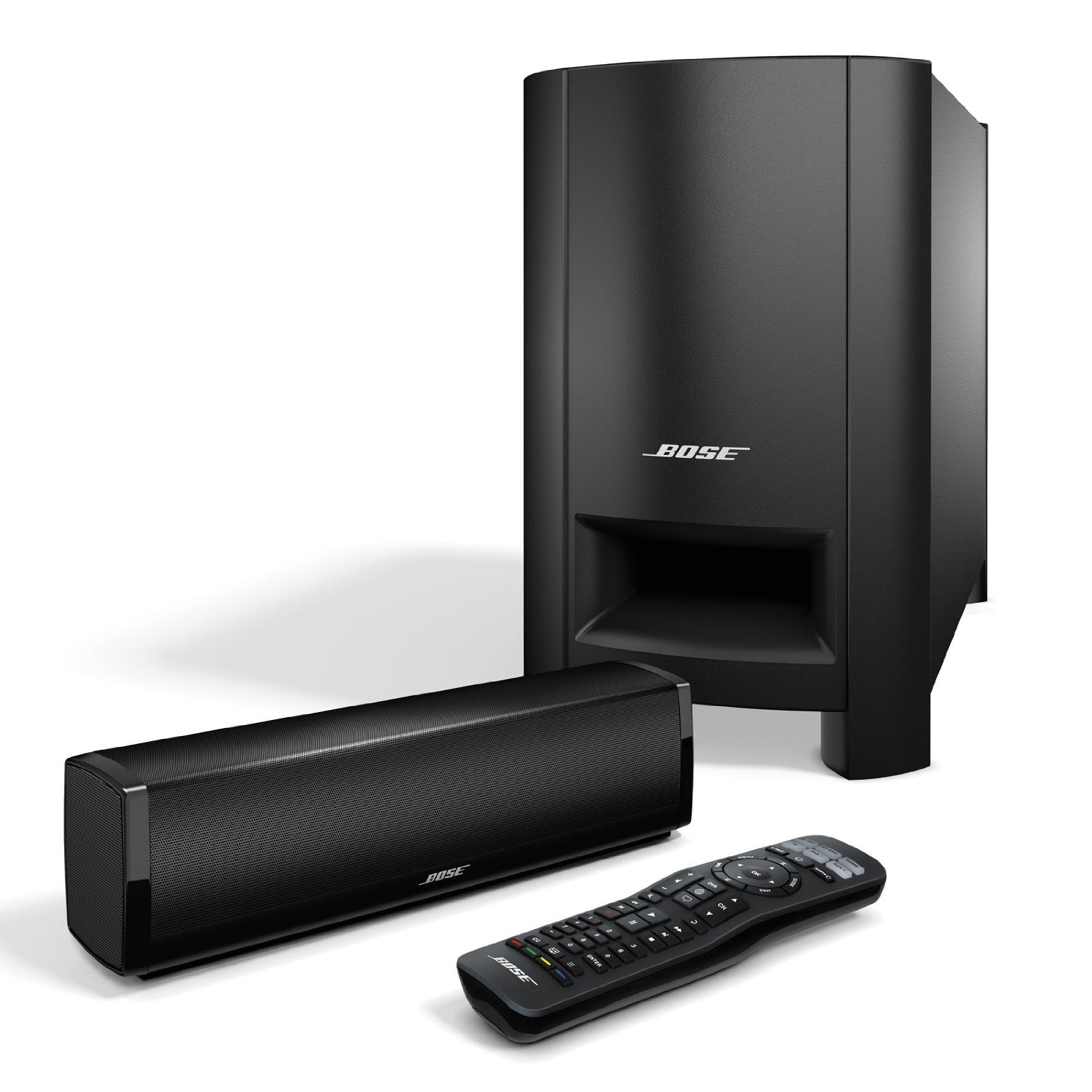 The sound bar is only as long as a ruler and is connected by a single cable to your TV. When placed in front of your TV its four-element speaker array gives the effect of being in a movie theatre. It also comes with an Acoustic mass module (which can be placed anywhere in your room) and a Universal remote that should work for all your components.
The CineMate 15 averages 4.5 out of 5 stars on Amazon and is available at a great price of $499, which is 17% off its regular list price of $599.
Whether its a gift you wish to buy for your Dad for Father's day or one you want to add to your home, its well worth checking out.