The Intel Pocket PC Pocket Intel Compute Stick is a slick device the size of a pack of gum that can be plugged to the TV HDMI connection to convert it into a giant computer display.
It comes loaded with Windows 10 and Android 5.1 OS and supports WiFi and Bluetooth capabilities as well. It can also be used with a Bluetooth keyboard and mouse.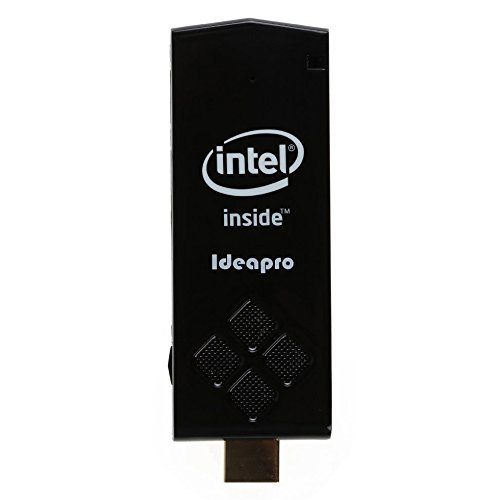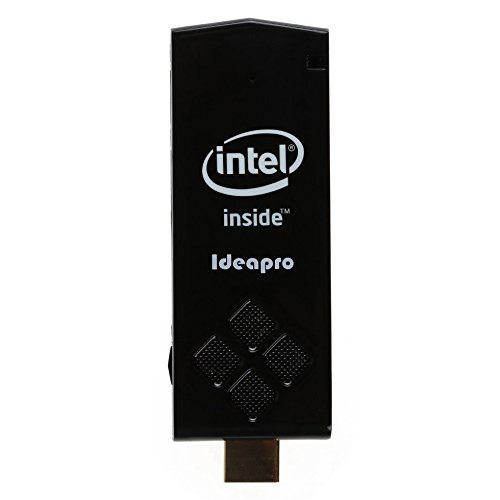 The device is currently available on Amazon at $115.90, a whopping 76% less than its regular price of $375.09. It currently enjoys a 4.6 star rating on Amazon.