Over the past fourteen years, Apple revolutionized the marketplace by introducing innovative iPhones. Since the beginning, they have sold more units than every other smartphone in the market and have been the dominant phone from the start. There are many reasons you might not want to purchase an iPhone; however, perhaps some advantages are worth the cost. So don't rush to sell iPhone 13 before you read this article.
Why An iPhone is Really Worth It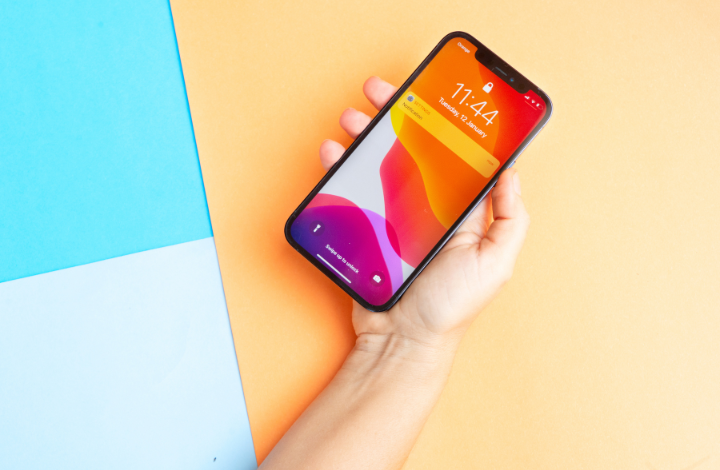 The iPhone is made specifically for those constantly connected to their smartphones since it lets them remain connected to loved ones and relatives while working efficiently in school or at work.
Apple's software updates contain new features that improve the user experience with each update. The latest version of iOS 15 includes many amazing features.
Apple's ecosystem ensures that your other Apple products can work seamlessly. That includes AirDrop between multiple iPhones and iPads to transfer files wirelessly without any cost.
Each time you buy an iPhone, you invest in a business that is always developing and innovating to create new tech. Even if they don't convince you to purchase every device they make, they always offer useful software updates. This ensures that your device will be as effective as it can be. These points show that even though the price might appear expensive initially, owning an iPhone is well worth the cost. That's because it will improve your life through more efficient organization, greater performance, and generally simplify your life.
An iPhone isn't inexpensive when it first arrives. If you upgrade your iPhone every year or every two years, the cost can increase quickly.
If you frequently travel or spend long periods outdoors, an iPhone might be the best option. That's because it's not prone to scratches or water damage.
Apple is known to shut down older iPhones to get users to upgrade. If you have a connection to your phone for emotional reasons or simply because it is still working for you, this may be a cause for concern.
Picking Up an iPhone
To pick the right iPhone to suit your needs, consider your requirements and budget. An iPhone is a great choice for people who are constantly connected to their smartphones and want to use the many features Apple provides. But, if you don't think you'll use many of the features available or aren't able to invest in the initial purchase, other options may better meet your requirements. You can always look up the iPhone cost for Singapore to determine the right model that meets your needs and budget.
Final Thoughts
In the end, while the iPhone may be costly, it's beneficial in the long term. It has many options that increase productivity and ease of use and form part of a vast collection of products that work seamlessly. For most consumers using the iPhone, an iPhone is a smart investment that will yield over the long haul.
It's up to the user to determine if the iPhone merits the cost. There are numerous advantages and disadvantages to owning an iPhone and not owning one. However, after considering all the variables and weighing the pros and cons, it's the individual's responsibility to decide for themselves.