The default WordPress commenting system is so meh. That's why you have feature-rich plugins like Disqus to allow for better engagement with your website visitors. If you are put off from using Disqus because you think it is a time consuming affair, then consider Komentify Comment Widget. This is a clean, classy widget you can set up on your website in just under 30 seconds. Here's how it works.
Komentify Comment Widget For Your Website
Komentify has a simple, straightforward setup. Just sign up to the service on the official website with an email and password. Next, you need to fill up a form where you submit your name, production base URL, which is the name of the website where you plan to install the plugin, and the development base url which is simply localhost.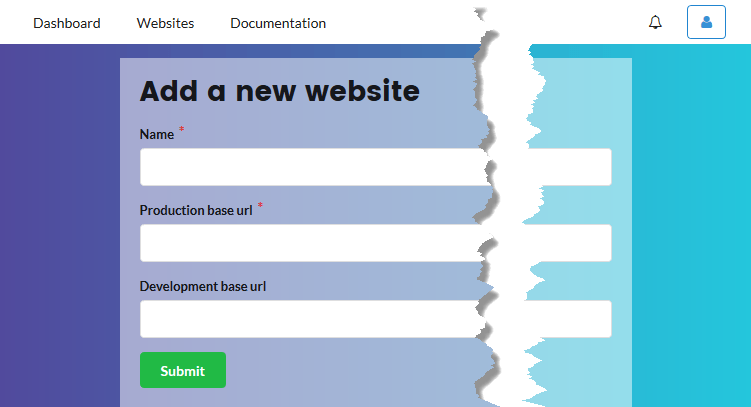 Hit Submit. You will be taken to the dashboard, where you'll find some important details such as your AppId, analytics, and referral links. Most importantly, you'll find the HTML snippet that you need to add to the end of your <body> tag.
Komentify is based on an open source package, available on Github. You can integrate the comment system in more than one way and you can check the collection libraries on Github as well. Right now, there is no WP plugin, which would have made the task of incorporating the comment system and customizing it a piece of cake.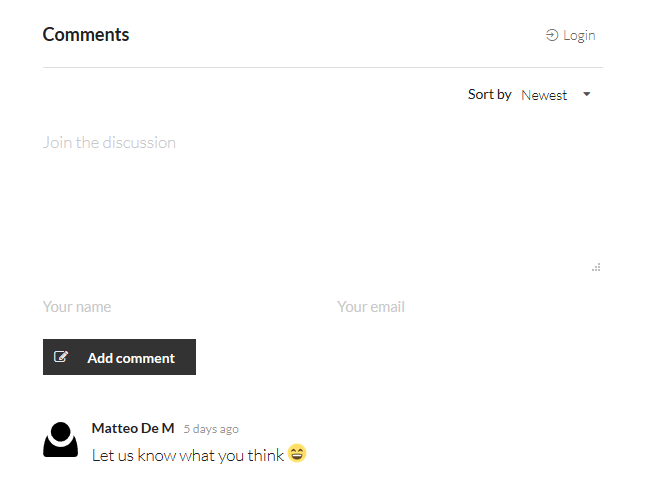 However, there is a Coming Soon tag next to WordPress, which is good news for plugin users. Despite the absence of the a WP plugin, incorporating the snippet is a simple enough job.
Here's a quick video showing the Komentify setup process.
For users who like to style the widget there is an option to define the main color in the back-end. For more customization options like adding a custom URL, users can make use of CSS.
Komentify also allows you to accommodate anonymous users to comment and participate in discussions on your website. It supports emojis too, so your conversations are not stifling.
The end product is a neat, minimalist comment system that looks good. If you like the simplicity and ease of setup of Komentify be sure to visit the website and create a cool comment widget for your blog.