In recent years, with the exponential growth of e-commerce, mobile applications have seamlessly integrated into the corporate world. Within this flourishing industry, LaMuMall is introducing novel business opportunities for both merchants and consumers through its distinctive advantages and capabilities.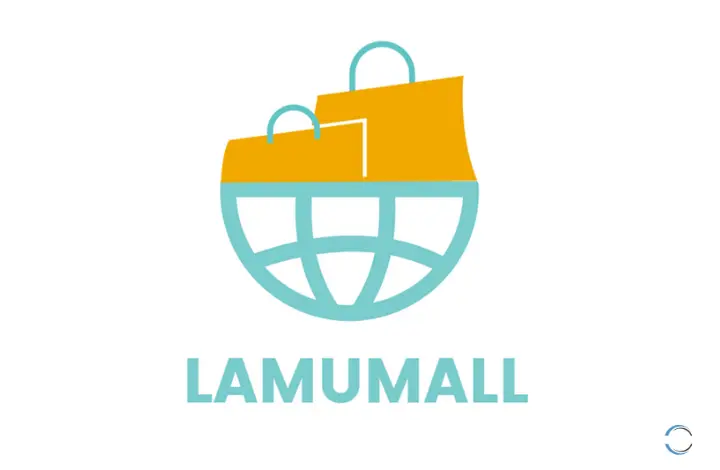 A pivotal advantage of LaMuMall is its virtual currency replenishment feature. Through the application, users can replenish virtual currency, utilizing it to acquire goods and services. The virtual currency replenishment offers a convenient and flexible payment method, expanding choices and convenience for users.
Furthermore, virtual currency replenishment delivers a swifter and more secure transactional experience, diminishing the complexities and inconveniences inherent in traditional payment methods.
Beyond virtual currency replenishment, LaMuMall also offers a one-click store launch function, creating fresh business prospects for merchants. With just a few uncomplicated steps, merchants can promptly establish their own online stores, showcasing and selling their products and services.
This feature presents a cost-effective, high-efficiency business platform for small enterprises and self-employed individuals, simplifying their entry into the e-commerce sphere and broadening their business horizons and customer base.
The introduction of the LaMuMall App will further stimulate the evolution of e-commerce and construct a seamless bridge between merchants and consumers. The application's virtual currency replenishment and one-click store launch features enhance users' shopping and business experiences, infusing them with greater convenience and efficiency.
Moreover, these functionalities foster business innovation and growth, underscoring LaMuMall's dedication to advancing the global commerce landscape.