Lighting is one of the most important elements to filming high quality videos. The right lighting setup helps to set the appropriate mood and tone for videos. Lume Cube are well known for making innovative lighting products for phones, cameras and GoPro's. Their Lume Cube Air VC Lighting Kit is designed for users who video call a lot and who need the best lighting solution for communicating effectively. Here's a closer look at the small, lightweight, and affordable lighting solution from the company.
Lume Cube Air VC Lighting Kit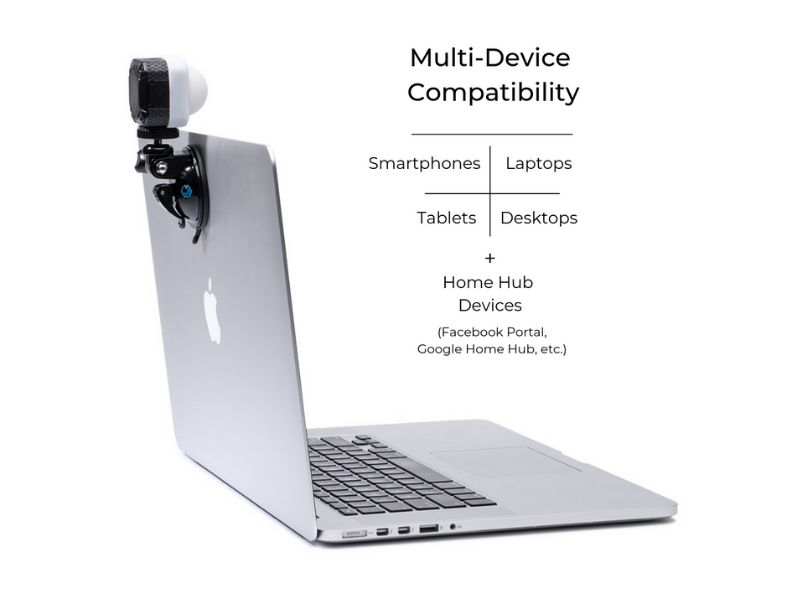 Facetime, Instagram Live and Skype have become the most common video conferencing solutions for the mobile workforce of today. The Lume Cube Air VC Lighting Kit offers the best versatile portable lighting solution for users of such technology.
It can be easily attached to any iPhone, iPad, Mac, Facebook Portal, Google Home Hub or other device using a suction cup mounting system. A rotating head allows for quick and easy adjustment of the coverage to ensure of the subject. It takes up very little space at 1.6 x 1.6 x 1.1 inches and weighs only two ounces.
Lighting Specs
The lighting specs include a 5700K daylight LED temperature, 400 LUX at 1M power and a 60-degree beam angle. A custom Fresnel lens improves the light balance specifically for optimal facial illumination, with clean shadows and no hotspots.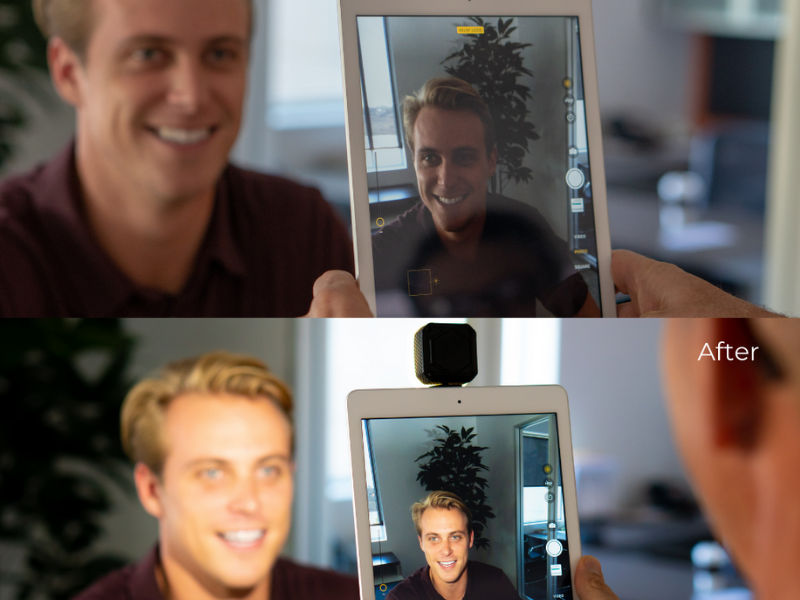 Users can control the device using the Lume-X iOS app. The app lets you control brightness, light modes, and more via a Bluetooth.
The internal battery on the Lume Cube Air VC lets you use the device even while on the go. Charging can be done via a USB while in use.
The Lume Cube Air VC comes with a White Silicone Softening Diffuser and a Warming Silicone Diffuser. This allows users to adjust the warmth and softness of the light in seconds. With the ability to easily warm the light output, you can get the perfect vibrant look for your videos no matter where you are! White and warming diffusers are included in the box.
The Lume Cube Air VC is available on the official website for $79.95.
Check it out if you are looking for a good lighting solution for your video streaming needs.