If you run a business that involves a lot of travelling, it is important that you manage your travel expenses properly. That can often get messy because you'll need to keep a record of your various receipts and then collate them to prepare your expense report. An easier way to manage these expenses is via the newly launched Reconcile app for iOS. With Reconcile, all you need to do is create a trip and add the expenses. Here's more on how Reconcile can help you manage your business travel expenses easily.
How to Manage Your Business Travel Expenses with Reconcile App for iOS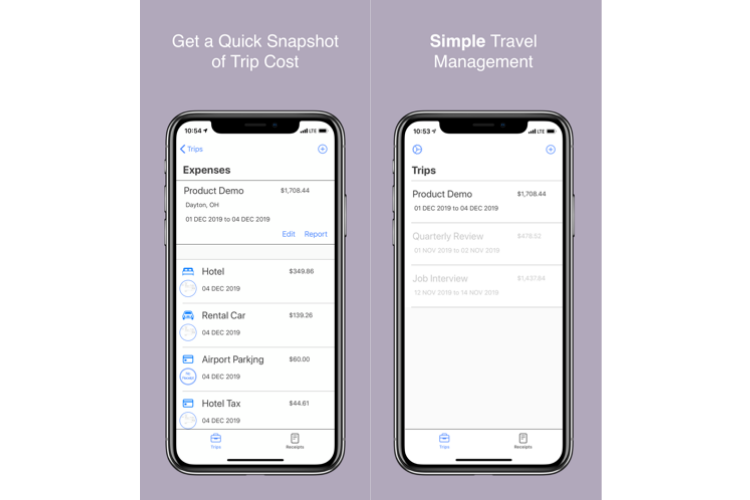 Reconcile is a very simple app to use. It does not hassle you to create an account, buy a subscription or integrate with other apps. All you need to do is create a trip and add your trip expenses as you go.
You can create receipts and associate each receipt to one or more expenses. You can also snap a photo of a receipt and the app will record them accordingly.
If you want to receive receipts from other team members, you can make use of the Share sheet to transfer the photo of the receipt.
At the end of your trip, you can export a PDF report that is automatically created, detailing all the expenses by category.
When the trips are completed, you can simply swipe to reconcile trips.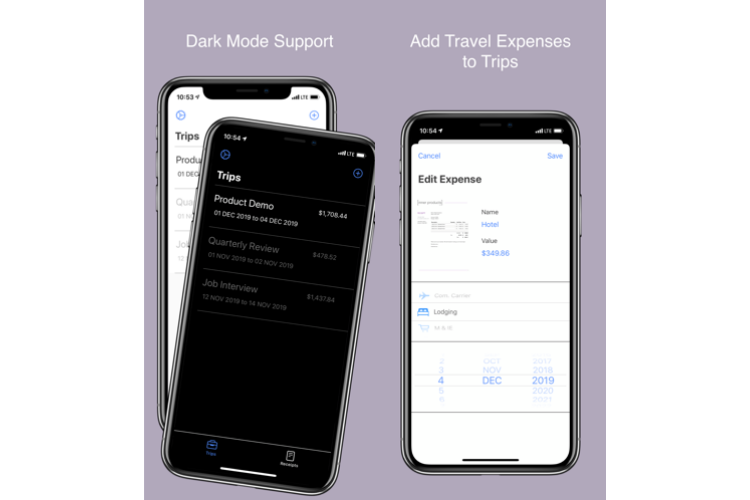 Key Features of Reconcile App:
Easy travel expense tracking
Associate receipts to one or more expenses
Assign travel categories to each expense
Export PDF reports
Supports adding receipts from other apps via Share Sheet
Final Thoughts
Reconcile is a simple, yet handy app for any of you who want to create quick PDF trip reports with expenses organized by category and minimal expense management. The app costs just under a dollar on the App Store. Check it out and tell us what you think!
Download: Link to the App Store