In the last couple of months, the situation regarding online gaming in the US has changed drastically. More states are embracing online gaming every day and it is only a matter of time before this activity becomes entirely legal across the country. However, as this is not the case yet, many US residents still hesitate to play on mobile casino and offshore online gaming sites.
Still, not all hope is lost. For all US residents who have a thing for online gaming, particularly mobile casino, we have some good news. Let us present Chumba Casino — an online gaming operator that is legal for anyone based in the US. Additionally, Chumba Casino works perfectly on any portable electronic device, which means a great deal to those who spend quite a lot of time commuting.
Without further ado, let's see what makes Chumba Casino legal for US players and how you can make the most of it by using your mobile phone.
Is Chumba Casino Really Legal?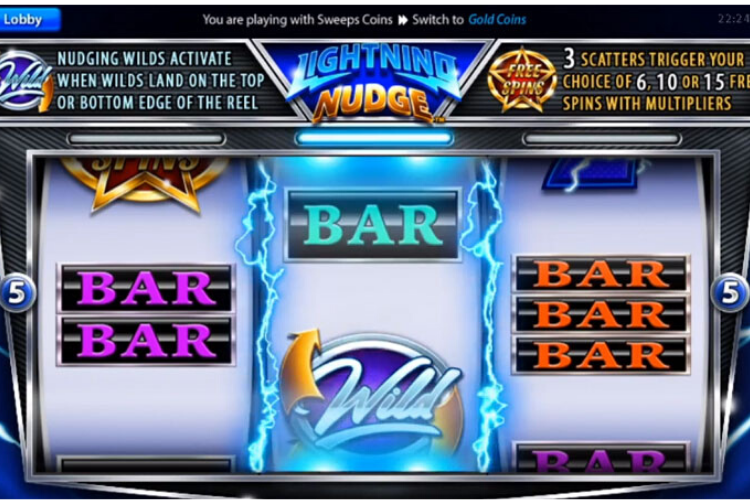 To start with a straightforward answer — yes, Chumba Casino is an absolutely legal online gaming platform for players around the world, including US players.
VGW, who is based out of Malta and owns Chumba Casino, has used the same system on their sister site Global Poker.
It's important to mention that players from all states in the US except Washington can legally participate in online gaming activities in Chumba Casino.
The reason for this is the unique sweepstakes system that Chumba Casino uses to create a safe online gaming field for US players. This system is nothing more than a simple transaction created to bypass the US gambling laws.
Simply put, you buy Gold Coins that you can use in Chumba Casino to play your favorite games. These gold coins work as "free" Sweeps Coins and can be perceived merely as a different currency.
To make things even easier, you can consider one Sweeps Coin to be worth $1. The process goes the opposite way once you decide to withdraw your winnings — the number of your Sweeps Coins will equal the amount of US dollars you receive.
This system allows Chumba Casino to present itself as a social gaming website and enable transactions with almost all US credit cards. Also, when you withdraw your winnings from Chumba Casino, the money will go directly to your bank account.
Mobile Casino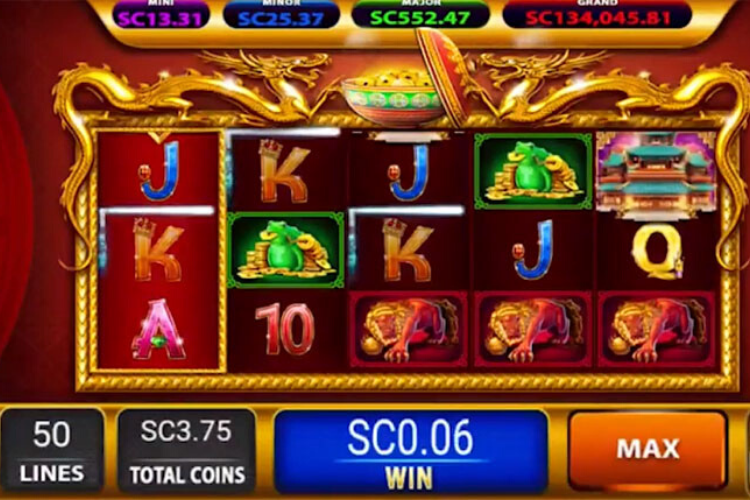 Perhaps one of the most important features of an online gaming site is its availability on mobile phones and tablets. This is due to the fact that people are constantly on the move and spend a lot of time on their portable devices while they are waiting in line or commuting to work.
Apparently, people in charge of Chumba Casino are well aware of people's needs, which is why they designed a wonderful online gaming platform and optimized it for mobile screens.
Chumba Casino works perfectly on mobile phones. Some players even claim they prefer to use the smartphone version rather than sit at home and play games in Chumba Casino on their laptop or desktop computer.
There is no need to download an app or install anything on your phone. The only thing you need to do is go online and look for Chumba Casino by using your browser. The page will open and your journey will start.
Do not worry about missing any particular game when using the mobile version of Chumba Casino — the mobile offer matches the one on the desktop website 100%. What's more, the games in the mobile version are divided into categories, making navigation easier.
Unless you have an ancient smartphone that barely enables you to make calls and send text messages, the games should load quickly and flawlessly. The mobile version is responsive and straightforward but bear in mind that the speed of your internet might affect loading times.
Final Thoughts
If you are still thinking whether or not you should give Chumba Casino a try, let us clarify things one last time. Chumba Casino is the only online gaming platform that can be legally accessed by the residents of 49 US states, as it uses a unique sweepstakes system that bypasses the gambling laws in the US.
Apart from that, not only that it has extremely interesting content, but it also allows you to enjoy it via your mobile phone. All in all, it offers multiple benefits to US players, which is why there is no reason not to check it out.