Money can buy you a lot of cool things, but the best gifts are those that are given with love and affection. If you want to show your love with more than just words or flowers, here are some mothers day gift ideas to cherish your tech savvy mom and make her feel just a touch more special on her special day.
Mothers Day Gift Ideas to Cherish your Tech Savvy Mom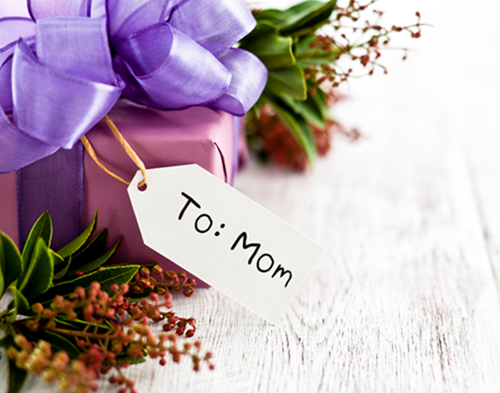 A Smashing Smartphone
This is the era of smartphones and tablets. Smartphones are not just a fashion accessory but an essential product that needs to be present in a lady's handbag. With options to video call others from anywhere, download apps that serve a variety of purposes from cooking to staying on top of the latest trends in fashion and lifestyle; to finding places in your neighborhood and other cities, the smartphone is a companion no woman should do without. With Samsung, HTC, Nokia and Apple storming the smartphone world with some awesome devices, your options are aplenty. Here are a few of the top end devices, you can gift your mother this year.
Nokia Lumia 900 4G Windows Phone, Cyan (AT&T) : Price From: $49.99
Samsung Galaxy Note 4G Android Phone, Carbon Blue (AT&T) : Price From: $199.99
HTC One X 4G Android Phone, White (AT&T) : Price From: $149.99
An Incredible Tablet

Tablets are the next best thing to gift your mama. With the market now flooded with so many cheaper devices, they have come to compete with smartphones and are a great way to relax when there's no company around. Whether it be engaging with your social contacts, browsing the internet, watching movies, downloading ebooks and magazines, or just looking up some cool recipes from the App market, the tablet is sure to be a mom's best friend. You can get awesome devices starting from $200.
Amazon Kindle Fire : Price: $199
Samsung Galaxy Tab 2 7 inch : Price: $249
ASUS Transformer TF300 T-B1-BL 10.1-Inch 32 GB Tablet (Blue) : Price: $398.80
Stylish Ultrabooks

If your mom wants to run her blog from a super smart device, an Ultrabook would serve as an ideal gift. Weighing about 3 lbs and only 0.5inch thin, these stunningly attractive devices will make your mom a tech chick.
Samsung Series 5 NP530U3B-A01US 13.3-Inch Ultrabook: Price: $699.99
ASUS Zenbook UX31E-DH72 13.3-Inch Thin and Light Ultrabook (Silver Aluminum): Price: $1,349.99
HP Folio 13-1020US 13.3-Inch Ultrabook (Steel Gray): Price on Cart
Awesome Accessories
Good accessories make a device that much more cooler. Be it a protective case for your kindle fire, or a netbook bag for your tablets, there are many choices to pick from.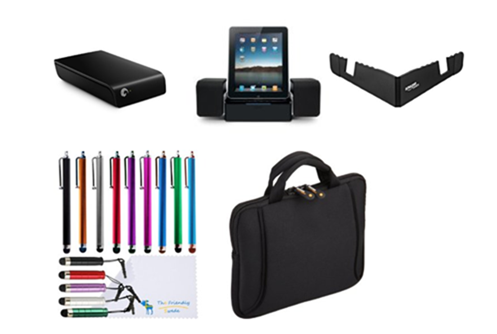 Netbook Bag with Handle, Fits 7- to 10-Inch Netbooks, iPad, HP Touchpad : Price: $10.78
Seagate Expansion 3 TB USB 3.0 Desktop External Hard Drive : Price: $129.99
Mini Travel Stand for Tablets and e-Readers: Price: $6.27
Universal Touch Screen Pen: Price: $14.99
Hi-Fidelity Speaker Dock: Price: $68.65
Amazon Digital Entertainment Gift Cards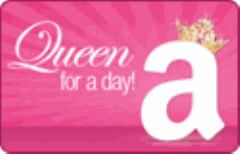 And if you can't make up your mind on a gift that will make your mother's day, just give her an Amazon Digital Entertainment Gift Card. Your mom can shop from a huge collection of Kindle ebooks, Android apps, over 100,000 movies, TV shows, and MP3 music.  Cards can vary from prices as low as $25 to $ 500.
Take a cue from these mothers day gift ideas and give your mom a special gift this year, and share your mother's day experience with us in the comments section.
Follow us on Twitter, Facebook or Google +to get the latest tutorials, updates and how-to articles on Microsoft, Google and Apple products.