Looking for refreshing new Business Landing page templates? Thrive Themes have just refreshed their collection. Let's take a look.
If you've been following my blog, you'll know that I'm a big fan of Thrive Themes. Ever since coming into the spotlight a couple of years ago, Thrive has been growing in leaps and bounds, delivering innovative products like the Thrive Headlines Analyzer and marketing plugin Thrive Ultimatum along with their feature packed lead generation plugin and cleanly designed themes.
They have also been constantly updating their collection of landing pages and the latest update should excite anyone who is running a business. Because the team has just launched exciting fresh new business landing page templates. Here is a look at how you can use the newly launched landing pages to showcase your local business.
Thrive Themes Business Landing Page Templates
This one's for anyone in the Beauty Salon Business.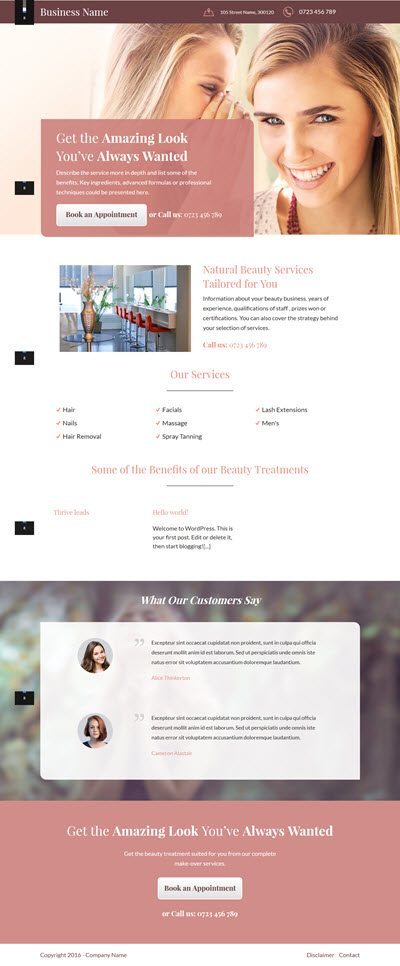 This one is for Car Mechanics:

This one for anyone in the construction business

For Attorneys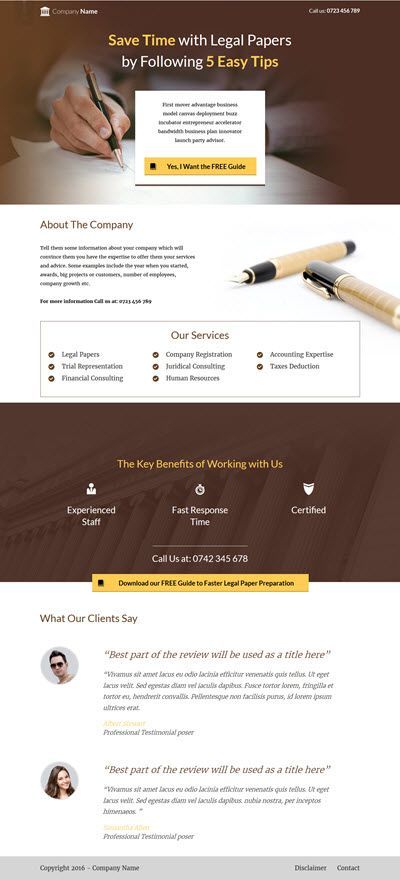 For Realtors: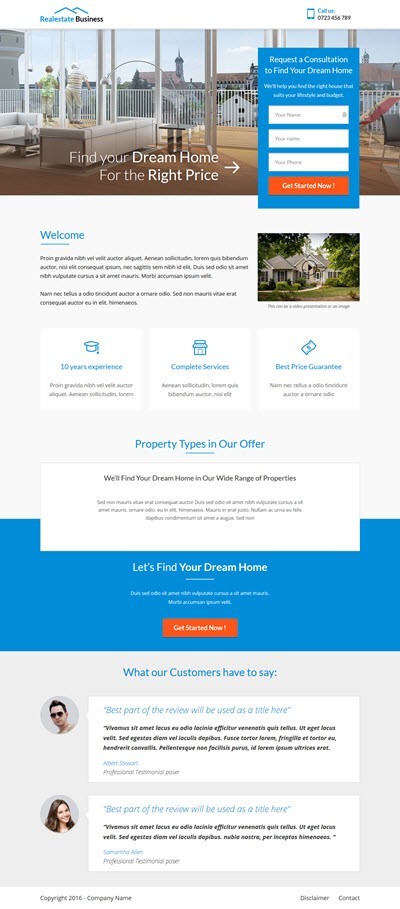 For Restaurant Owners:

And for those in the Medical Line:

All these landing pages are available in Thrive Template Cloud in the Thrive Content Builder plugin. In all, Thrive has over 155 landing page templates that can suit a variety of niches and topics. Click here to view all their templates.
All Thrive Landing page templates are super easy to customize. With a click of a button, you can change the colors, fonts, and images, add various elements like testimonials and guarantees to make it your own.
Although I don't have a product based business, I have created pages like the Submit for Review page and Udemy Course page using Thrive Landing pages.
If you want to know more about Thrive, check out my earlier reviews on Thrive Themes and its products.
My first review of Thrive Themes can be found here while the one that I recently updated can be found here. If you simply want 1…2…3… good reasons to build your next WordPress blog using Thrive themes, check out my top 12 reasons.
And if you just want to head over to the official site to see all the good stuff yourself, click here.