When it comes to fitness smartwatches there are a dime a dozen. But not everyone wants a fitness watch with comprehensive features – that can be intimidating. Sometimes, a simple watch that offers plenty of good, practical features is all you need. And of course, one that doesn't break the bank would be great too! Enter Polar Unite – the company's newly announced tracker that comes with waterproofing, built-in GPS, heart rate monitor and personalized workout guides – all at $149. Check it out!
Polar Unite – Affordable Fitness Tracker with Great Features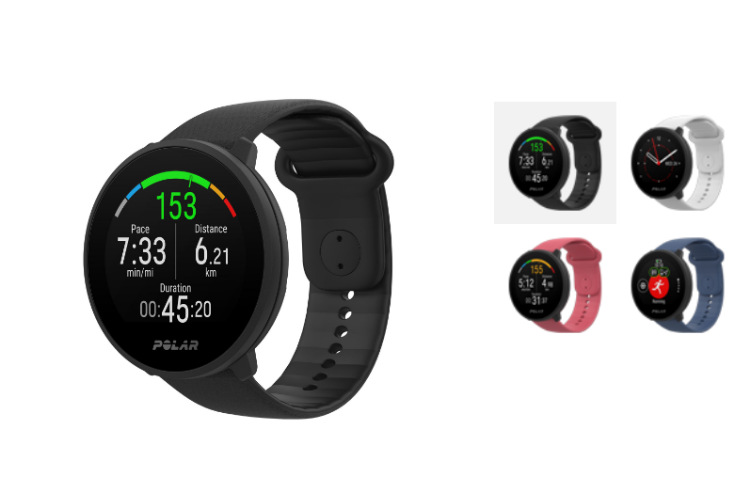 Track Your Sleep
If you want to be healthy one of the most important aspects that you need to take care of is your sleep. A fitness tracker helps you get detailed insights into your sleeping pattern, allowing you to make the necessary adjustments to balance your life.
Polar Unite's sleep tracking includes the following features:
Sleep Plus Stages
Thislets you track your sleep stages and cycles and get detailed insights on your sleep quality. It displays a Sleep Score each morning for easy tracking.
Nightly Recharge
This feature gives you daily feedback on how well you recover from stress and demands of the day. The insights from this feature help you better prepare for the next day. You can decide to work full stretch or take it easy, depending on the results.
Serene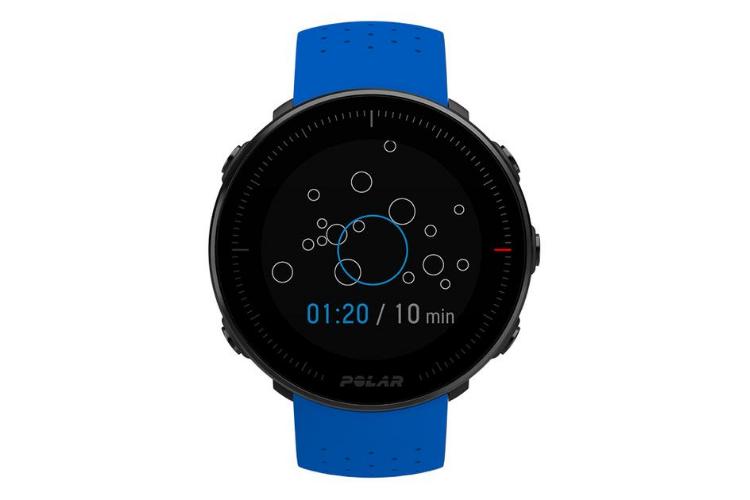 This helps relax your body and calm your mind with guided breathing exercises.
Heart Monitor
You can keep track of your heart rate measurements and get in-depth insights into how your body responds to daily activities and sleep.
Personalized Workouts
FitSpark, Polar's training guide offers ready-made daily on-demand workouts that matches your fitness level and training history. With this guide, you don't have to keep searching for the workout that's right for you.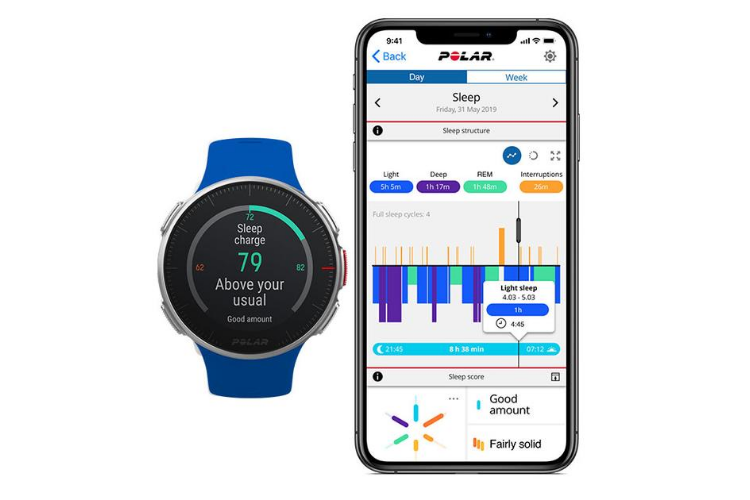 Plus, you'll be able to track your workouts and know the benefits of each workout session you do.
An Activity Guide not only shows you how active you've been, it also offers tips on reaching your daily goal.
Smart Calories
Staying on top of your fitness goals isn't just about tracking your workouts. It's also about eating right and keeping your calories in check. Polar Unite lets you track the number of calories burned during training sessions as well as the total daily calories burned.
Lightweight Design
Polar Unite is a sleek, lightweight device with a color touchscreen and a 1-button interface. It comes with an easy snap and slip wristband that is easy to change. The watch should last up to four days with heart-rate tracking on, but don't expect it to last more than 40 hours if you've got GPS on.
The Polar Unite is available on the company's website at $149.95. You can take your pick from black, white, pink, and blue versions that come with two sizes of wristbands. Check out Polar Unite and tell us what you think!