Gone are the days when we used to capture still images on our camera or smartphone. Memories are not still images in our mind and our photos shouldn't have to be still either. Polaroid Swing is a new iOS app that lets you recreate those wonderful moments in your life by creating moving photos, that too with just one click. Let's see what else this app has to offer!
Polaroid Swing App for iOS
Polaroid Swing is the result of the efforts of the Polaroid brand and a Silicon Valley startup chaired by Twitter co-founder Biz Stone. The app lets you capture one second moments at the tap of a button, but where it really shines is after you've taken the shot.
When you swing your phone or touch the images, it will bring that one second moment to life. Check out this example to see what I mean.
When you hover your mouse pointer over the screen, this ordinary looking image springs to life.
You can find inspiring polaroid images like the one above in the Featured Artists section of the app and you can share your own creations with your followers on Polaroid Swing or on social media channels like Facebook and Twitter.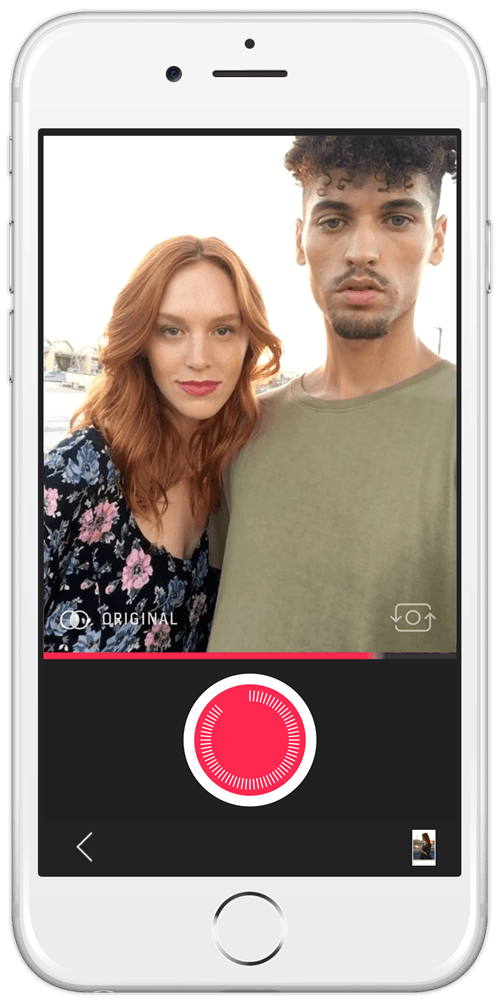 Polaroid Swing's other interesting features include:
Reversing the moving photo to perfect the moment.
Ability to take 3D selfies by rotating your phone around you.
Options to choose from live filters for smooth Polaroid moving photos.
Ability to create your own moving profile image, with a tint.
Connect your Facebook and Twitter accounts to find and follow friends.
Biz Stone, Chairman of Swing and Co-Founder of Twitter defines Polaroid swing as a "genre-defining medium"  and adds that people will start seeing the world in one second moments in the near future.
See if Polaroid Swing is worth all the hype by downloading it yourself. Its Free!
Polaroid Swing requires no passwords and you can sign up with Facebook, Twitter or with a magic link. The app is currently available for iOS with the Android version in the works.
Download the app for iOS devices