Sometimes the Windows 10 Store on your PC may cause problems refusing to launch or it may simply crash or freeze leaving you unable to download or update any of the apps on your device. In such instances, you don't have to fret and bang your mouse in frustration. A simple trick of clearing your Windows cache will do the trick. Here's the procedure.
1. Right-click the Start button and choose Run to open the Run window.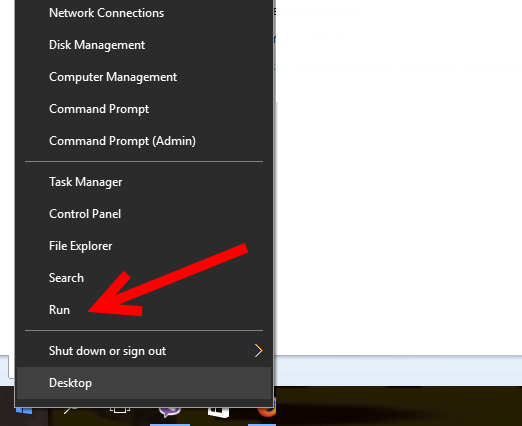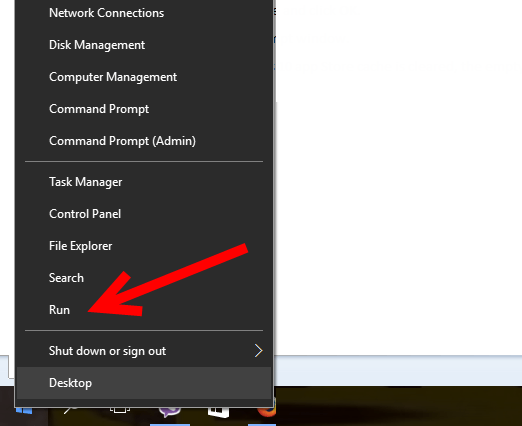 2. In the Run window, type in WSReset.exe and click OK.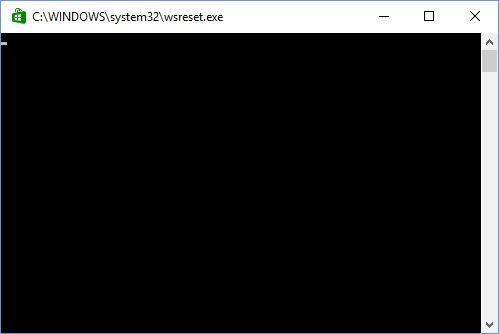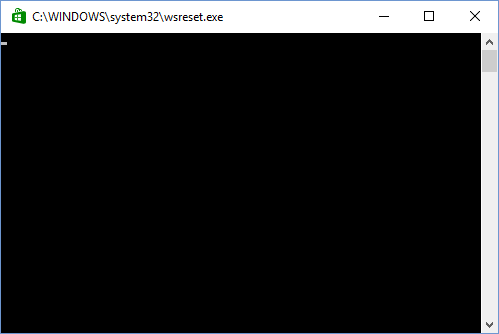 You will now see an empty command prompt window.
Give it a few minutes. When the Windows 10 app Store cache is cleared, the empty Command Prompt window will close and the Store window will open. This fix will should work for the Windows Store in Windows 8, 8.1 and RT as well.