If you work with people across countries or have a relation or friend who is living in another part of the world, chances are you'll want to communicate with them over the Internet. However, there's no way of looking at your smartwatch or clock to know the time in Dublin Dubai, Chennai, Cape Town or wherever your contact is living. Googling isn't a convenient option either. Thankfully, your Windows PC lets you add additional clocks to the taskbar, so that you can see at a glance the times in any other part of the world.
By default, the Windows taskbar displays the local time zone. But when you hover the mouse pointer over that time you'll see the extra clocks that you added. If you click the time, you can see the analog Windows 7 or digital Windows 10 clocks for all time zones.
How to Add a Second Clock to the Windows Taskbar
1. To add a second clock to the Windows taskbar:
2. Right-click the taskbar clock and select Adjust date/time.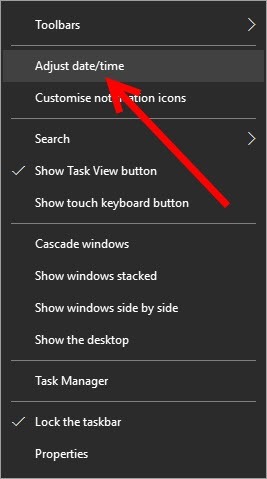 3. In Windows 10, in the Date and time screen, scroll down and click Add Clocks For Different Time Zones.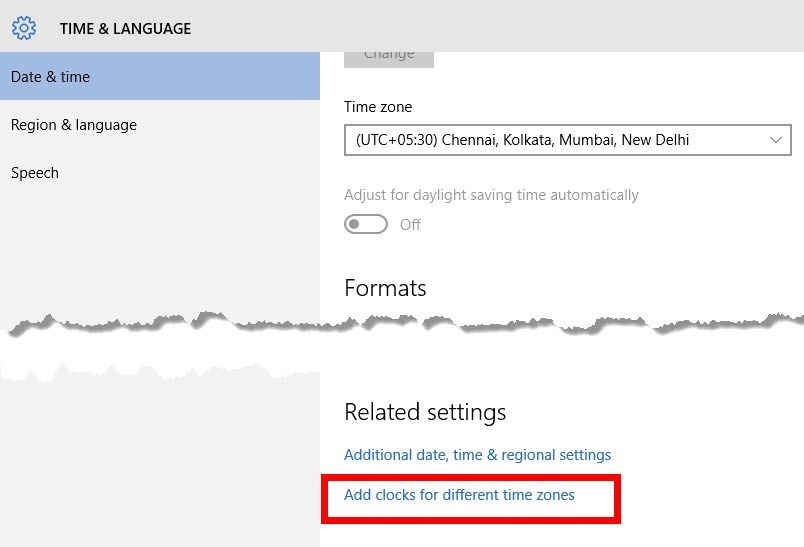 4. In the Date and Time dialog box, check the Show this clock box, from the Select time zone drop down list pick a time zone, and in the Enter display name text box, add a descriptive label for each custom clock.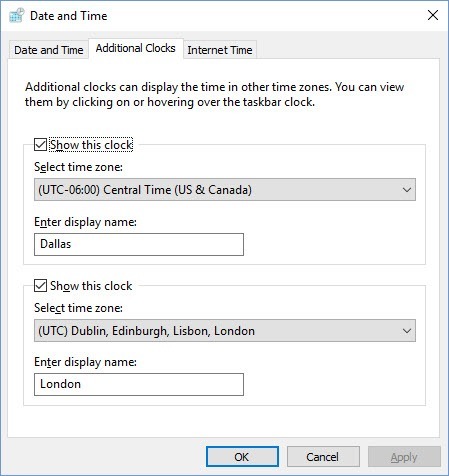 5. You can add another time zone in the same manner.
6. Click OK when done.
Now when you hover the mouse pointer over the time in the taskbar, you can quickly check the times in the time zones you configured.