The popular social networking service Reddit has been around for a really long time but only on the web. All that's changed as of today, as Reddit has finally launched the official Reddit app for Android and iOS.
Reddit App for Android and iOS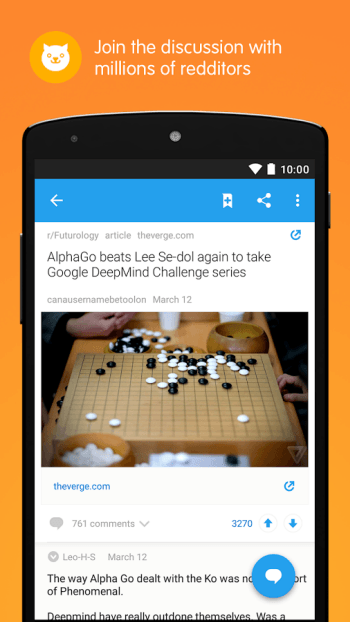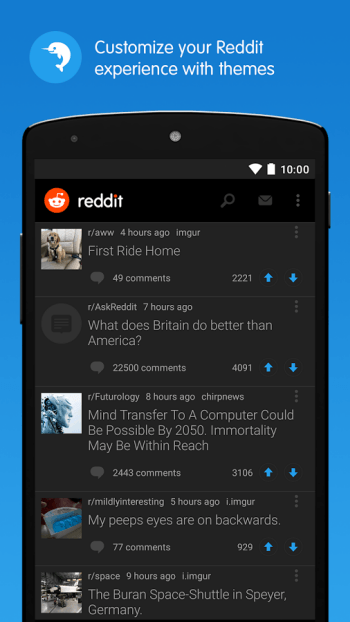 The Reddit app brings features familiar to users such as options to browse Reddit, submit links, add comments, upvote and downvote content, view your profile, and read and reply to threads and so on. The UI is slick and speedy with a nice Card view to enjoy multimedia content. Users can also switch between accounts and browse content without signing in. There is also the added option to use a Night or Dark theme if you fancy it in low light situations.
If you are a Reddit power user and you've been using a cool 3rd party app, you may find the official app still lacking, so you probably may want to hang on to that 3rd party app just a little bit longer.
Reddit the Official app is currently not available everywhere and is region locked. In regions where available, Reddit is throwing a free 3 months of Reddit Gold for logging into their account using the official app. If that sounds like a good deal, jump right in and download the app from the respective stores.
What do you make of the official Reddit app? Share your comments below.