Losing your iPhone can be pretty devastating. And it won't help either if you find out that someone decided to use your SIM as his own. Thankfully, there is one way you can prevent misuse of your SIM card. You can set up a SIM Card Pin on your iPhone. Anyone attempting to use the SIM will be required to first input the Pin, thereby preventing its misuse.
In case you are not aware, all SIM cards have a default PIN. You can add a new pin to replace that default pin. Just make sure that you never forget the new PIN. Because there simply isn't a quick way to unlock it. That said, here's how to set up a SIM card pin on your iPhone.
How To Set Up A Sim Card Pin On Your iPhone
1. Go to Settings-> Phone > SIM PIN.
2. Turn on the SIM PIN toggle button to enable it.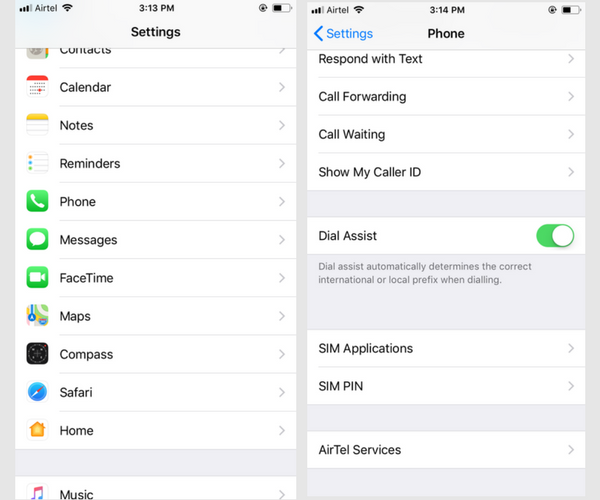 3. In the next screen, enter a PIN number to lock the SIM card.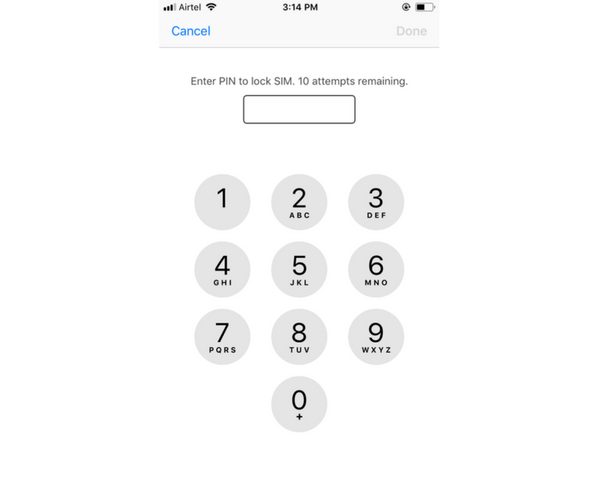 Note: If you are required to first input the default SIM, do a Google search to find your Carrier's Default Pin.
4. Remember your new SIM PIN. You only have 10 attempts to get it right. If you completely forget the pin, it will become permanently locked. In such a scenario, you need to get in touch with your carrier to get your Personal Unlocking Key (PUK) to unlock it.
Now every time your iPhone reboots, you will be required to input the SIM Pin to use the cellular connectivity. Enter the PIN to start using your device.
Have you found yourself in a situation where a SIM Pin proved useful? Let us know in the comments!
I hope you found this tutorial useful? Visit our archives for more iOS tips, tricks and tutorials on how to get more out of your iOS device.