If you receive a PDF document in your iOS Mail app that requires you to place your signature and reply back, you can do that quite easily without having to navigate to another app to do it. In this quick iOS tip, we'll show you how to sign a PDF document in iOS Mail app.
Sign a PDF Document In iOS Mail App
1. Open the email containing the PDF.
2. Tap the PDF to download and open it.
3. Long press the page where you need to add your signature to go to the Edit mode.
4. Tap the Markup button at the bottom right of the screen.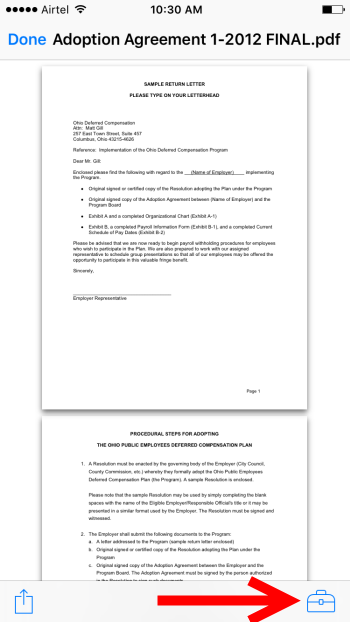 5. This will display the PDF in the Markup screen.
6. Tap the signature button at the bottom right corner of the screen.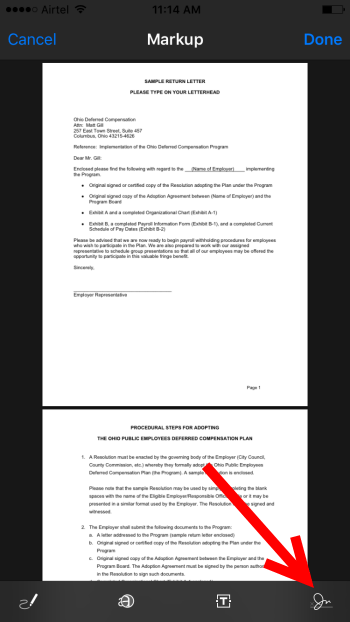 7. If you've never created a signature, you'll be asked to input your signature. If you've created a signature before, it will show up in the pop up menu. Create or add the signature. If the signature you created is big, drag the corners of the signature box to reduce the size.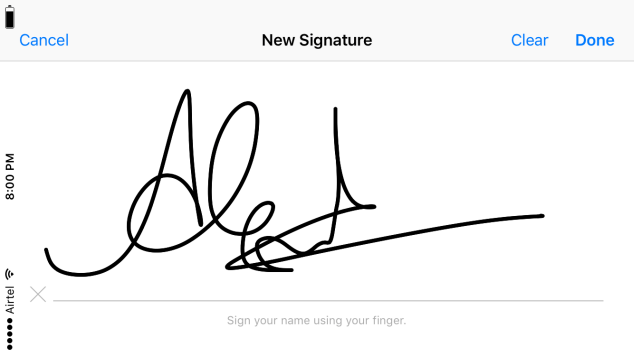 8. Drag the signature box to the appropriate location in the PDF and when you are satisfied, tap Done.
Your reply email will already be drafted by Mail and the PDF with your signature will be attached. You can add your reply and hit the Send button to send your reply.