With the release of the highly anticipated iPhone 15 and its various models, it's time to start thinking about protecting your new device. A good case not only keeps your phone safe from scratches and drops but also adds a touch of style to your everyday carry. In this article, we explore some of the best iPhone 15 cases available in 2023. From rugged protection to sleek and slim designs, there's a case for every preference and lifestyle.
Best iPhone 15 Cases in 2023
The Importance of a Reliable iPhone 15 Case
Smartphones have become an integral part of our daily lives, and protecting them should be a top priority. The iPhone 15 boasts a stunning design and advanced features, but without proper protection, it can easily succumb to accidents and wear and tear. A high-quality case adds an extra layer of defense, safeguarding your investment and ensuring that your device looks as good as new for longer. Here are some great options to consider:
OtterBox: The Ultimate Defender Series XT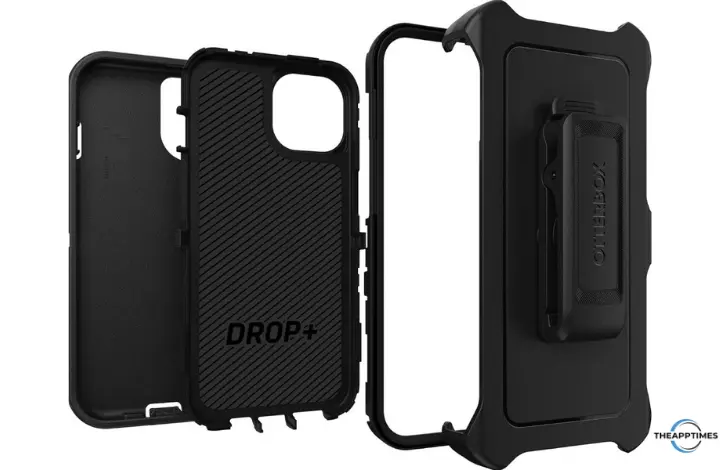 When it comes to rugged protection, one brand stands out: OtterBox. Their Defender Series XT case for the iPhone 15 line is built like a tank, offering unparalleled durability and peace of mind. The two-piece design keeps your phone securely in place, while port covers fend off dust and dirt. The case's slim profile features rubbery edges for a better grip and shock absorption, reducing the risk of accidental drops. With bumpers around the camera array and a prominent screen lip, the OtterBox Defender Series XT ensures maximum protection for your iPhone 15. Plus, it comes with OtterBox's lifetime warranty, guaranteeing a free replacement if anything happens to your case.
Totallee: Thin and Sleek Protection
If you prefer a minimalist approach, the Totallee Clear iPhone 15 Case is the perfect choice. At just 0.04 inches thick, it's one of the thinnest cases available for the iPhone 15. This case fits snugly on your device, allowing the iPhone's design and color to shine through without being obscured. With extra shock-absorbing drop protection and a special lip to keep the raised camera array safe, the Totallee Clear iPhone Case offers reliable protection while maintaining a sleek and stylish look.
In addition to rugged and minimalist options, there are plenty of other great iPhone 15 cases to choose from. Brands like Speck, Casetify, and more offer a wide range of styles and features to suit every need and preference.
Speck: Colorful Protection with Anti-Microbial Properties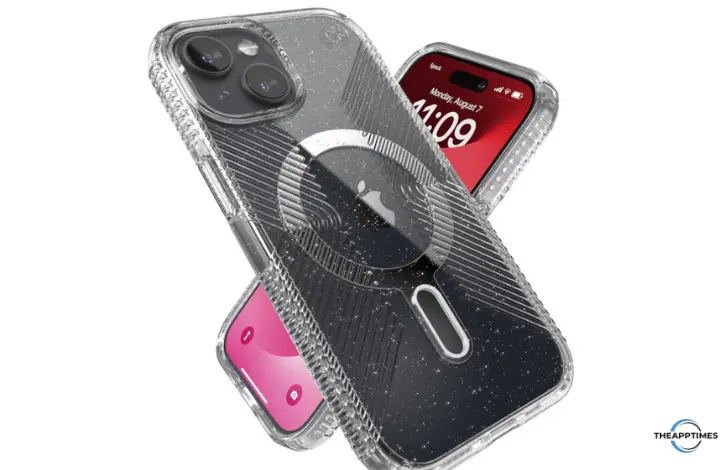 Speck is known for its colorful and protective cases, and their ClickLock Cases for the iPhone 15 are no exception. These cases not only offer drop protection up to 13 feet but also come with anti-microbial properties, keeping your device cleaner and safer. With a variety of styles available and the exclusive ClickLock technology for MagSafe accessories, Speck cases combine style and functionality seamlessly.
Casetify: Personalize Your Protection
If personalization is your priority, Casetify has got you covered. Their custom iPhone 15 cases allow you to add your own photos, designs, or monograms, creating a truly unique accessory. With a wide range of designs and materials to choose from, including impact-resistant cases and leather options, Casetify lets you protect your iPhone 15 in style.
RhinoShield: Eco-Friendly and Durable
For those who value sustainability, the RhinoShield SolidSuit Protective Case is an excellent choice. Made from ShockSpread ECO, a TPE material crafted from recycled plastics, this case offers both eco-consciousness and top-notch protection. With a strong grip, great durability, and a variety of color options, the RhinoShield SolidSuit is a reliable and environmentally friendly option for iPhone 15 users.
Changjia: Fashion and Functionality Combined
If you want to make a fashion statement with your iPhone 15 case, look no further than Changjia's Cases. Adorned with diamond-like butterflies and a glitzy design, this case is perfect for those who love a touch of bling. With a hybrid construction of TPU and polycarbonate, the Changjia Cases offers both style and protection. It also features a useful finger loop, which can be used for increased grip or as a stand.
B0CDLSRJTP
Blackbrook: Luxury Leather Wallet Case
For those seeking luxury and functionality, the Blackbrook Leather 2-in-1 Wallet Case is a top choice. Made from premium full-grain leather, this case ages gracefully and offers a super-soft and smooth feel. The detachable wallet section allows you to leave your wallet at home and carry your payment cards with your phone. With RFID protection and a stand function, the Blackbrook Leather Wallet Case combines style, convenience, and advanced protection.
Mous: Drop-Proof and Stylish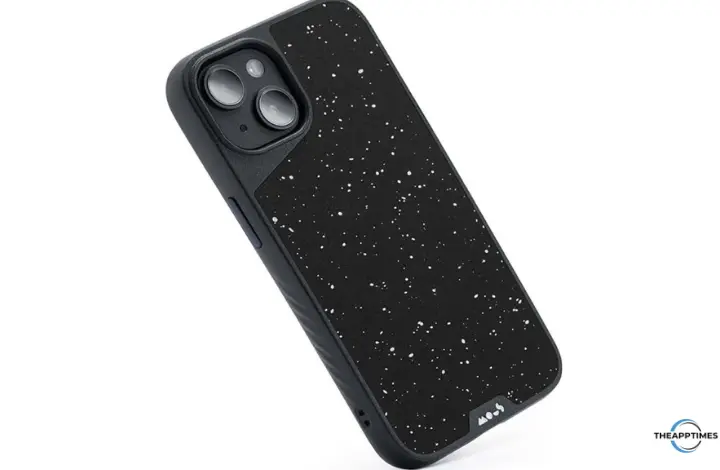 If you're prone to dropping your phone, the Mous Case is a must-have. Renowned for their drop-proofing capabilities, Mous cases offer superior protection against accidental falls. Available in gorgeous clear or iridescent colorways, this case not only keeps your iPhone 15 safe but also adds a touch of style to your device. With MagSafe compatibility and a slim and lightweight design, the Mous Case is a perfect blend of functionality and aesthetics.
Find Your Perfect iPhone 15 Case Today
With so many options available, finding the perfect iPhone 15 case has never been easier. Whether you prioritize rugged protection, sleek minimalism, personalization, or fashion-forward designs, there's a case out there that suits your needs and style. Invest in a high-quality case to keep your iPhone 15 safe and stylish for years to come. Browse the options mentioned in this article or explore other reputable brands to find the perfect match for your device.
Remember, protecting your iPhone 15 is not just about safeguarding its physical integrity but also preserving its value and ensuring a worry-free user experience. Choose a case that reflects your personal style and offers the level of protection you need. With the right case, your iPhone 15 will remain a reliable companion, ready to assist you in all aspects of your daily life.