In the era of digitalization, having the right tools at your disposal is crucial for seamless management of your documents. Welcome to our ultimate guide for selecting the right document scanner for your needs; your key to unlocking an organized and clutter-free workspace. Whether you're a small business owner striving for efficiency, a student aiming for a paperless study environment, or a professional needing to digitize mountains of paperwork, the right scanner can transform your workflow. This guide will guide you through indispensable features, and help you make an informed choice from the multitude of options available. Embrace the future of document management and let's dive into the world of document scanners.
Points to Consider When Buying a Document Scanner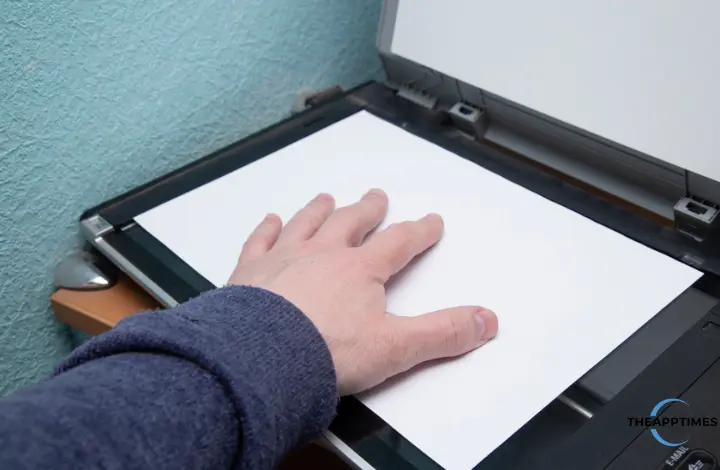 Understand Your Scanning Needs
Before diving into the specifics of different scanners, it is essential to identify what you will be scanning. The focus of this guide is document scanners, designed primarily for paper documents, receipts, and ID cards. If your scanning needs are more specialized, like digitizing old photographs, you might want to consider a dedicated photo scanner.
Assess Your Scanning Frequency and Volume
The frequency and volume of your scanning tasks significantly influence the type of scanner you should go for. For occasional scanning of a few documents or receipts per week, a simple smartphone app, such as the Scanner Pro App, could suffice. It uses your smartphone's camera to generate high-quality PDFs, complete with optical character recognition (OCR) for searchable documents.
For scanning a few multi-page documents per week, a portable scanner like the Brother DS-620 Mobile might be more appropriate. These devices offer the convenience of feeding the pages for scanning, eliminating the need for individual page photos.
However, if you find yourself scanning substantial volumes daily, an investment in a high-end model like the Fujitsu iX1600, Fujitsu-scansnap-ix1600 or the Epson WorkForce ES-400 would be worthwhile. These models are designed to process documents swiftly and often come with automatic document feeders, saving you the trouble of loading pages one by one.
Understand Optical Character Recognition (OCR)
Optical Character Recognition (OCR) is a technology that recognizes text within a digital image. This feature is crucial for creating searchable PDFs, even if you do not plan to replicate large sections of text from your scanned documents OCR technology allows you to select and extract text from scanned documents, making it easier to copy and paste or search for specific information.
Consider Resolution Requirements
For text documents, the resolution is generally a non-issue. Almost all scanners provide a minimum resolution of 600 dpi (dots per inch), which is more than adequate for readable text. However, resolution becomes critical when scanning and printing photos.
Check Compatibility
Most scanners come with PC-compatible software. However, some may not be as compatible with Mac operating systems. While third-party drivers can be sourced for such models, they often compromise some level of functionality. Mac users should preferably opt for models that include Mac software.
Conclusion
Equipped with the right document scanner, you can transform heaps of paper into neat, shareable PDFs. We hope this guide assists you in identifying the ideal model for all your document digitization requirements.