The digital realm is constantly changing. Every business is moving to a digital platform and launching a mobile app to expand its reach and explore more opportunities. In fact, top websites from all niches nowadays are moving towards mobile apps to provide quick access to their services and products.
Today, mobile users are crossing the number when compared to web users. And that's the primary reason why everyone is considering moving to a mobile app instead of a website. However, websites are still important and have a good user base. But mobile apps are gaining immense popularity.
So, if you also plan to launch a mobile app for your services, consider the following things discussed so that you don't miss any potential clients and can provide a seamless user experience.
Things To Consider When Launching a Mobile App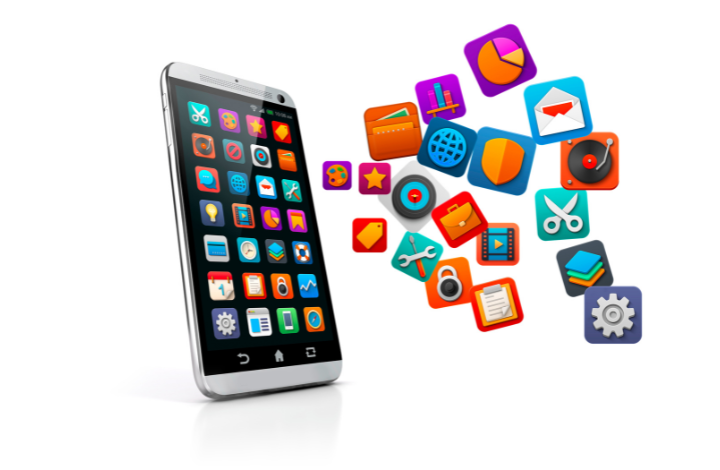 Pay Attention To UI/UX
Launching a mobile app is more than just reducing the screen size. Rather it's about flawless user experience and efficient services. Mobile devices have several benefits, and using apps has become one of the prominent conveniences that come along.
If the user interface of your mobile app is easy to understand and simple to navigate, there are no chances that people will not like it. However, the services you offer them will double the impact. So, paying attention to the user interface and experience should be your top priority.
Diligent Mobile App Testing
Taking a step ahead with a mobile app can go wrong if you haven't tested your mobile app thoroughly and it is not working as intended. Hence mobile testing should be done carefully for every possible error and result.
Mobile testing is done manually and automatically to ensure there is no room for glitches. You can choose any method you find suitable based on your needs and requirements.
Everything from graphics, content, products, design, color scheme, and responsiveness should be tested multiple times to produce that one final remarkable application.
A mobile app will be tested for various factors that you should know. These testing phases will help you understand the prerequisites before moving to the mobile platform.
Functional Testing: In this testing, a mobile app is tested for interactions and transactions (if applicable) that users will perform. Here the tester makes sure the quality of the application meets the defined expectations.
Usability Testing: A mobile app is tested for usability or user-friendliness during this testing period. How users will interact with the application and how better the app will respond.
Localization Testing: It is performed to verify that the content of your mobile app adheres to the cultural, regional, and linguistic needs of a particular region.
Security Testing: Security is the biggest concern for any mobile application owner. It covers the most important aspect i.e. client-server architecture and server-side APIs used by mobile apps.
Compatibility Testing: Every testing is essential. Similarly, compatibility testing ensures that an app is fully compatible with all platforms it is built for, such as iOS and Android.
Know Your End Users
Now, this is imperative to know your end users. And the path to knowing them is research, research, and research. The more you try to learn about the target audience, the better product you can produce. Whereas creating a mobile app is useless if you are unaware of the target audience or don't have a clear idea.
Final Thoughts
The success of your mobile app depends on various factors, and undoubtedly testing is one of them. However, even after comprehensive testing, the real-time results may vary slightly. But that can be handled easily, and you can fix them time-to-time. So, before launching your app, prepare a strong strategy and execute it well.