Tile makes one of the best smart trackers that help you track misplaced items with ease. They have now launched two new products that can help you track and find just about anything. If you're looking for items to full up your Christmas stockings, these new Tile smart trackers are a great option. Check out the latest waterproof Tile Sticker and Tile Slim tracker.
Tile Sticker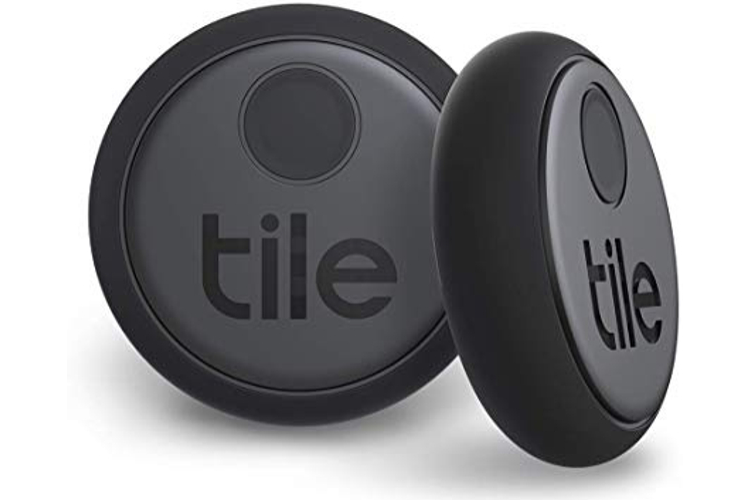 Tile Sticker is a cool tracker that is super compact and can stick to almost anything, including metal and plastic. It has an adhesive back and a waterproof design. It comes with a 3-year battery life and 150 ft range.
The sticker is about the size of a quarter. Once you've affixed the tile sticker to an item, you can use your smartphone to make your tile ring when you misplace the item within a 150 ft Bluetooth range.
If you are looking for your phone, simply double press the Tile button to make the phone ring, even when it's on silent mode.
You can even see your Tile on a map using the Tile app.
Tile, as you know is a community driven tool. If you lose your Tile you can anonymously recruit the Tile community to help you find it. The Tile app running on their phones will send location updates to your app, letting only you know where your Tile is.
Tile Sticker is available in black and will be sold in a pack of 2 for $39.99 or in a 4-pack for $59.99.
Get the 2-pack Tile Sticker or the 4-pack Tile Sticker on Amazon.
Tile Slim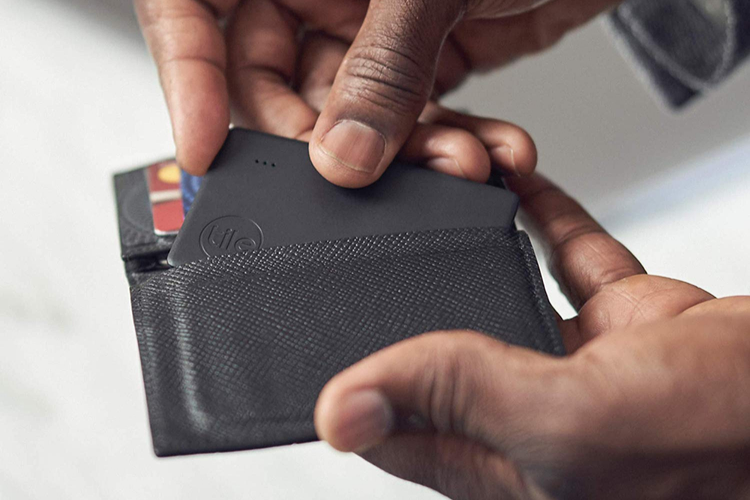 The next new Tile launch is the revamped Slim tracker. The Tile Slim now has a sleek credit card design, with a thickness of two credit cards. Tile Slim comes with a 3-year battery life, a 200-ft Bluetooth range, and a powerful speaker that is two times louder than the previous generation.
Tile Slim comes in black and is available for $29.99 on Amazon.
Updated Tile Mate and Tile Pro
Apart from the Tile Sticker and Tile Slim, the company has refreshed its Mate and Pro trackers as well. They now come with an extended range and an updated look and feel.
Tile Pro has a 400-ft Bluetooth range and is available in black or white for $34.99 on Amazon.
The Tile Mate has been upgraded to a 200-ft range and is available in white for $24.99 on Amazon as well.
You can also buy these smart trackers from Tile and other retailers.
Don't forget that you can also take advantage of Tile's multipack deals listed below.
Tile Essentials: 2 Tile Stickers, 1 Tile Slim, 1 Tile Mate available for $69.99
Tile Pro: 2-Pack at $59.99 and 4-Pack at $99.99
Tile Mate: 4-Pack available at $69.99
Tile Mate + Slim: 2 Mates and 2 Slims, available for $74.99
Final Thoughts
Tile's smart trackers are one of the best accessories to own today. They don't just look good, they are super helpful in helping you find misplaced items quickly. If you are misplacing items often, give these new smart trackers a try.
Do you like the new Tile Sticker and Slim trackers? Are you planning to buy the new devices? Let us know in the comments below!