So many gaming apps out there focus on reaching an exotic destination, fast; fighting some foe to save the planet; or, winning as many games as possible to maximize coin counts and collect the winner's cup. If you are looking for entertainment that stimulates your mind, yet, does not tax your brain with the stress of speed, then Trail of Shadows: Origin may be just what you are looking for.
Trail of Shadows App Review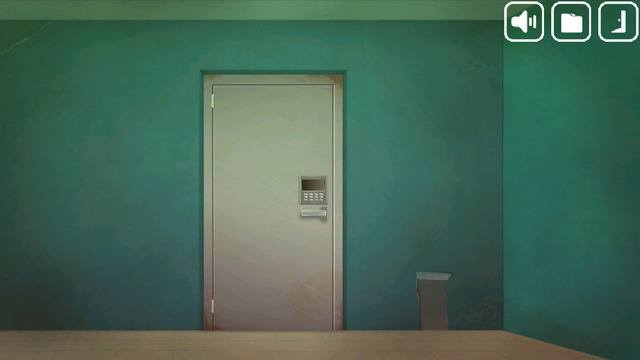 A game of mystery, Origin presents you with scenarios of subjects that have come to a point of desperation. You are tasked with finding out how they got there and why. It's a mystery, but not the kind where you are looking for a killer; you are uncovering the truth behind what happened.
Download the full version of the app for just $1 and you will immediately feel the murky mysteriousness. The background depicts so well the fuzziness of the characters' memories – pictures and events that they cannot discern as reality, or just a dream.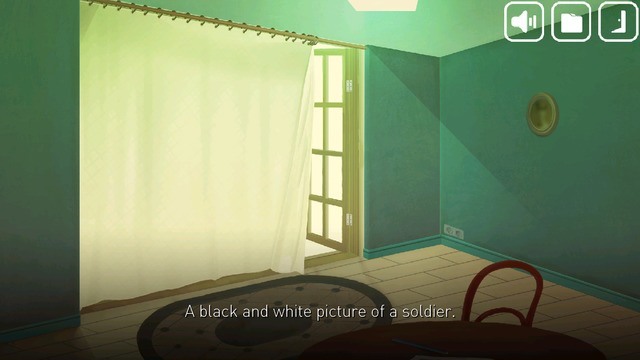 Your starting point is within some structure. Your aim is to navigate the structure and uncover as much as you can to help collect clues and piece together a puzzle. You are taken from rooms to places and given the opportunity to touch, move, and look around, to see if any evidence is apparent to help unlock the past.
As you point and click around the app, you will also get a chance to play some mind games and puzzles, adding some variety to the mix.
While the app can be played on both the iPhone and iPad, I would highly recommend the iPad option, because some of the pictures and notes you will see will be in such small print that it's best to view them on a larger screen. I strained to read the words on a piece of paper several times, and there was no zoom function.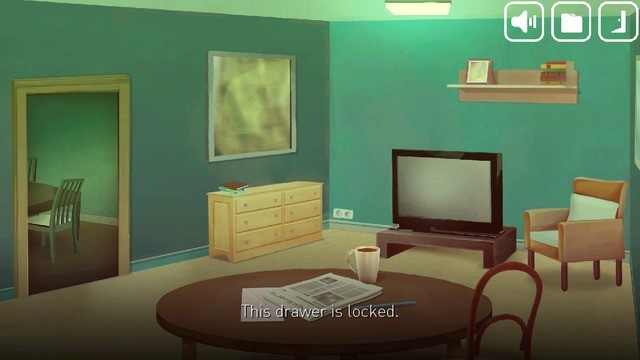 Every so often, you will see a clue or a piece of something to look at, which will be indicated by the middle icon at the top right of the screen. When a red number appears on this icon that is your signal to tap on it and see what that item is. It may be something that needs to be tapped on and inserted somewhere, like a key that can unlock a door.
In general, I found this app to be extremely mysterious, with no clear path to follow. An objective or storyline as an introduction would be helpful.
The only thing to watch out for is when you move from room to room, you may not be able to return from where you came. Before investigating a room, I tapped on the open door and was taken to a sitting room, and that same door was boarded up – preventing my return to the room from where I came. I found that a bit frustrating.
Other than that, this is a certainly a cool and interesting game like no other I've played before. It certainly steals the mind and entangles you into a new world where past tragedies become clues to a happy ending.
Download the game from the App Store