Every year, we seemingly see more and more apps come out that can help us, educate us or entertain us in a number of different ways. Hundreds of billions of these apps are downloaded in a year, and this number is only expected to rise as technology continually innovates. Developers are consistently coming with new mobile apps and improving the ones already out there, as well.
In addition to mobile apps, there are also several web apps and software that can be incredibly valuable. While many individuals use different kinds of apps, businesses have a use for them too. There are dozens of different apps marketed towards companies that can help businesses find success.
With that in mind, this article is going to take a look at a few different types of apps that every business should be using.
A Project Management App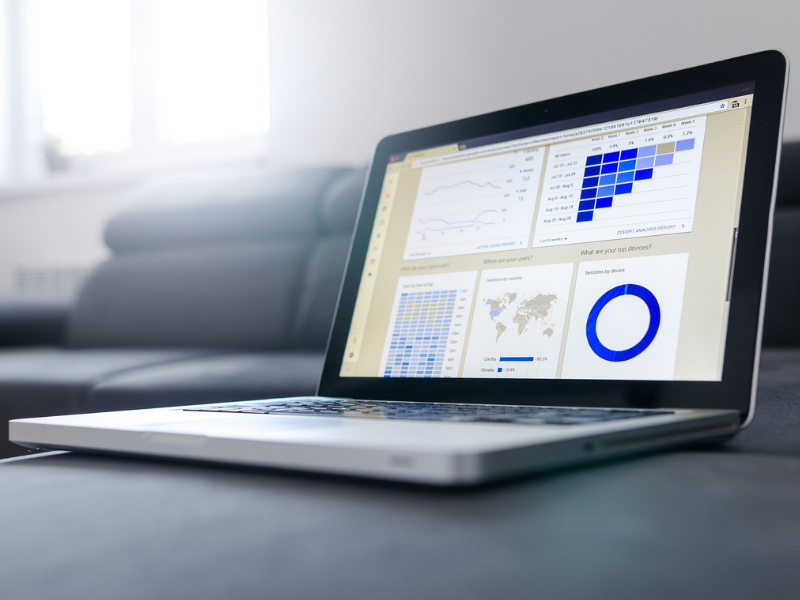 One of the most important parts of any business is managing projects. However, over the last few years, project management has become a little bit more tedious. This is largely because of the growing number of people that are working remotely. As a result, many teams might struggle to have frequent in-person meetings to collaborate or work on projects. Thankfully, there are project management apps that can help.
These project management apps ensure team members can collaborate and communicate effectively, no matter where they are. Many have other great features such as file sharing and shared calendars. These can also give companies a productivity boost by acting as a one-stop-shop for projects.
An App for Scheduling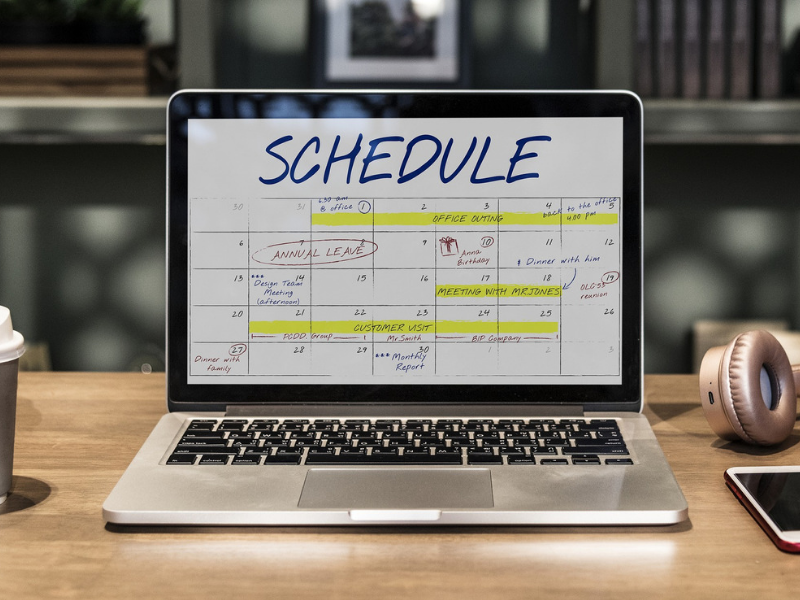 While scheduling hours for employees at your business can seem easy, this isn't always the case. You have to worry about holidays, day-off requests, availability, and shift changes. In addition to those concerns, it can also take a lot of time to constantly adjust or change your schedule. Thankfully, there are apps for this too – enterprise scheduling software or apps are able to ensure that all of your scheduling needs are met.
They can help with all of the aforementioned problems and more! Some can even automate your scheduling, potentially saving hours every week. These solutions will ensure your schedule is not only accurate, but also effective. Business owners have a lot on their plates, and decreasing workload when possible is always a good idea.
An Accounting/Financial App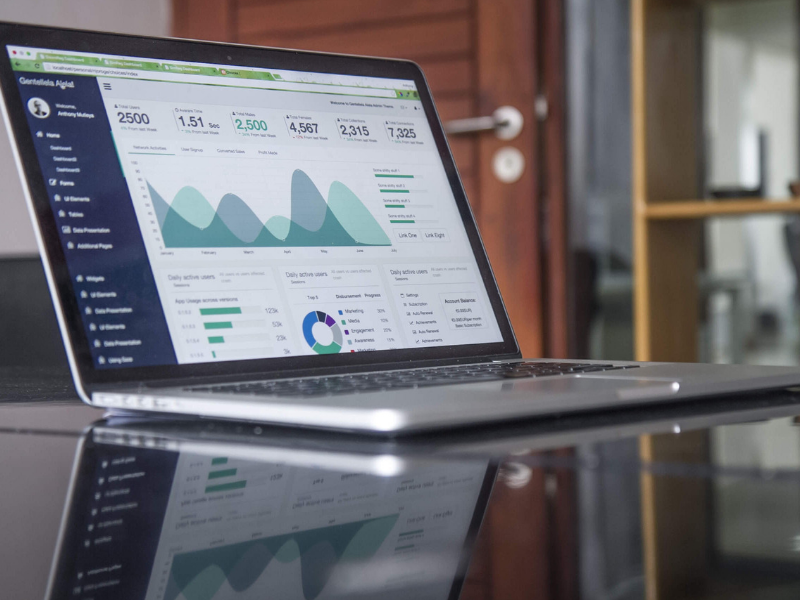 With most businesses running to make a profit, the finances of your business are of the utmost importance. Unfortunately, keeping on top of your finances and handling accounting can take hours and hours. Also, doing everything by hand using paper it can be easy to misplace something or perform a costly error.
Come tax time it is very important for everything to balance and be managed correctly, or you could find yourself in a lot of trouble. While some companies do this by hand, that is simply more effort than it needs to be.
There are several great examples of accounting software and apps that you can use to minimize the workload related to your finances.These apps can track expenses, send invoices, record transactions and do a wide variety of other things.
These are some of the best types of apps for businesses to use. They can not only help your business thrive, but most are affordable enough for any company to try. If you haven't at least considered using these apps for your business, it would be a good idea to think about it and evaluate if they could help or not.