Bluetooth speakers today are such a joy to own. They are easily portable, come in stylish designs, deliver great sounds and even come waterproof. If you are in the market for a solid speaker that meets all these requirements, check out the new UE WONDERBOOM Freestyle Collection. It features 5 uber cool speakers that are stylish and trendy with great sound.
Who doesn't love a good Bluetooth speaker? It is fun to have one in every room, take one for the road and get some more to gift our loved ones. Ultimate Ears (UE), one of the biggest names in custom in-ear monitors have had a wildly successful foray into the portable, wireless consumer speaker market.
Their latest launch, the UE WONDERBOOM Freestyle Collection is yet another feather in their cap.
The UE WONDERBOOM Freestyle Collection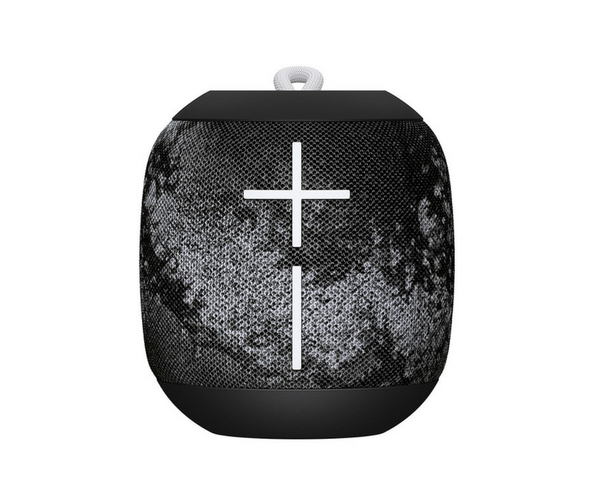 Here are the 5 new variants you can choose from UE WONDERBOOM Freestyle collection:
Concrete: This is a charcoal gray/black speaker that looks like stone.
Patches: This is a fun looking blue jean speaker with a patchy look. It sports some fun characters too like a dragon, panda and emoji.
Avocado: This speaker sports the prettiest shade of avocado-green. Kind of an army look.
Unicorn: Mellow shades of a beautiful rainbow adorn this speaker variant.
Raspberry:  Imagine a rich, plump raspberry and splash its colors on to Bluetooth speaker to get this hot UE WONDERBOOM.
Feature Look
With a height of 102 mm, diameter of 93.5 mm and a weight of 425 g, the speakers in this collection are light and compact. You can toss it in your bag or use the loop to hang it on your bike, bag or backpack. And don't worry. The device is drop proof tested to protect from falls of up to five feet.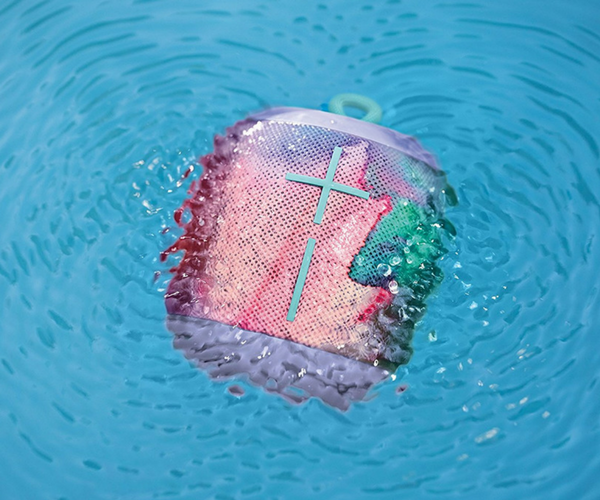 If you prefer to go outdoors and take a dip in the pool on a hot summer's day, this speaker provides great company.  You'll be delighted to learn that it is completely waterproof. It can float in the pool with you and let you enjoy true 360° sounds loud and clear.
You can take your home parties to a whole new level by pairing your speaker with a friend's at the press of a button. The UE button on the speaker lets you play, pause, and skip songs right from the device.
Why You Should Get the UE WONDERBOOM Freestyle Collection
Easily portable
Fantastic sound
Great style quotient
Completely waterproof. It can be immersed in liquid up to 1 meter for up to 30 minutes.
Bluetooth connectivity up to 100 feet (30M) away
Lets you pair up to 8 Bluetooth enabled source devices.
Provides up to 10 hour battery life. Charge time: 2.8 hours
The Bottom Line
If you are big on style and bigger on sound, pick up a speaker from the new UE WONDERBOOM Freestyle Collection. You won't be disappointed. It's got a fantastic 4.5 stars out of 5 on Amazon.