Accessory maker Belkin is well known for their superior chargers, cables, and power banks. 2020 marks the company's foray into a brand new market – smart speakers. And just so you don't forget that they are makers of some of the best wireless charging solutions in the world, Belkin has integrated a wireless charging solution on the Belkin SoundForm Elite. Curious how that works? Here's more on the high end speaker from Belkin.
To create its masterpiece, Blkin has teamed up with the high-end audio brand Devialet. Devialet, with over 160 patents, is known for the best-in-class technologies across acoustic architecture, loudspeakers and signal processing.
Features of Belkin SoundForm Elite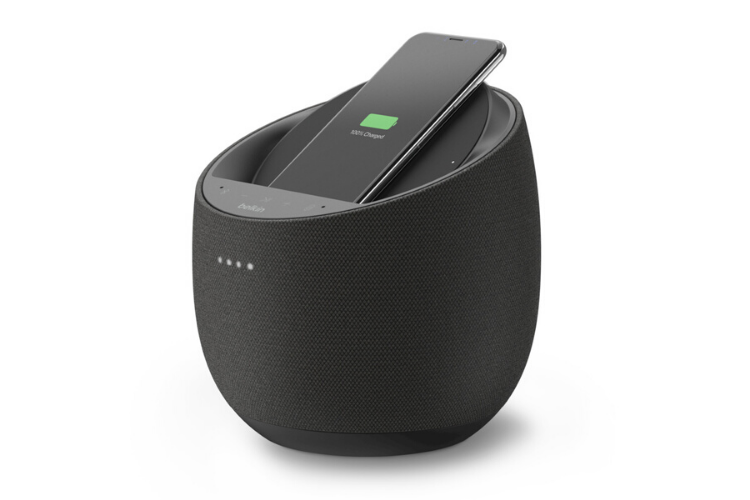 High Fidelity Sound
The SoundForm Elite speaker boasts high-fidelity sound at a maximum of 90dB SPL volume. The speaker is designed to take advantage of Devialet's Push-Push Woofer technology that cancels any vibrations while ensuring a deep sound with implosive bass.
Smart Features
The SoundForm Elite has built in support for Google Assistant, allowing you to play music, find answers on Google Search, manage everyday tasks, and control smart devices in your home –using voice commands.
Compatible with Multiple Devices
You can also connect the smart speaker with another Soundform Elite or Google Assistant-enabled smart speaker to create a home audio experience.
Fast Charges Your Smartphone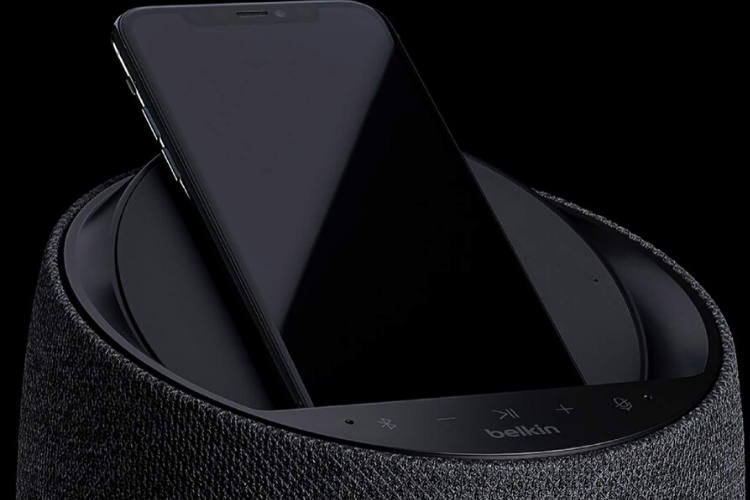 One of the most unique features of the Belkin SoundForm Elite is that it doubles up as a wireless charger, capable of delivering 10W of power. Just place your smartphone in the cradle of the speaker (right at the top) and its vibration canceling Push-Push technology will ensure that the phone stays safely nestled in the cradle while fast charging.
Price and Availability
The Belkin SoundForm Elite will arrive in February 2020 and be available at a price point of $299. You can learn more about the speaker and preorder it on the official website.
Check it out and tell us what you think!