Reddit is a great place to find the most entertaining stuff on the Internet. From breaking news, to amusing stories, pictures, memes, and videos, you can get your daily dose of the hottest stories around the world on the platform. The only trouble is that you may have to spend a good many hours keeping track of all your interests. Unreadit is a cool tool that will change the way you access your favorite Reddit topics. Keep reading to learn more about Unreadit and how it can save you tons of Reddit browsing time.
Unreadit – The Best of Reddit in Your Inbox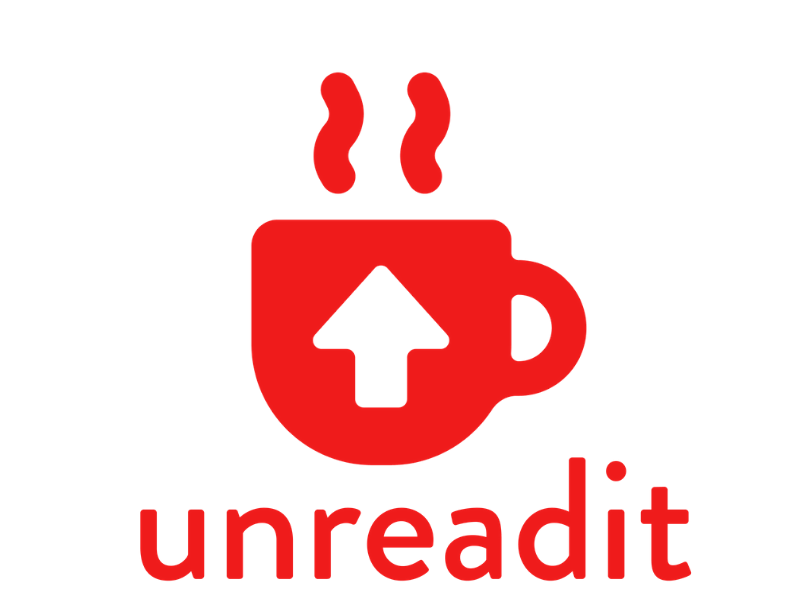 UnReadit is a curation tool that delivers a selection of weekly newsletters of the best of Reddit in your inbox every week.
All you need to do is simply sign up to one of the many newsletters Unreadit offers. Topics range from tech, entrepreneurship and design to indie news, and Interesting content featuring weird, amazing, unexpected or thought-provoking topics.
Unreadit also offers a custom daily newsletter option. However that's a feature you need to unlock for a subscription fee of $3 a month.
Once you subscribe to a topic, you will receive a weekly newsletter containing the best Reddit content of the week from selected subreddits.
Here's what a topic subscription on Unreadit looks like: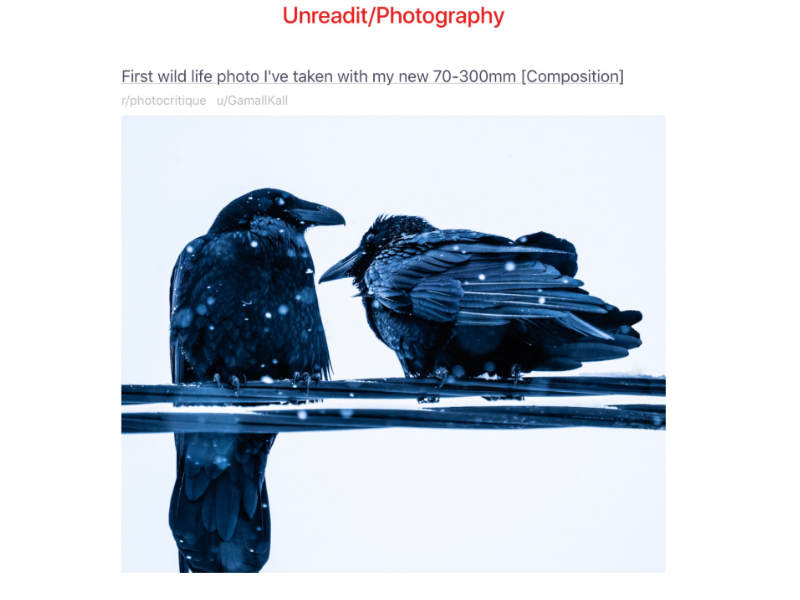 This tool uses a custom algorithm to curate the very best content, including from niche subreddits. It then filters out memes, crossposts and other irrelevant content so you get only the best stuff.
Unreadit is the brainchild of developer Francesco Di Lorenzo and designer Fabrizio Rinaldi. It launched in February 2019 and already has over 3,000 highly engaged subscribers.
Final Thoughts
If you are a big Reddit user or have given up on the platform because it is time consuming, we recommend you check out Unreadit. You're sure to love the streamlined way the tool allows you to explore your favorite Reddit stories.Visit the official website to subscribe to your favorite stories or learn more about Unreadit.