If you enjoyed Snapchat's Stories feature you'll be happy to know that you can do the same on Instagram as well.  That's because just like Snapchat, users can tell stories of their adventures and events in life through photos and videos on Instagram. The new feature is called Instagram Stories and like Snapchat, the stories stay around for all of a day before they disappear off the feeds. If you want to view Instagram Stories in Chrome on your desktop, you can't do that with the official version, but there's a Chrome extension that lets you do it. Its called Chrome IG Story and here's how it works.
How to View Instagram Stories in Chrome
If you are using the Chrome browser, go to the web store and download the Chrome IG Story extension. This extension adds Instagram stories at the top of your feed just like it appears in the app.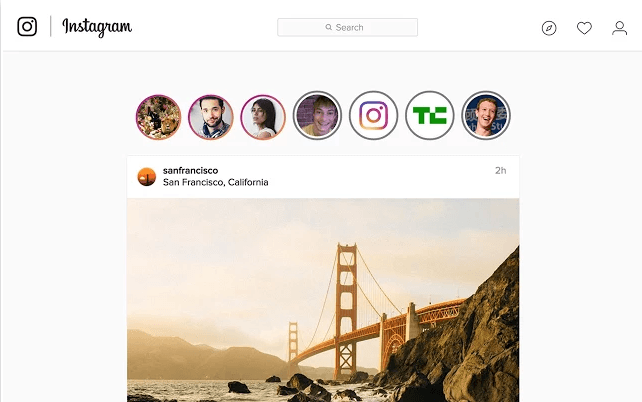 Once installed, you can see the profile buttons for all users that have published stories. You need to click on the icon of the Instagram user to start viewing their story. The arrow keys on the screen let you navigate forward and back to the next and previous image. If you want to save images in a story, use the option in the right-click context menu to download it and if you want to close the gallery, press the Esc key.
Chrome IG Story also lets you download an entire story if you want to. You right-click a profile that has the story you want to download. In the contextual menu, select Download Story and this will download all images in the story to your PC.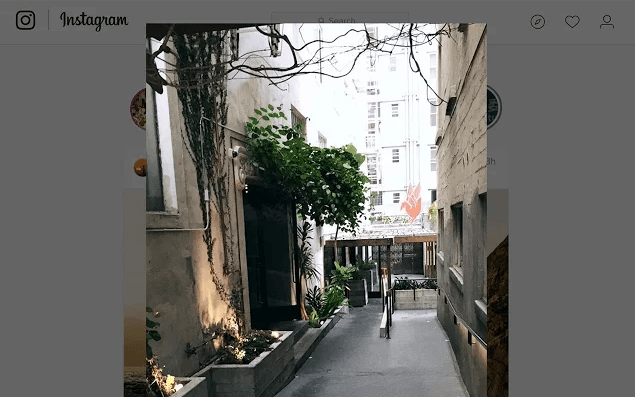 NOTE: While this handy Chrome extension makes it a breeze to download photos, you must note that downloading stories could be a violation of Instagram Policies.
Although Chrome IG Story is a cool extension that lets you view Instagram stories in Chrome browser on your desktop, you cannot do more with it, like composing stories. However, its still a great extension and until Instagram brings its stories to the web, Chrome IG Story is a great workaround to view Instagram Stories from the comfort of your browser.
You can learn more about the development of the extension on Alex's blog. If you missed the download link to the extension, here it is again!
Have you used Chrome IG Story to view Instagram Stories? Let us know in the comments section.