Have you ever noticed clips of people appearing to be in multiple places at once on TikTok? It's an effect known as the Echo Effect, and it's one of the app's most popular tools. If you're looking for a cool way to stand out from the crowd, this is a great choice! In this article, we'll take a closer look at the Echo Effect, and explain how you can use it to make your own unique video.
Understanding the Echo Effect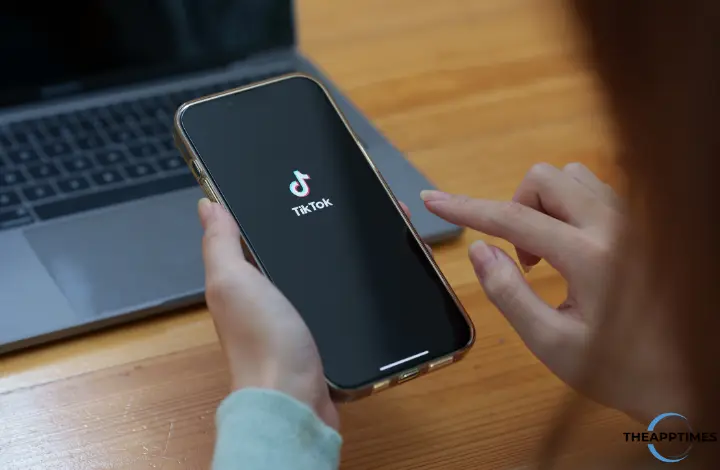 The Echo effect TikTok is a visual illusion that gives you the appearance of being in two places at once. You can split your screen into two parts, and appear in both of them simultaneously. It's a great way to create an eye-catching video, as it gives the impression that you, or something else, are moving around in double speed. Using the Echo effect is fairly easy; all you need to do is tap the "+" icon at the bottom of the screen and select the "Echo" option. This will split the screen into two halves, each with its own recording. You can then record your video on each side and the app will merge them into a single clip.
Creating an Eye-Catching Video
One of the best ways to make your video stand out is to be creative with the Echo effect. Here are some tips to help you create an eye-catching video:
Choose an interesting background. You want to make sure that the two sides of your Echo Effect are different, so choose two different backgrounds to make your video more visually appealing.
Experiment with movement. The Echo Effect works best when you move in different ways on each side of the screen. Try dancing, walking in different directions, or running in circles. This will create an interesting visual effect.
Don't forget the sound. The Echo Effect is all about creating an illusion of movement, so make sure your audio sounds just as good as the visuals. You can add music or sound effects to make your clip stand out even more.
Consider the length. The Echo Effect works best when you keep your video short and sweet. Try to keep it under 30 seconds to avoid it becoming too repetitive.
Be spontaneous. The best way to create an eye-catching video is to be spontaneous and creative. Don't overthink it – just have fun and you'll be sure to create something unique!
Examples of the Echo Effect
Want to see the Echo Effect in action? Check out some of the most popular Echo Effect videos on TikTok:
Chandler Dines' Video: Chandler's Echo Effect video is one of the most popular on TikTok. It has over a million views and thousands of comments from fans praising the creativity of the clip.
Brianna Duncan's Video: Brianna's Echo Effect video has over four million views. She moves around in different directions in each side of the screen, creating a mesmerizing illusion.
Jordan Serrano's Video: Jordan's Echo Effect video features him playing the guitar in two different locations. It's a great example of how to use the Echo Effect to create an interesting video.
Conclusion
The Echo Effect on TikTok is a great tool for creating eye-catching videos. By being creative with the effect and experimenting with different backgrounds, movements, and sounds, you'll be sure to create a unique clip that stands out from the crowd. So, why not give it a try and see what you can create?