Mobility and productivity in the workplace have an ally that is growing in popularity. Tablet computer systems are slowly evolving in a way that could very well replace workstation computers and laptops. As skeptics disagree, here are a few facts that are just the tip of this technological-iceberg. Would these reasons encourage you to use tablets in your workplace?
Why Your Office Should Use Tablets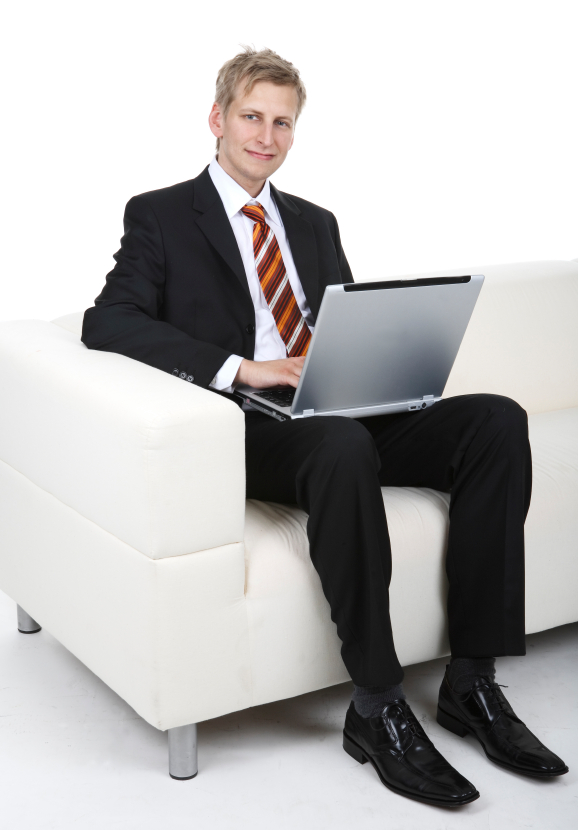 1. Office Software – One of the most common software in the workplace is Microsoft Office and all of its applications. Android Office allows you to create and edit MS Office Word and Excel files keeping with the flow of document sharing.
2. Email – As with smartphones, tablets can be set up to send and receive emails just as easily. With great mobility, you can reply to important messages without having to be at your desktop workstation.
3. Timecards – Recording time while on the job is a needed function. Apps such as Android Time Card and the iPad's Timecard Pro can keep your time and track previous days and pay schedules.
4. Printing – As time progresses, manufacturers are focusing efforts on creating tablet-friendly printers. Currently, HP has developed technologies for both ePrint and AirPrint capabilities for both Android and iPad tablets.
5. Flexibility – No longer are employees tethered to the desktop computer for networking and office support. Smartphones can serve the same purpose; however, tablets have a much larger screen and are easier to read.
6. Customization – Depending on the size of the app, there is a wide range of private and corporate individuals that can create a customized app for your specific needs. Android tablet designers are in abundance and can create competitive pricing because of this. Apple designers need licensing for the source-code in order to be a developer, which can restrict competitive pricing, but can still allow custom designed apps.
7. Books Galore – A wide range of information materials can be downloaded for Android and iPad. These eBooks cost far less than the paper-back versions and are saved for permanent access. Tutorials, white-papers, corporate managerial manuals, and more can be saved as eBooks and shared among all employees instantly without printing a single piece of paper.
8. Bookkeeping – Whether it is for personal or professional use, bookkeeping apps are available in many variations. Budgets can be created and tracked while expenses can illuminate what needs to be cut. The hardest part of downloading one of these budget apps is picking the best one for your situation.
9. Inventory – Need a mobile method of scanning barcodes and tracking inventory? Apps such as Barcode & Inventory Pro make it that much easier to track your inventory by scanning the barcodes.
10. Accessories – From carrying bags, to protective covers, accessories for tablets can be fun and practical. Cases for your tablets can be a variety of styles, colors, and themes while stands can keep the device upright while you work. Bluetooth compatibilities open a door to a wide range of possibilities for accessories including headset voice chat with 3G and 4G tablets and physical keyboards for those who don't like to use the onscreen one.
The usefulness of tablets is spreading like a wild-fire burning down a 80 year-old barn in the middle of summer. Popularity in these devices has caused support from big companies to provide tablet versions of their software for interactivity with desktop counterparts. It could only be a matter of time before office computer systems are replaced as notepads and ledgers were replaced by desktop computing.
About the Author: This guest post is contributed by Debra Johnson, blogger and editor of Liveinnanny.com.She welcomes your comments at her email Id: – jdebra84 @ gmail.com.