In July 2023, Xbox Live Gold subscribers are in for a treat with two unique and captivating games as part of the Games with Gold program. Darkwood and When the Past was Around offer contrasting experiences, but both are sure to captivate players with their immersive gameplay and engaging narratives. Let's dive into the details of these games and what makes them special.
Xbox Games with Gold July 2023
Darkwood: Survive the Night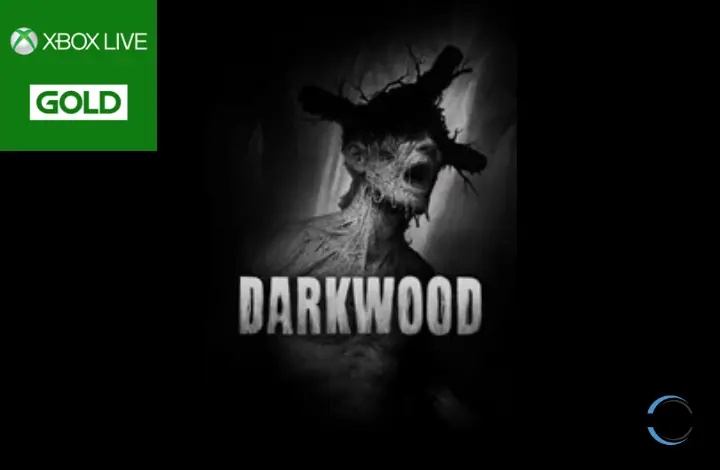 Darkwood, available from July 1 to 31, is a survival horror game that takes a different approach to the genre. Developed by Crunching Koalas, Darkwood builds tension through its atmospheric setting and psychological elements, without relying on jump scares. The game allows players to explore an open world during the day, where they scavenge for weapons and materials in the corrupted woods. However, as night falls, the true challenge begins.
During the night, players must find ways to survive by building traps and barriers to protect themselves from the terrifying creatures that emerge from the darkness. The game's day and night cycle adds an extra layer of tension, forcing players to strategize and make tough decisions to stay alive. Darkwood offers a unique horror experience that will keep players on the edge of their seats.
When the Past was Around: A Touching Love Story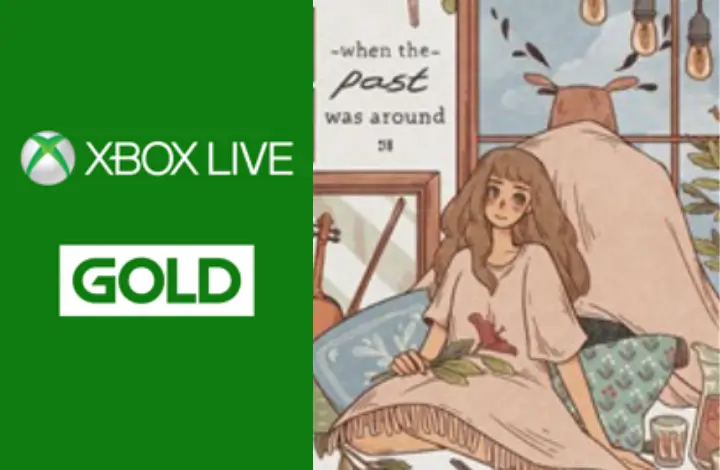 When the Past was Around, available from July 16 to August 15, presents a completely different gaming experience. Developed by Chorus Worldwide Games, this point-and-click adventure game tells a bittersweet love story between Eda and Owl. The game's hand-drawn art style and magical score create a mesmerizing atmosphere that will stick with players long after they finish the game.
As players accompany Eda on her journey, they will encounter puzzles that need to be solved to unravel the secrets between her and her lover. The game's surreal world, consisting of disjointed rooms from memories and time, adds an extra layer of mystery and intrigue. When the Past was Around is a calming and meditative game that reflects on love, loss, and self-discovery.
Xbox Games with Gold: More Than Just Free Games
Xbox Games with Gold offers more than just free games for Xbox Live Gold subscribers. It provides members with exclusive access to a range of benefits, including access to hundreds of high-quality games through Xbox Game Pass Ultimate. With Xbox Game Pass Ultimate, players can enjoy the benefits of Gold, along with the added bonus of a vast library of games to explore.
Whether you're a fan of survival horror or enjoy thought-provoking point-and-click adventures, the Games with Gold lineup for July 2023 has something for everyone. Darkwood and When the Past was Around offer distinct gameplay experiences that will keep players entertained and immersed in their captivating worlds.
Conclusion: A Month of Captivating Gaming Experiences
Darkwood and When the Past was Around offer two completely different gaming experiences, each with their own unique charm. From surviving the nightmarish creatures in Darkwood to unraveling a bittersweet love story in When the Past was Around, these games are sure to leave a lasting impression.
Don't miss out on the opportunity to dive into these captivating worlds. Remember to claim your Games with Gold titles within the designated time frames to ensure you don't miss out on the chance to experience these exceptional games. Get ready to embark on thrilling adventures and discover the magic that awaits in Darkwood and When the Past was Around.
Join or upgrade to Xbox Game Pass Ultimate today to access these games and a vast library of other high-quality titles.
Sign up to our feed to get all the latest tech info and gaming updates on our website.