Today the fashion blogger has lots of apps to use in more than one way, especially those within the Android platform. However, if you do not know where to look, you might be concluding the Android market has no apps to use in a fashion blog or even to develop and manage fashion content for the readers. Here are the top fashionista Android apps contending for the fashion blogger's attention.
Fashionista Android Apps for Fashion Bloggers
Pose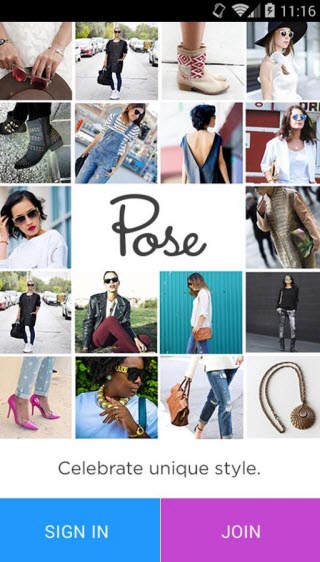 This free app Pose is fashion oriented as much as it reminds one of Instagram. It is also a growing community in the world of fashion. Upload outfits and share them while engaging in other stylish undertakings with your blog audience.
Mobo Fashion Trends and Deals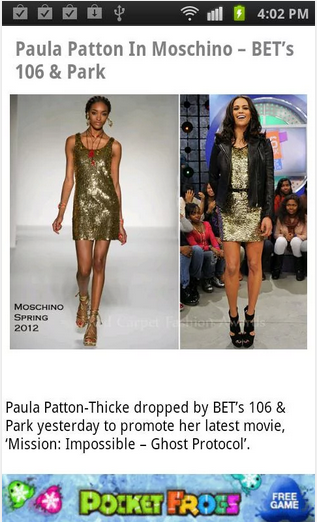 Mobo Fashion Trends and Deals featuring lots of news on virtually anything happening in the world of fashion and style such as hottest shoes, hairstyles and seasonal outfits. It is a style reference worth taking around. It is also a single click access to world's most influential fashion sites and ensures you have shared new fashion trend ideas with your audience, especially on Twitter.
Download Mobo Fashion Trends and Deals
ClosetVirtual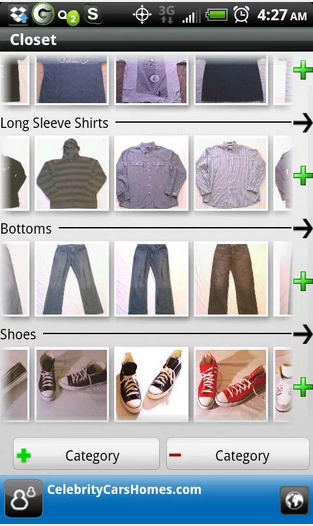 This is a free app with lots of worth as much as you need some patience to discover that for yourself. It helps in cataloging a wardrobe meaning you can take it with you as you travel. The app comes with an inbuilt calendar capable of tracking what outfit can be worn when.
LinkedIn Pulse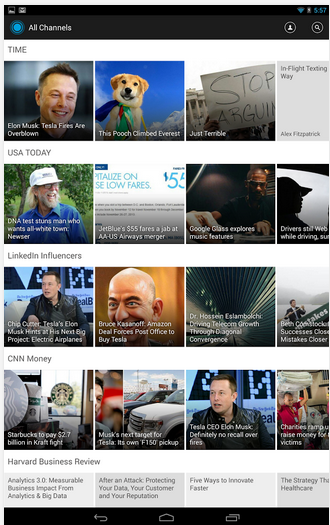 Also a free Android app it might not be strictly about fashion but it is very handy, especially if you would like to pull all the trendy content from various websites to read and consume it from an elegantly clean layout. It is also possible to save as much stories as possible to read offline or later.
Fashion Style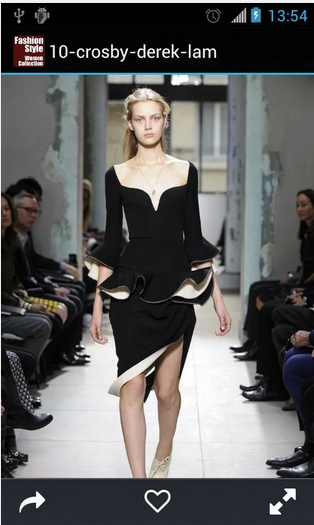 If you would like to get closer to some of the most popular and latest fashion styles and designs around, the Fashion Style app comes in handy. It also lets you read and review the collections and trends currently hitting the runways. You can even save this content forever or simply flick it away.
Polyvore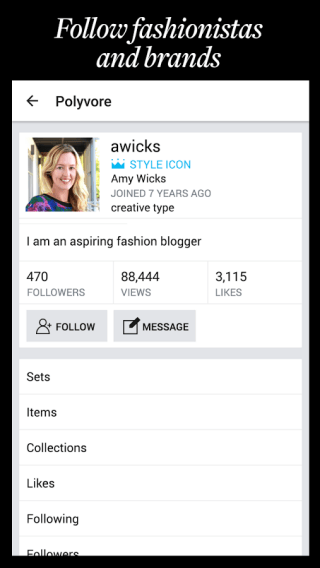 Polyvore is a community app that helps you discover the latest fashion and lifestyle trends and buy them. The app promises to offer endless fashion inspiration from from of fashionistas, brands and designers simple by browsing your feed. You'll find the hottest trends and you can also share them with friends via the app. More importantly the app lets you follow fellow fashion lovers and designers/brands to stay up-to-date on the latest creations and products.
Lookbook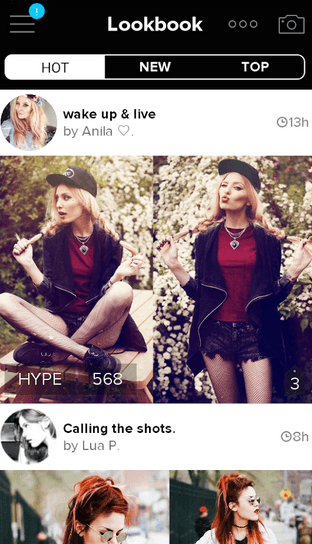 If you are big fan of Lookbook, the #1 source of fashion inspiration from people around the world, this is the official app for you to download. Follow not only whats hot and trending but also fashionista bloggers from around the world. Its one of the coolest fashion apps to carry in your pocket if you need some style inspiration.