Many people have a hard time keeping track of the clothes they wear and deciding what to wear on a day-to-day basis. They often end up buying new clothes because they can't keep track of the ones that they are currently wearing. You may want to try using some of these great mobile apps to help you organize your wardrobe.
Best Apps To Help You Organize Your Wardrobe
Closet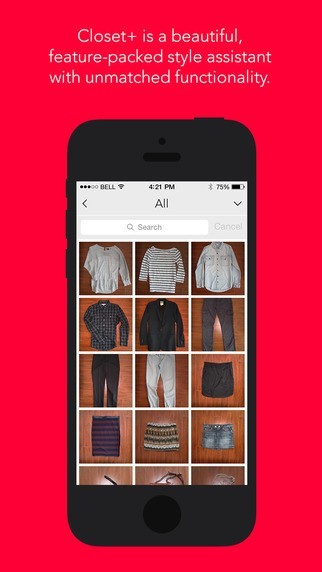 You can use this app to keep track of all the clothes in your wardrobe. You can also record which clothes you have worn if you want so you can rotate through your outfits. This app has a very simple interface and is a very effective way of tracking what you have worn.
Cloth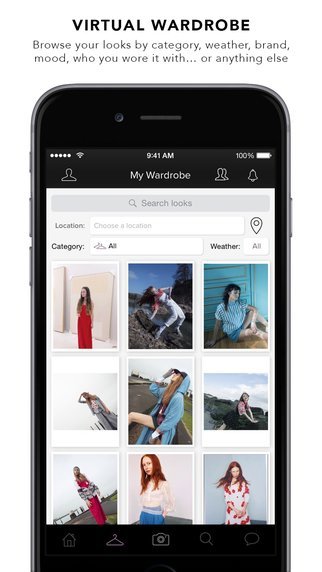 Cloth is another app that can help people keep track of which clothes they have worn. The app is a little more difficult to figure out, but it has some extra functions that the Closet app does not. You can use the Cloth app to plan wardrobe choices for special events. This is a great app for people who will be attending weddings, proms and other occasions.
Instagram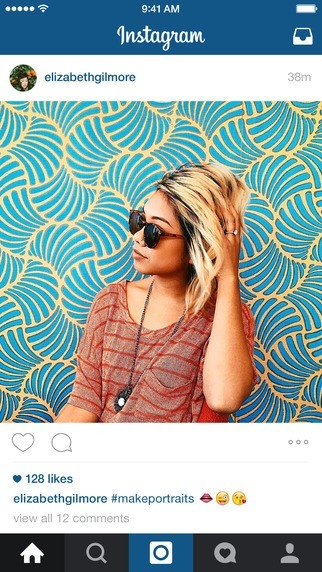 Instagram is a powerful social networking site that has given people new insights on their wardrobes. Many people share their fashion choices and see how their friends rank them. This is a great way to see what wardrobe choices are really popular, which can help you be more objective. You can use Instagram's mobile app to come up with ideas for your own wardrobe as well.
Pose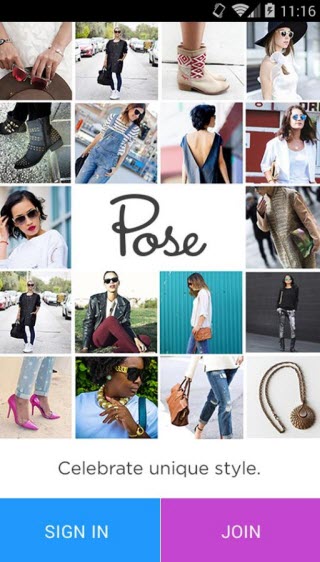 Pose is another great app to help people plan their wardrobe. This app has a couple important features that Closet and Cloth lack. One benefit is that you can sign into your Facebook account and share your clothing decisions with your friends. This helps you make more objective decisions when planning what to wear.
You can also use this app to get insights from major leaders in the fashion industry. This can be good if you are looking to dress in a more mainstream way. However, some of the fashionistas may be overly fixated on what celebrities are wearing rather than giving you feedback on clothing options that work best for you.
Stylitics
Stylitcis is a great app for people that want to color-coordinate their wardrobe. This is important for people who have a hard time seeing how their clothes match. There are a couple other benefits of this app:
You can use a fashion calendar to keep track of the clothes that you have worn.
You can follow other people using the app to get ideas for your own wardrobe.
You can opt in to updates for new fashion and weather trends.
You currently can't see who is following you, but this is something the developers plan to change in future updates. New versions of this app will allow people to interact with each other more.
Stylebook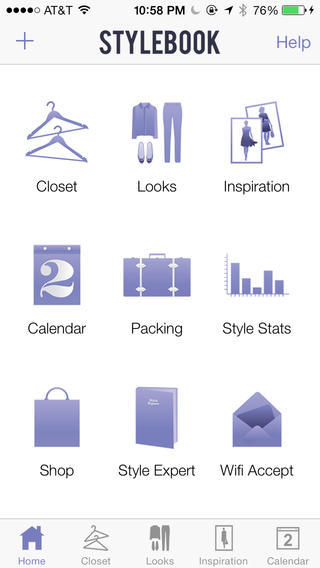 Stylebook is an expert wardrobe organization and closet management app that lets you catalog your wardrobe by adding images of your clothes and accessories and plan what to waer in advance using the calendar. You can make use of the built-in library to track and save your style inspiration.
The app also offers insights into how you wear your clothes and outfits that you wear the most or the least. The app has over 90 features to help you curate your closet and is definitely worth a download if you want to have control over your wardrobe.