Even though the school season is about to end, there are many students that attend summer classes and or will be heading back as soon as July. However, educating yourself and staying in the loop should always be on your to do list. There's no such thing as learning too much or studying too hard, there's always something new to learn every day and with the advent of tablets, learning has never been more fun. With that in mind, below we highlight a few fun educational apps for the iPad aimed at students from pre-school to grade school and beyond.
3 Good Educational Apps For The iPad
This app is great for teaching kids how to spell, read and understand how words and letters work. There are various modes which facilitate one feature over the other such as the voice translator which spells out certain letters out loud when called upon. Then there's the Spelling quiz which helps specifically with spelling. The app looks great on the iPad and is a fantastic way to teach the little ones in a fun and interactive way. AAA++
Price: $2.99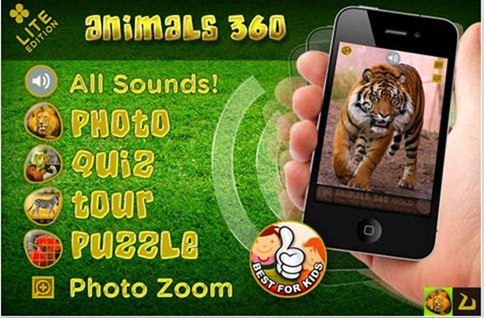 For those a bit younger and curious about the circle of life, this is the app for them. Animals 360 is a smart app that helps young children learn about the various animals on this planet and what they do, how they sound and what they look like. The app has cool games, quizzes and more built-in to keep youngsters plenty interested and entertained. Imagine this app on a ride home from a long trip, and how captivated your kids might be.
Price: $FREE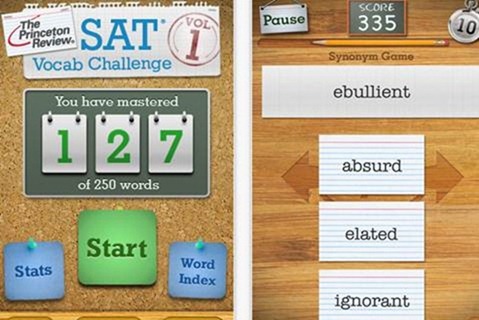 For the older kids, here's an app to help with those pesky SAT tests. This one isn't specifically to pass the overall larget SAT test, but helps with the vocabulary part and vocabulary in general. You get detailed information on over 250 of the most commonly found words on the SAT exam. As with the other three educational apps on our list, looks great on the iPad and makes learning a fun and interactive exercise.
Price: $4.99
Who says learning has to be drab and boring? With the various gadgets and apps at our disposal, learning can (and should) be a fun and enjoyable experience for students of all ages.
Reader Question:
What educational apps for the iPad did we miss? Is there a favorite one you use that you would like to share with us. Drop the name and link below in the comment area.
We look forward to your feedback.
Author Bio
This guest article was written by Missy Diaz who writes for an educational grant blog aimed at female students of all ages.