Writing of any kind can be a hard business. Many people will take anything that makes it easier and faster, whether an app, a site, or even just a group of friends. This article looks at the five best writing tools to help your writing go more quickly.
Write Faster with These Top Writing Tools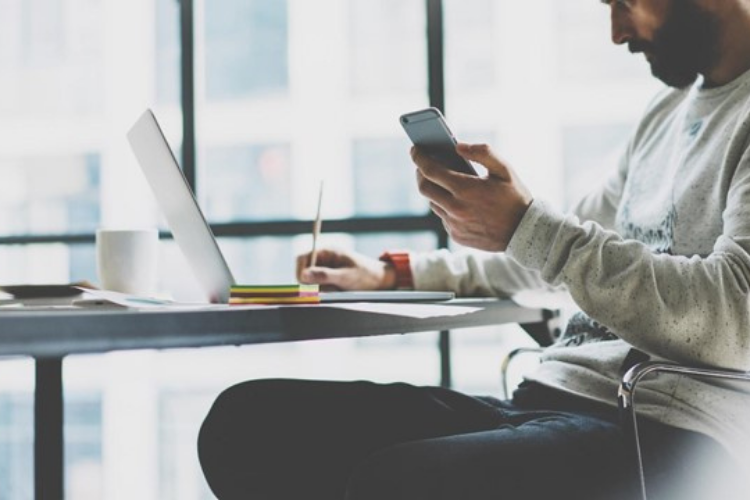 Scrivener
Scrivener is an app beloved by many writers. It is available for both mac and windows so that anybody can use it. Scrivener keeps everything in one place and makes it easy to find what you need for your writing.
Scrivener won't write my paper for me in 3 hours, but it will do just about everything else. The app works by combining everything you might need in one place. You can see your draft, the notes you made for that draft, and your research, all at the same time. Rather than wasting time trying to juggle different books and papers and computer windows, have it all in Scrivener. You'll be able to see the difference in your work almost immediately.
Scrivener offers a free trial for people who want it. You can try Scrivener and see if there is any difference in your writing before making any commitments. When you do buy the app, remember that you can put it onto multiple computers. No matter what computer or device you are currently using, you will be able to use Scrivener on it. Don't make the mistake of thinking that the app is just for fiction writers either! Non-fiction writers will find it just as helpful.
FocusMe
Most people think specifically about writing tools for lists like these. Allow us to introduce FocusMe, the app that just about forces you to focus on your work.
At this point, everybody is familiar with website blockers. Possibly the most famous is the Kitten Block add-on that replaces stressful or offensive news with pictures of cats. FocusMe goes far beyond that. FocusMe is fully customizable and can be used to wall off entire sites and apps that you don't trust yourself with. The app is good whether you want to increase your team's productivity or protect your children while using your devices.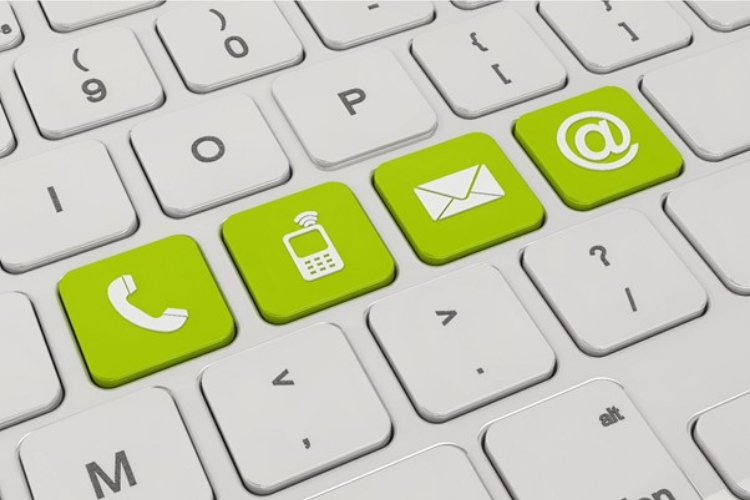 Plenty of people today have problems with scrolling; they sit and endlessly scroll through social media sites. FocusMe can stop that by blocking access to the sites that you fall prey to. It has a number of different modes – normal mode for if you need some extra discipline during your work, and nuclear mode. Nuclear mode is designed to keep your scrolling habits from becoming completely destructive. If you feel that scrolling and social media are actively keeping you from living your life, FocusMe is here to help.
Grammarly
Grammarly is one of the more well-known tools for writing. It can be used at any stage of the writing process. Grammarly is an online interactive tool that helps people with grammar in their work.
But the site doesn't just point out minor grammar issues. It actively helps people improve their writing in different ways. Grammarly works like this: you copy your writing from whatever word document you have been using and paste it into the box. Once you are sure that everything you want to be checked is in the box, you click to have it checked.
Grammarly will show you everything about your writing that is wrong or could use improvement. This is where the site shines. Rather than just showing you what you've done wrong, the site actively shows you how to improve your work. It uses different colors to underline when something is wrong or could be improved. Grammarly is a fantastic way to take your writing to the next level. Why not try it out, and see what works best for you. Many people wait until they have finished their work before using the site to check for issues. Why not try using it as you go along, and see what happens?
Hemingway Editor
The Hemingway app is one of the best writing tools out there. It can show you your mistakes clearly and concisely, allowing you to fix them easily.
Hemingway is available for windows and Mac, so nearly anybody can use it. It works by showing you as the writer the errors in your writing. Rather than stop there, though, it also suggests ways to improve. The app turns your work into a learning experience. It shows you how readable your work is overall. It lists how many of each word type you have: you have three adverbs, two uses of the passive voice, etc.
Hemingway then goes on to help you improve your work. When you hover over the highlighted sections of your work, it shows you what you have done and suggests alternatives. You can choose these alternatives or not, but the important thing is that you learn a lesson while doing so.
The app is useful for anybody who wants to improve their overall style of writing. Hemingway can show you where you are going wrong and how to stop it. You can even use it as a means of keeping track of how your writing is improving. The readability counter in the corner of the app will show you how much you are improving in real-time.
Canva
Canva is maybe not immediately obvious as a writing tool for students, but it is still valuable. It is a good graphic design tool, and it can be used in a number of situations. Imagine you want to design some posters to put around the house for language practice. Canva can help with that. Imagine you want to make some flashcards. Canva can help with that too.
Canva is available on google play. It can be used by one single person or by a group of multiple people. The way the app is set up, you can collaborate online on a single project. That way, you can all work on a project without needing to be in the same place – particularly useful in our current times. Canva makes sharing and collaborating easier when working on graphic design projects, no matter where you are.
Try Them Out
While tools help you write faster, not everything will work for every person. Try one at a time, and see what happens. You might be surprised – something that you thought would never work might be your best helper! Something you thought would be helpful might turn out to be useless.