The Chromebook is a powerful productivity machine, but you can get more out of it when you accessorize it. Here are six essential accessories for Chromebook that will maximize your productivity and improve your workflow.
6 Essential Accessories for Chromebook (2019)
Logitech M325 Wireless Optical Mouse
Evecase Laptop Sleeve
Anker USB-C Hub
RAVPower Portable Charger
Samsung EVO Select MicroSD Card
ThinkWrite Premium Headphone
Logitech M325 Wireless Optical Mouse Black Taboo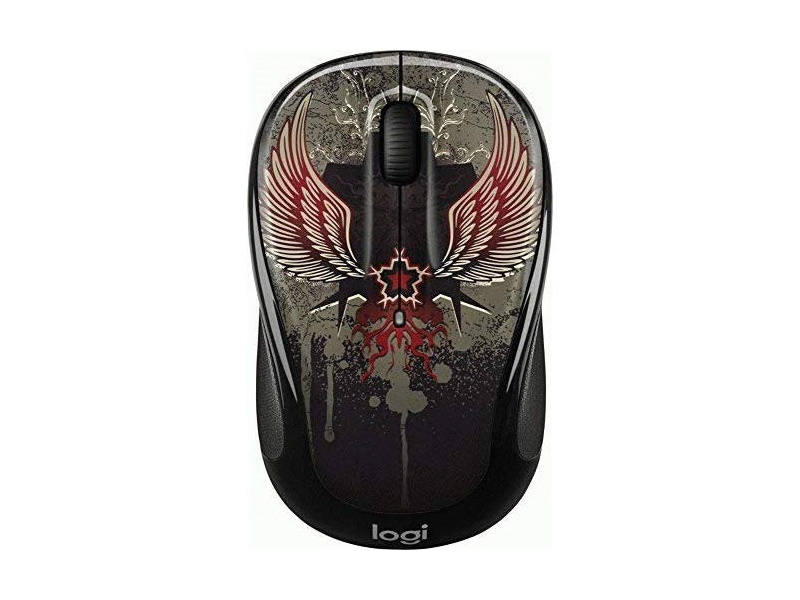 The Black Taboo M325 wireless mouse is an ergonomic device with a contoured design and textured rubber grip for comfortable use. It connects to the Chromebook using a wireless USB receiver that works up to 33 feet away. It uses advanced optical tracking technology to deliver accurate and responsive results. A 2.4GHz wireless connection ensures fast data transmission with no delays or dropouts. Price: $18.58
Alternative: TeckNet Pro Wireless Optical Mouse ($9.99)
The Evecase Laptop Sleeve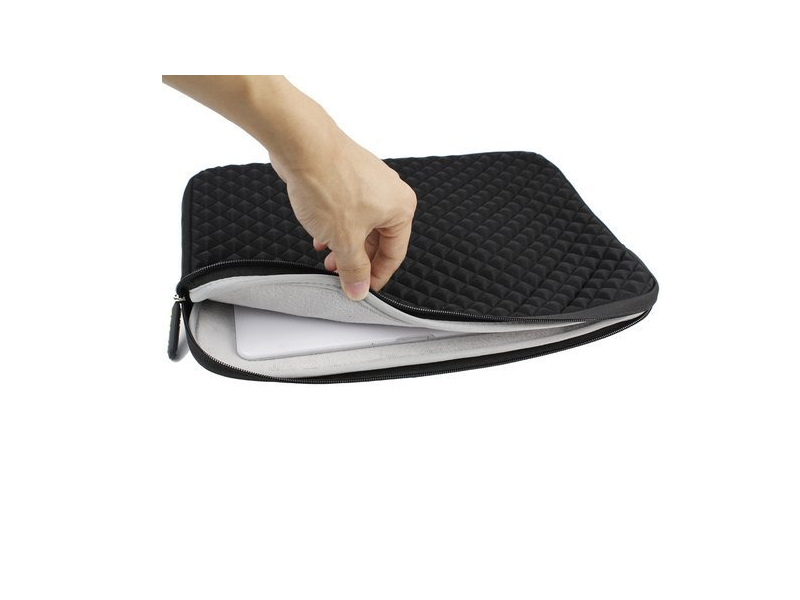 Evecase is a slim, lightweight diamond style sleeve case. It is cushioned with a padded neoprene material and a soft interior lining. The material has shock absorbers to protect the Chromebook against minor bumps and drops. A top zipper on the sleeve allows you to smoothly glide the laptop inside and access it conveniently. This case is compatible with Chromebooks from Acer, ASUS, Samsung and HP. Available on Amazon for $10.99.
Shop the Evecase Laptop Sleeve
Alternative: Procase Laptop Sleeve Case ($17.99)
Anker USB-C Hub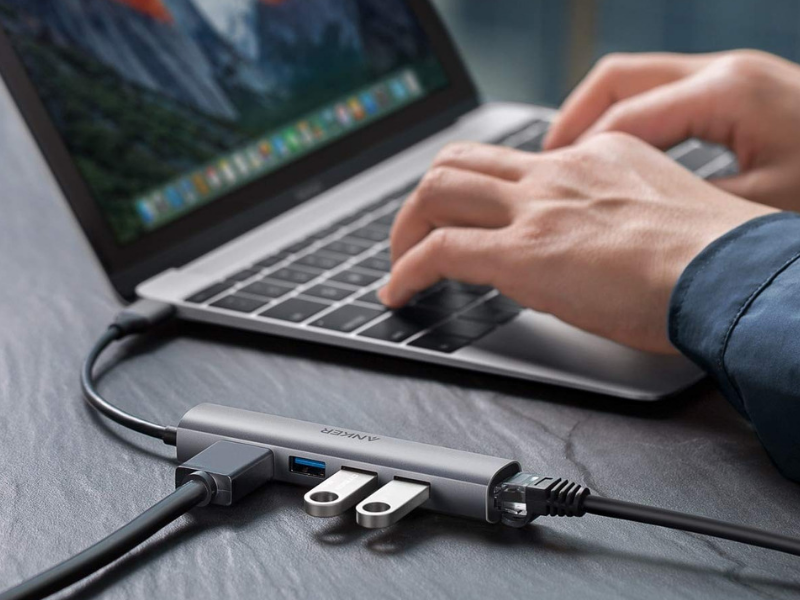 If your Chromebook does not have enough hubs, you'll need a handy hub like this 5-in-1 USB C Adapter from Anker. This compact device has 3 USB-C Ports, 1 HDMI Port, and 1 Ethernet Port that delivers all-in-one connectivity. You can easily stream media to a bigger monitor or television in stunning 4K and access a reliable internet connection in a flash. If you connect a lot of peripherals, this hub will have you covered. Price: $59.99
Alternative: Aukey USB Hub ($33.99)
RAVPower 26800 Portable Charger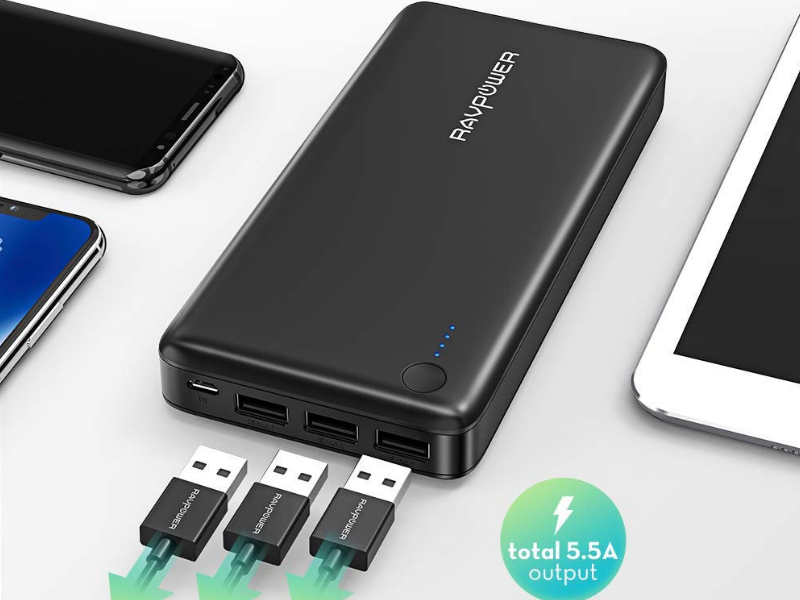 If you own a Chromebook you'll need a good backup power solution. The RAVPower power bank is a great solution for those times when you need some extra juice. It is loaded with 26800mAh of power that can last up to 9 days. Price: $56.99
Alternative: eeco 40W Portable Charger ($69.99)
Samsung EVO Select MicroSD Card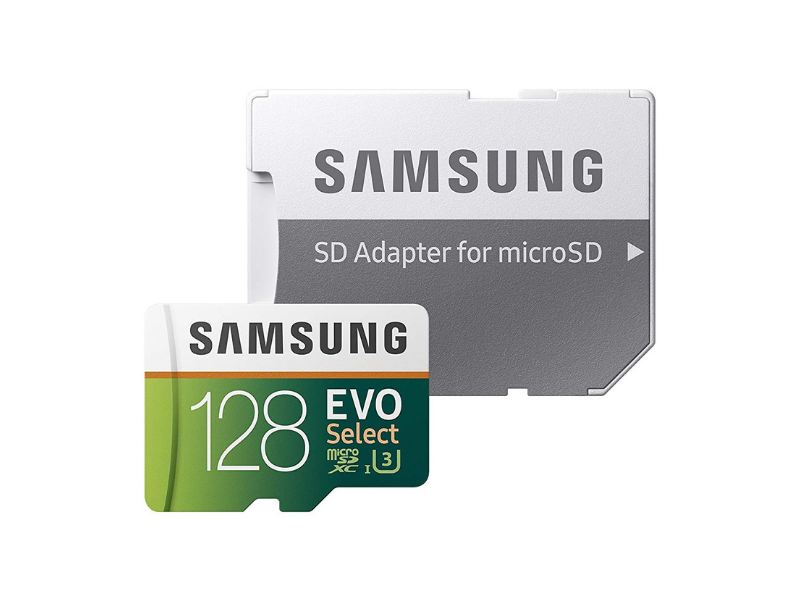 Your Chromebook is a storage conscious device, so its best you always have a MicroSD card that won't slow down your device when you are multitasking. The Samsung EVO Select delivers great speed and reliability to help get the most out of your device. It has ultra-fast read & write speeds of up to 100MB/s & 60MB/s. It's protective features keep your data safe against water, extreme temperatures, and other harsh conditions. This card can also handle 4K video and hi-res photos easily. Price: $27.99
Alternative: Amplim 256 GB Ultra High Speed Card ($69.98)
ThinkWrite Premium Headphone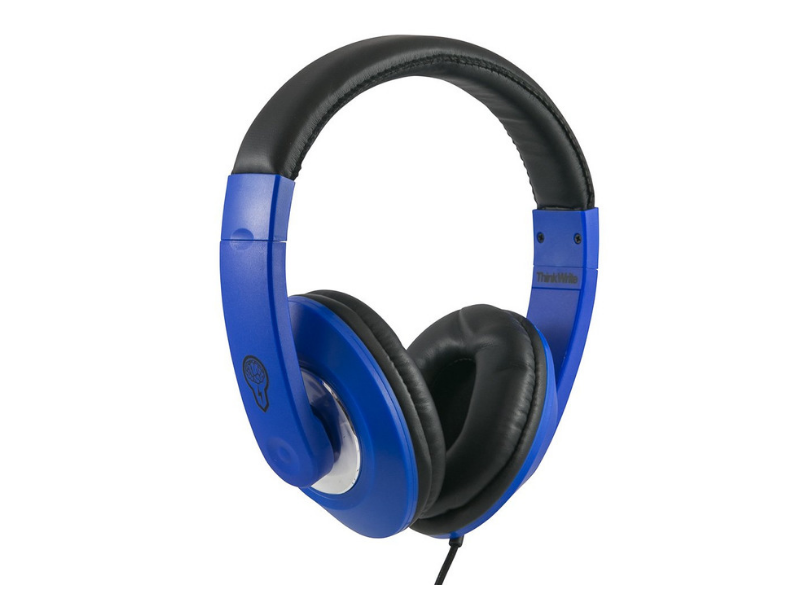 ThinkWrite headphones are built to take advantage of the single 3.5mm jack for listening on the Google Chromebook. It has a 60-inch chew resistant fabric cable that is ideal for use with students in classrooms. It is made with a special plastic on the headrest that can be bent to extreme positions without breaking. High quality sound drivers for excellent music playback experience. Price: $19.99
Shop the ThinkWrite Premium Headphone
Alternative: Jabra Move Wireless Stereo Headphones ($63.18)
For a frustration-free Chromebook user experience, take advantage of these essential accessories and get the most out of your device.
We'd love to hear what accessories you enjoy using with your Chromebook. Feel free to share your experience with us.