The much awaited Amazon Kindle Fire will be officially available to users on November 15th and more than 2.5 million Kindle Fire devices are expected to be sold by the launch date. If you have pre-ordered your Kindle Fire, you may also want to get some cool accessories to go with the device. Here's my top Amazon Kindle Fire accessories to buy this November. Remember to get them while they're still available as stocks may not be able to match the pre-order sales of the device itself. Please note that all items can be shipped only within the U.S.
Top Amazon Kindle Fire Accessories to Buy this November
1. Kindle Fire Screen Protector 2-Pack by Marware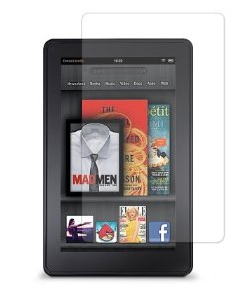 The scratch resistant Kindle Fire Screen Protector includes 2 anti-glare screen protectors and microfiber cleaning cloth and installation tabs for easy and precise application. Price: $14.99
2. Kindle Fire Leather Cover by Marware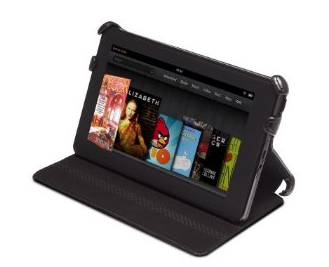 This black leather case is lined with soft microsuede which aims to provide enhanced protection against scratches. It also converts to a convenient stand for viewing in 2 different angles. It also comprises a hand strap for a sturdy grip. An elastic strap holds the case when opened or closed. Price: $44.99.
3. Universal Capacitive Stylus Pen for Amazon Kindle Fire
A useful accessory that is both responsive and durable. It comes with a 60 day warranty and is delivered in a MiniSuit aluminum gift box. Also works on other tablet devices. Price: $6.95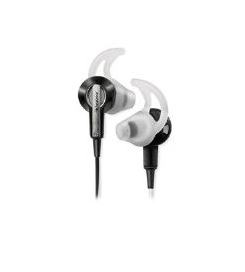 Bose IE2 audio headphones features a unique improved acoustic design that smoothens music sounds making it sound more natural. It comes with a protective carrying case and 1 pair each of S, M and L StayHear tips. Price: $99.95
5. 2-Year SquareTrade Warranty plus Accident Protection for Kindle Fire
This protection plan includes accidental damage from day 1 and lasts for 2 years from Kindle purchase date (for pre-orders, accidental damage coverage starts after your device ships), extends mechanical and electrical breakdown coverage to the 2nd year of ownership, allows up to 3 claims during the warranty term and is available for Kindles purchased on Amazon.com or from offline retailers within the last 30 days. Price: $44.99
6. Kindle Fire PowerBolt Duo USB Car Charger by Kensington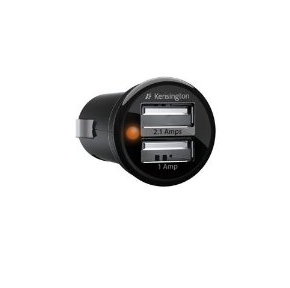 The Kindle Fire PowerBolt includes two USB power ports; a 2.1 Amp USB port to charge your Kindle Fire and a 1 Amp USB port to charge other devices. It includes a detachable micro-USB to USB cable which charges and syncs from your computer or car and an LED power indicator. Price: $29.99
7. Decalgirl Kindle Fire Skin – Flower of Fire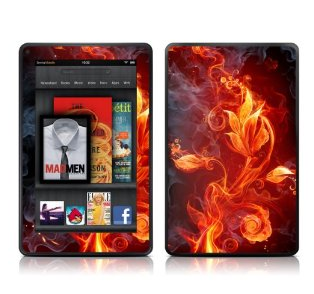 Durable adhesive stickers to apply to the front and back of the Kindle Fire with a non-glare matte or satin finish. It can also be removed cleanly without leaving any residue. Price: $19.99
8. Decalgirl Kindle Fire Skin – Winter Sparkle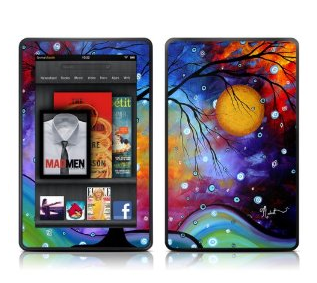 Yet another designer sticker from DecalGirl, this one's called Winter Sparkle. Price: $19.99
9. BUILT Kindle Fire Slim Neoprene Sleeve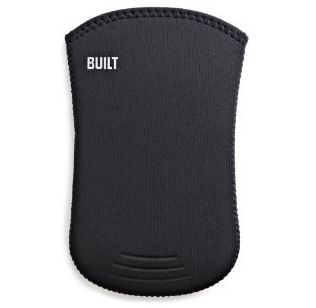 The BUILT Kindle Fire Slim Neoprene Sleeve is is an ideal case for holding your Kindle Fire when travelling. It's shape is designed to hold the Kindle tight and comprises a soft inner lining to protect your Kindle screen from scratches. Price: $24.99
10. Kindle Fire Zip Sleeve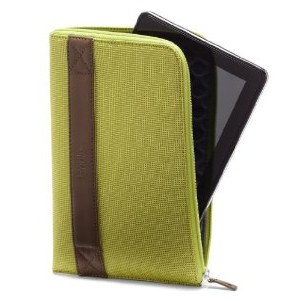 This Kindle Fire Zip Sleeve comes in 5 different colors and is a simple stylish sleeve with a zipper to protect your Kindle Fire from scratches. Price: $29.99
These Kindle Fire Accessories are going to be in huge demand this holiday season. So be sure to fill your loved one's stocking with these special gifts.
You can follow us on Twitter or join our Facebook fan page to get tutorials, updates and how-to articles on Microsoft, Google and Apple products.