If you are a small business player, or run a home office, you know the importance of a virtual administrative assistant. While virtual assistants are generally individuals working in a remote location, with advancements in technology, these virtual assistants who are more of voice assistants are taking over the mobile world. Just head over to Google Play and you'll find umpteen number of apps promising to play the role of virtual assistants for you. While some apps offer valuable services, others don't do much. We have compiled a list of some of the best virtual assistant apps for Android that can make your life easier on you. Check 'em out and let us know if you have a favorite that's not on this list.
Virtual Assistant Apps for Android
Skyvi – Skyvi is completely free and can be downloaded from Google Play. This app can do everything from find a local business to tell you a joke. Skyvi is capable of calling or texting your contacts and is good for witty conversation.
Maluuba – This fantastic app is good for just about everything. This app takes everything that users love about Google Play and Siri. The voice recognition software available is extremely accurate. This is one of the many reasons users are singing the praises of this virtual assistant app in reviews. This app has an easy to navigate interface that is extremely user friendly. Directions and widgets are just the beginning of all of the great things that Maluuba has to offer. One of the best things about this app is that it can be downloaded from Google Play for free.
EVAN Virtual Assistant – The EVAN Virtual Assistant app is one highly rated app among Android users. It provides a variety of features and is available on Google Play for less than ten bucks. This app is hands down one of the best and highest ranking voice assistance apps in the running. This app is so fantastic it should be a standard Android app. It is truly that impressive. It has a lot in common with Siri and some users go as far to say that it is better.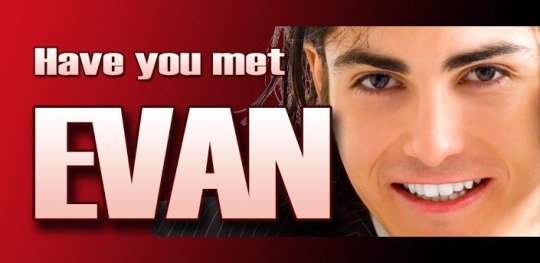 Assistant – Assistant is a virtual assistant app that has the ability to connect you with web services. It can launch apps and can answer just about any question that you throw its way. This app is nothing short of amazing. Assistant is available completely free of charge.
Iris – Iris is an app that can allow your phone to talk to you about a large variety of subjects. From Mozart to the current state of the stock market, this app can yak about it all. One of the best things about this app is that it is free. It competes with Siri on a high level.
Robin – Robin is a fairly new app that has the power to provide users with answers while they are out and about. You will never be alone again with Robin by your side. You can get directions and so much more from this hands free app. Keep your eyes on the road and let Robin take care of the rest.
Utter – Utter is an impressive app that can be downloaded from Google Play. It is more than just a typical Siri twin. It allows many of the actions it carries out to be performed offline. This means you can take advantage of many of the great features without having to be near a Wi-Fi hotspot.