Every entrepreneur yearns for their business to flourish. From building a strong customer base to expanding their products or services, there's a lot to consider. The growth journey can seem daunting. But with the right strategies and mindset, it's achievable. In this article, we will go through important aspects you need to focus on in order to scale your business effectively and growing your small business efficiently.
Tips To Growing Your Small Business
Embrace Technological Advancements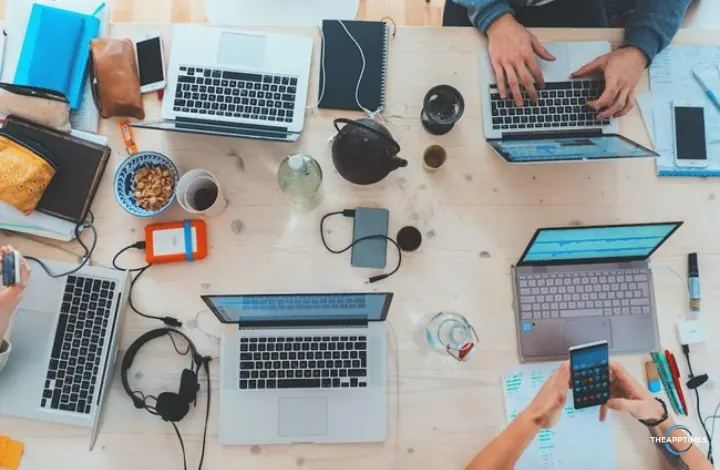 Technology is evolving at an unprecedented pace. For small businesses, this presents both a challenge and an opportunity. With the advent of technologies such as cloud reporting, small businesses now have access to vital insights and data points that were once only available to large corporations. This wealth of information can help drive strategic decision-making, thereby fostering growth.
In addition to data analytics, other aspects of technology such as automation and communication tools, can significantly improve efficiency and productivity in your business. Automation can handle repetitive tasks, thereby freeing up your valuable time to focus on core growth activities. While communication tools can bring about enhanced collaboration and engagement among your team, improving overall performance. Embracing technology is not merely an option but a necessity in the digital age, to stay competitive and stimulate business growth.
Invest in Your Team
Your team plays a vital role in the success of your business. A motivated, skilled, and cohesive team lays a strong foundation for your company's growth. Therefore, investing in your team is of paramount importance. This includes providing competitive salaries, creating a conducive work environment, offering opportunities for professional development, and accepting and valuing input from your team members.
Successful business leaders such as Matt Calkins understand the pivotal role that employees play in a company's success. They build cultures that value each employee's input, encourage continuous learning, and reward performance. Such cultures not only enhance productivity but also foster creativity and innovation, which are essential for business growth.
Strategically Expand Your Offerings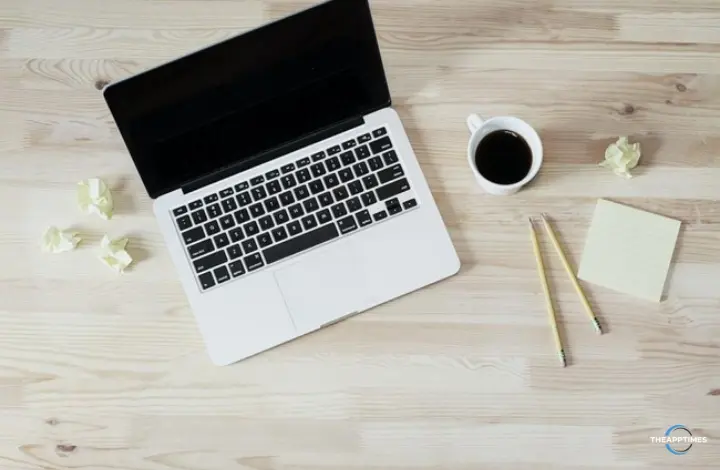 Market trends change constantly, and businesses must keep up by diversifying their product and service offerings. Diversification could involve adding new features to existing products or services, introducing completely new offerings, expanding into new geographies, or venturing into online sales. Consequently, these strategic expansions can drive revenue growth while hedging against market fluctuations.
As you decide to diversify, consider your customer's needs and preferences. Customer expectations should be at the center of your product or service development process. Using market research, customer feedback, and data analytics, you can gather insights that can guide your diversification strategy and help you make informed decisions, ensuring your new offerings fit your customer's evolving needs.
Moreover, do not ignore pricing strategy while expanding your offerings. It should align with the perceived value of the new products or services, and also with your existing price architecture. Remember, a good pricing strategy might be the turning point for your business in a competitive market.
Focus on Customer Retention
A loyal customer base is a valuable asset for any business. It's easier and more cost-effective to retain a customer than to acquire a new one. Therefore, businesses should focus on fostering strong relationships with their existing customers. This involves delivering consistently excellent service, acknowledging their importance, and addressing their issues promptly.
Developing a customer loyalty program can also enhance customer retention. Such programs, which can vary from simple discount schemes to points-based rewards, show appreciation to your loyal customers and incentivize repeat business. Furthermore, when happy customers refer your business to others, it's the most credible form of advertising you can get, which indirectly boosts your customer base and growth.
Overall, growing a small business involves many elements and no "one size fits all" solution. However, by embracing technology, investing in your team, strategically expanding your offerings, and focusing on customer retention, you can increase your chances of scaling your business successfully.