If you love interactive graphic novels that play out like games, there's an interesting new title that's out for iPad devices that you will definitely enjoy playing. Its called Along the Edge and it is set in a European countryside that has a leaning towards the occult. Like most gamebook adventures, the choices that you make in the game have an impact on how the story unfolds.
Along the Edge Gameplay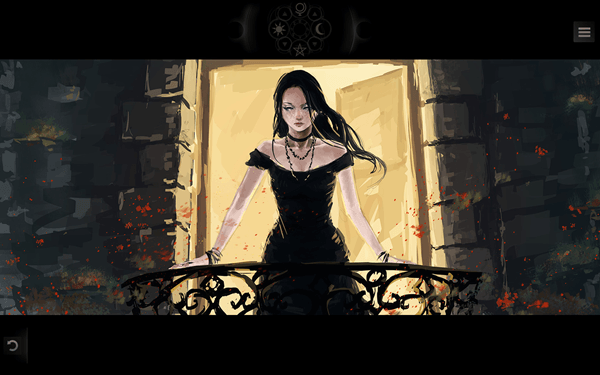 The main protagonist of Along the Edge is Daphné. She's fed up with her personal and professional life and is desperate for a change. Fate intervenes when she inherits an old family home in a remote part of the country from her estranged grandmother. She jumps at the opportunity to start afresh but once she settles down, she begins to see a darker side to the quiet village.
The game has plenty of content to plough through, with 6 different possible endings, 3 possible romantic opportunities and several subplots and achievements that should keep you engaged for hours. The story itself is interesting with plenty of twists and turns and great emotional play at work.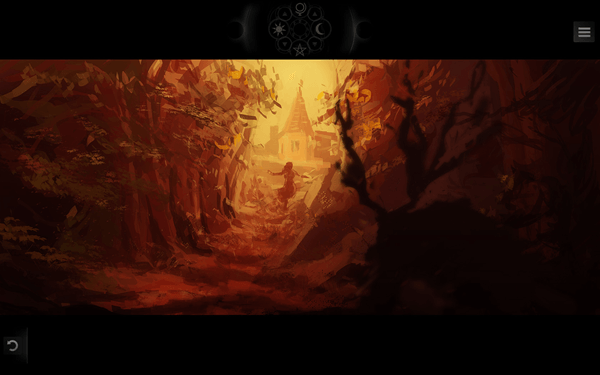 One possible downside to the game is the inability to go back to a previous point in the game and change your decisions. Therefore every decision you make must be well thought out or you'll be caught unawares with the consequences.
What is more striking about the game is its eye catching artwork, with over 450 hand drawn illustrations using brilliant colors and textures to put you in the right atmospheric setting for the story. Charles-Henry Martin's beautiful score amply complements the stunning artwork.
Catch the trailer for Along the Edge here:
Along the Edge is priced rather steep at $12.99 but the game is worth every penny. It has a high replay value, there's plenty of entertainment, long hours of gameplay and a concept that's irresistibly intriguing. If you love gamebooks or intriguing interactive novels, Along the Edge is one for the collection. Click below to download for iPad. Price: $12.99