For all you journal lovers, who like you record your thoughts, goals, priorities or special moments every day, Pixite Inc. has launched a new iPad app Zinnia Journal that offers a creative new way to document your experiences. Read on to learn more about the app that gives you greater freedom to express yourself.
Zinnia Journal iPad App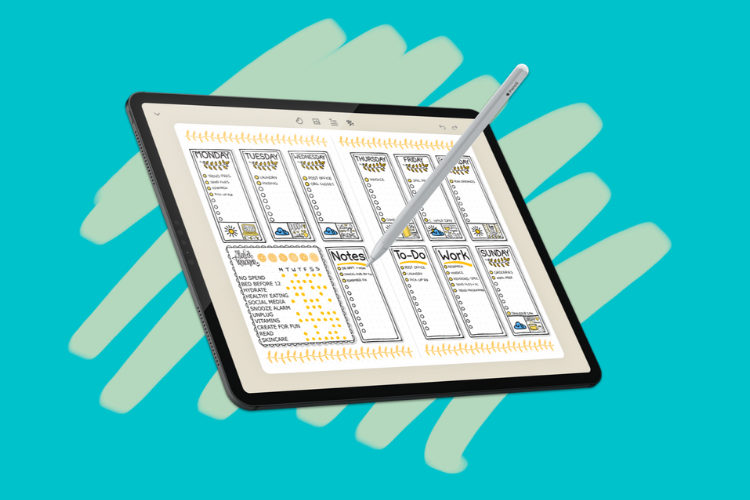 Putting together your thoughts on a journal should be more than just filling in the empty lines and boxes. It should be more of a beautiful expression of your daily experiences.
Zinnia Journal makes this possible by offering you a wide selection of tools to help you create your page from scratch. Don't worry. If you're too busy to work from scratch, you can always use pre-designed templates.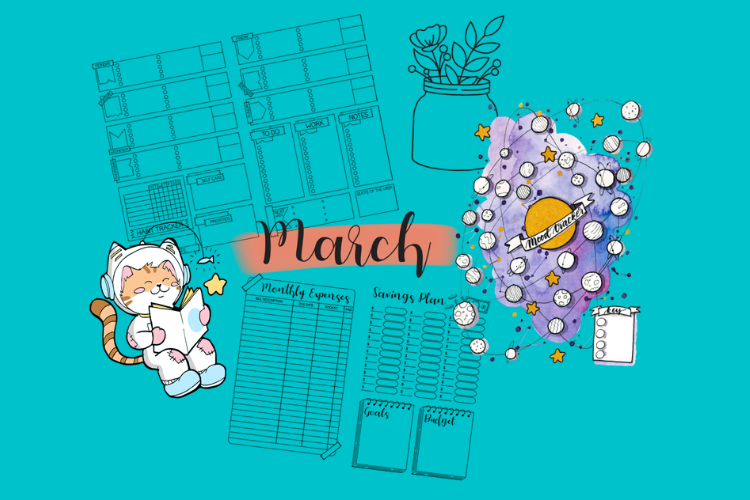 But with tools includes washi tape, stickers, habit trackers, themed art bundles, calendars and more, you can bring the look and feel of a traditional notebook journal while still infusing your own personal style. Such is the level of customization possible, you can look back on your journal with a lot of joy and sentiment, as you would a photo album.
There are plenty of editing tools to add new sections, copy, paste, undo, group or move items around. And, if you are in the habit of sharing your progress on social platforms such as Instagram, Pinterest, and Facebook, this digital journal makes it easy to do so. You can even save your page as a PDF if you like. And of course, you can sync it to iCloud to keep it safe and sound.
Price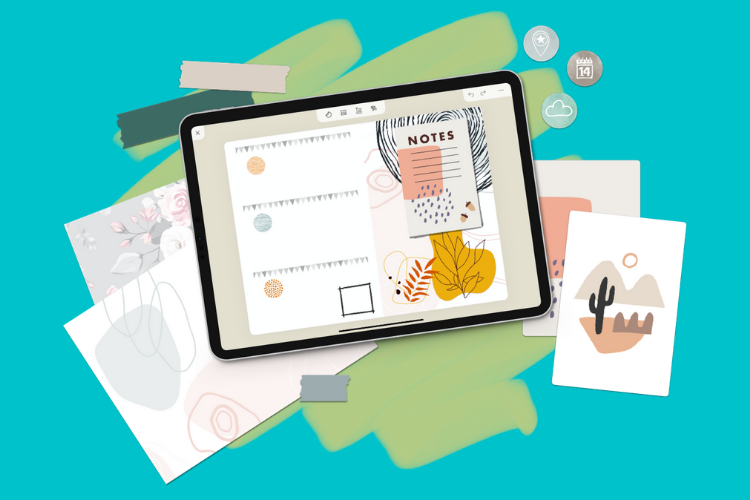 Zinnia Journal is free but if you want to unlock unlimited pages and journals, you'll need to go for Zinnia Premium. You can trial the Premium version for free for 7-days. After that you need to choose a subscription plan. That's $9.99 USD per month for the monthly plan, and $39.99 USD per year for the yearly plan.
Check out Zinnia Journal and let this app bring joy and color to your digital life experiences.
Download: Link to App Store