From babies to adults, there are several reasons that affect their ability to speak or use a language. As a parent or caretaker, there are multiple ways through which you can help them. You can read a book with them, encourage them to name the objects, and if they face any difficulty naming, you can repeat the words aloud. Another interesting way is to take them out, describe your environment, activities that people around do, and the things that fill their surroundings. But, given the current situation, though the world is returning to normalcy, you might feel insecure to take your child out. That is when a smartphone app like Habla y Lenguaje comes in handy.
Habla y Lenguaje Review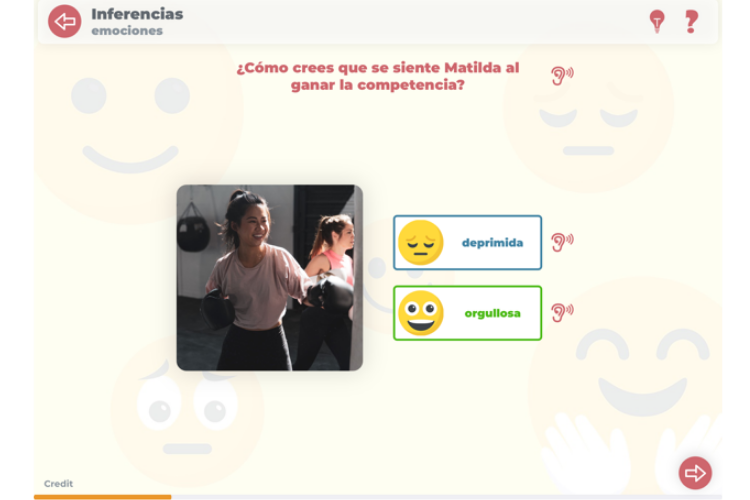 Habla y Lenguaje is an interactive, fun, and comprehensive speech and language therapy iOS app. This app is specifically developed to cater to the requirements of general education children and kids with disabilities alike. It also takes care of their basic speech & language skills in English and Spanish. Created by a certified Speech and Language Pathologist (SLP), the app is the perfect tool to target therapy goals.
To start with, download and sign in with your Apple, Google, or FB id. You will find the app divided into four main areas of Speech and Language development, suited for children of elementary ages. It includes Semantics, Pragmatics, Syntax & Morphology, and Articulation. Each area is further divided into relevant skills. For instance, if you click Pragmatics, you will notice skills like work memory steps 1, 2, and 3, inferences, emotions, and social conventions. Of the lot, only work memory | 1 step is available for free.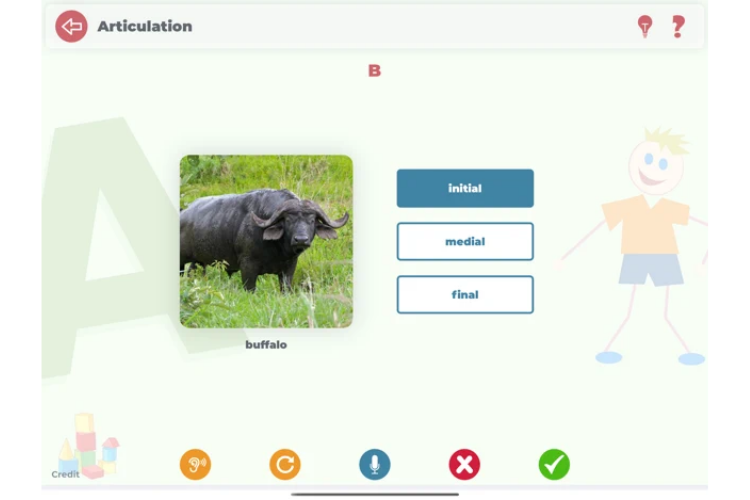 'Work Memory | 1 step' aims to make the concept of colors clear to kids. Once you click on the play button, the app will show you 9 colors, of which you have to identify the one directed by the voice-over. Click the ear button to hear the audio again and the T button to view the work memory. Every skill has tips to guide you better in teaching your kid. In this case, ask your child to listen carefully to the pronunciation of the color, repeat out loud, recognize the color, touch the correct one, and repeat the process till you identify all the colors correctly.
On the app home page, you can go to voice settings, slower or fasten the rate of speech, modify the baseline pitch, speaking volume in such a way that it suits your kid. These games are fun to play and can be played individually or in groups. The app also gives parents instant feedback, tracks your child's performance and progress for future reference.
Habla y Lenguaje is a must-download for SLPs who work with kids in elementary schools. Visit their official website www.hablaylenguajeapp.com and pay a small monthly subscription to access content in all 4 areas, including the Articulation sounds in English and Spanish.
Though the app is currently available only in English and Spanish, irrespective of your nationality, the real-life photos with varying levels of difficulty will entertain and educate your child. Download Habla y Lenguaje right away and help better your child's communication and interaction skills.