Anker, which is known for its popular line of smartphone accessories has launched its latest Qi Certified 2 in 1 Wireless Charging Pad called PowerWave+ Pad 2-in-1 which lets you simultaneously charge the Apple Watch and iPhone. Here's more on what the Anker PowerWave+ Pad can do for you.
Anker PowerWave+ Pad Features
Charges Apple Watch and iPhone simultaneously
Delivers full-speed wireless charging for iPhone
Charges through phone cases, even heavy-duty ones
Certified safe
Is compact and portable
Is compatible with Nightstand Mode
Compatible with Qi technology
Design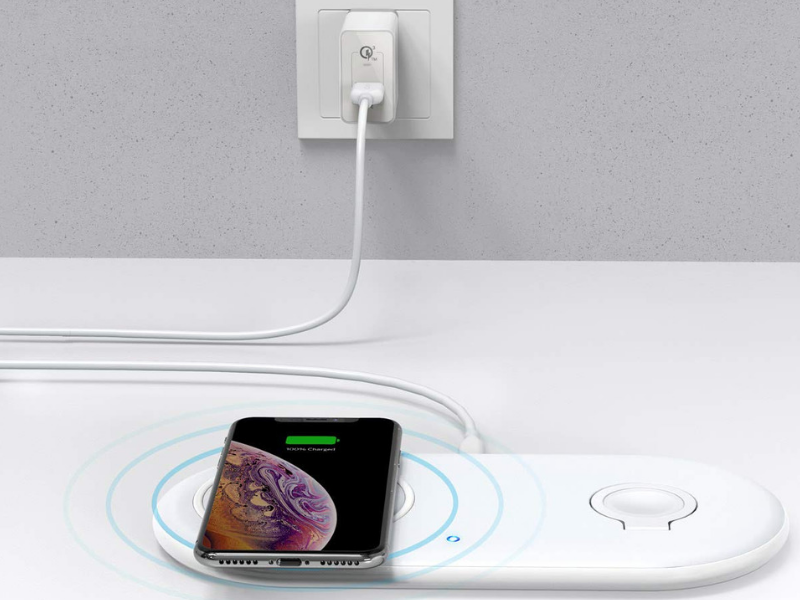 The PowerWave+ Pad is an elegant charging solution featuring a stylish pad that can be flipped up to reveal an extra space to charge the Apple Watch.
The Watch section features a circular pop-up ring that lets you wrap your Watch charging cable inside. This stand position lets you see the large digital clock and access the sleep and calendar functions that come with Apple Watch's Nightstand Mode.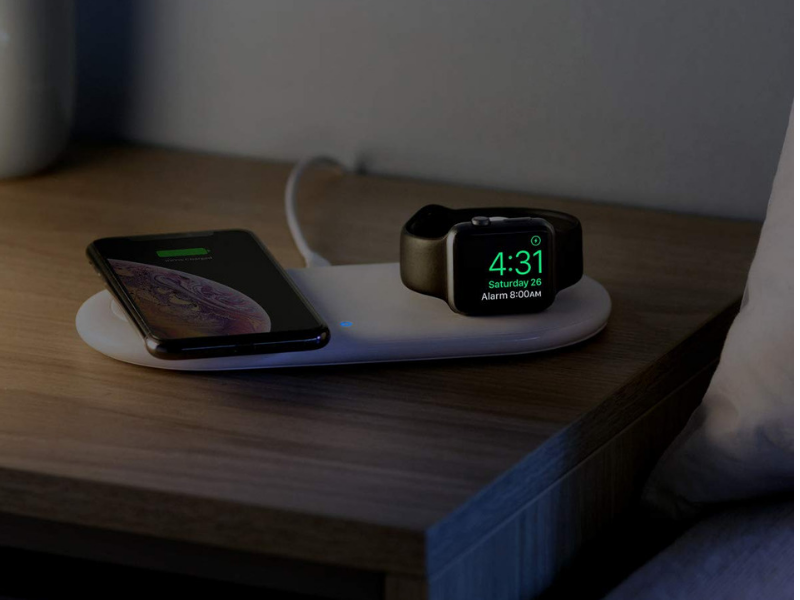 Portability
When you want to carry the pad with you on your travels, you can fold the watch charger and slide it inside the pad to turn it into a slim, compact accessory that you can easily carry in your bag or purse.
The PowerWave+ Pad delivers 7.5W power, ideal for fast charging your Apple devices. The good thing with this wireless charger is that you can leave the case on when charging. It even works if you have a heavy-protection case.
Price & Availability
The Anker PowerWave+ Pad is a great alternative to Apple's yet to be launched AirPower. Although AirPower is likely to be feature-rich, it is going to cost more and is still not available for purchase.
On the other hand, the Anker PowerWave+ Pad is available on Amazon right away. It is also much more affordable at $59.99, shipping with a bundled Quick Charge wall charger and microUSB cable. One point to remember is that the PowerWave+ Pad does not come with an Apple Watch charging cable.
Check out the PowerWave + Pad if you want an affordable wireless charger for your iPhone and Apple Watch.
Buy the PowerWave+Pad on Amazon