Apple's operating system comes with its own image annotation tool but can you really do everything you want to do with it? NOT! That's why you need a great alternative – an app like Annotable that offers a ton of great features that makes image markup a breeze. We take a look at all the cool things you can do with Annotable.
Features of Image Annotation Tool Annotable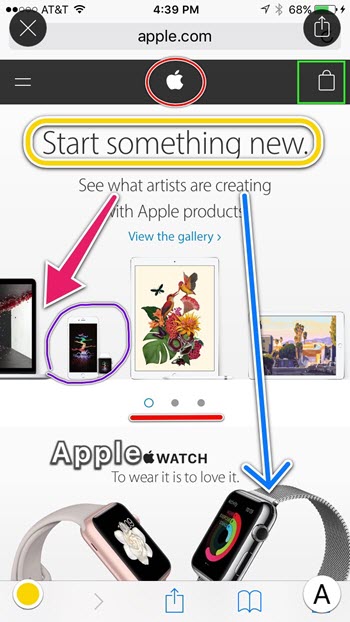 Annotable is described on the App Store as an all-in-one image annotation tool and for good reason too. Here are some of the things you can do with the tool:
You can draw all sorts of shapes, from rectangles and ovals to lines and arrows.
You can customize all your markups with 8 different colors, resize them up to 5 different sizes, and apply 3 different outlines.
If all you want to do is hide little bits of personal information, you can use the Blur feature. It features 3 styles  and up to 5 granular levels of pixelation.
Want to highlight something instead of blurring it? Annotable's Spotlight feature will get the job done. Loupe on the other hand will let you focus on one particular spot.
You can even mark text on screenshots taken from various apps like Notes, Twitter, and Safari. This is specially handy when you take a web page screenshot and forget to highlight something specific before sharing it with others.
All the tools in Annotable are straightforward and easy to use. Most of the apps features are free, but it does have an IAP model if you want the full toolkit. One good thing about that is that you can try a feature before you buy it. All individual tools come at $1.99 but you can get the whole shebang for $9.99.
If you do a lot of image editing and are looking for a tool to get the job done with ease, consider downloading Annotable.
If you liked this app recommendation, be sure to visit our Archives for more iOS apps highlights.