It is hard to say if Apple will be selling a HDTV but it is equally hard to deny these rumors. There has been a lot of talk about the proposed HDTV from Apple with rumors abounding that Apple has been in talks with LG and Sharp to make panels for its TV that is likely to be 55 or 60 inch wide. But one thing is certain. If there is to a TV set from Apple, it will be a far cry from your conventional TV.
Apple HDTV Rumor RoundUp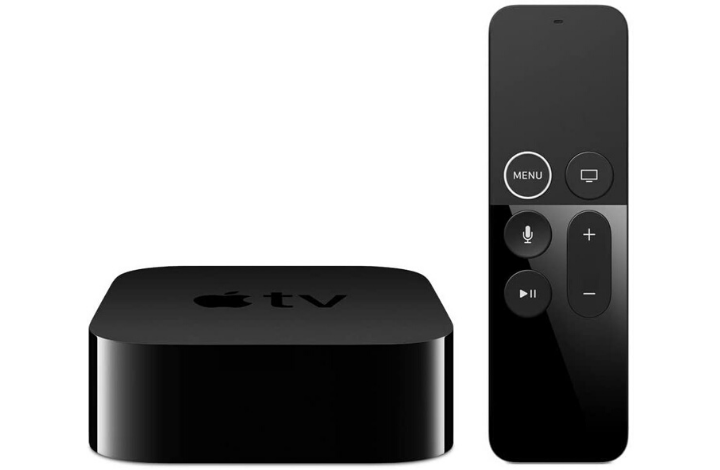 The Apple TV set rumors also indicate that the company is planning to give the owner the facility to skip commercials though the company is at the same trying to allay the fears of cable companies by assuring them some compensation. The speculations about whether or not Apple will actually launch its own TV are rife but restricted by people's definitions of what actually makes a TV set.
Those who believe that Apple will not involve itself with a TV say this because it is a low margin product. Also, people use this consumer product for a long time to make it not such a profitable idea for Apple. Those who believe Apple will make a TV say that it will be a smart TV and not a dumb one. These people believe that interactive TV with communication features will make it attractive option for the consumers.
There is no denying the fact that TV's of today are smarter than the earlier generation TV's. People are expecting not just better content but also better communication features from the proposed Apple TV. If you look at what people do with all the modern gadgets like smartphones, tablets, and music players and you get an idea of what Apple has in mind in the form of a new TV.
Whether it is attaching the TV with PSP or Xbox, using it as a computer monitor, or as a system to control other gadgets, TV it is that has the potential to become the best computing machine in a home. When TV is poised to become the central gadget in the lives of the consumers, can you expect Apple to watch its evolution through other major players and watch the drama sitting on the fence?
Whatever Apple may have in mind, the final picture is likely to be closer to an iPad or an iMac. User interface is the problem that confronts Apple in the evolution of its TV. This is because people operate TV from a distance and not by touch. Thus it must have SIRI or some other ingenious way of being controlled from a distance. Another problem is that of obsolescence.
But Apple can overcome that with a new model of the TV every few years as it does with iPhones. It is easy to see that Apple TV, if and when it becomes available, it will not be a dumb TV. Apple will make sure that most of its apps run on this TV and it is clever and powerful like its other gadgets. Until it arrives, you can visit www.hdmediaplayer.com to get the latest information on the best HD media player reviews.
Posted by Erez Zundy who is keen to write about best tech news and reviews. You can join him on Google+.